TWO new characters have been added to the Mr. Men series, and it's fair to say they're splitting opinion.
Little Miss Brave and Mr Calm have joined the likes of Mr Tickle, Mr Bump and Little Miss Sunshine in the world-famous children's book series by Roger Hargreaves.
Mr Calm is described as having a "very peaceful and easy-going outlook on life."
He "appreciates the simple pleasures, including spending time in nature and practising yoga, but he also loves rock climbing and parkour.
"He encourages his friends to think before they act. His relaxed and tolerant perspective means that he is a calming influence and a wise head."
Little Miss Brave meanwhile is someone who "stands up for what she believes in".
She's "not afraid to speak out and is fearless when championing things close to her heart, including her friends.
"Her bravery is an inner strength and confidence which enables her to try new things, challenge expectations and inspire others to be the best they can be."
The two new additions were added following a global public vote, to celebrate the series turning 50 this year, but while some are happy with the new characters, others feels as though their selection suggests a pandering to the woke brigade.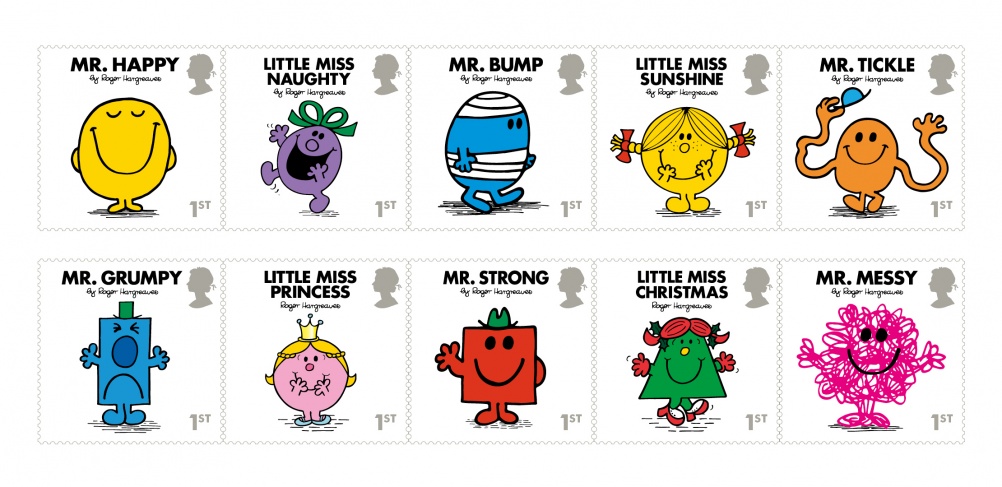 The Mr. Men series has been criticised in the past for casting 'negative' gender stereotypes, typically assigning the male characters identities revolving around strength or assertiveness - like Mr Strong and Mr Noisy, and assigning female characters identities revolving around being cute and pretty - like Little Miss Fabulous or Little Miss Giggles.
But some believe the criticism to be an overreaction, and that female characters should be allowed to be cute, just as male characters should be allowed to be strong.
"This is clearly pandering to the woke mob," one social media user wrote. "The whole point of the series was that these characters are silly and you can laugh at them. Why must everything be so politically correct nowadays?"
Others disagreed though.
"Love them! Wonderful new additions to the group! Being calm and being brave are traits I would love my kids to excel in!" Wrote another.
The books are set to be released in September.