A NEW expansion pack for the popular Assassin's Creed franchise will let players explore the beauty of ancient Ireland.
The Assassin's Creed Valhalla Season Pass is set to launch next year, and will include two epic expansions and a bonus quest, allowing players to explore ancient civilisations-- including Gaelic Ireland.
The Wrath of the Druids expansion will see gamers journey to ancient Ireland to "unravel the mysteries of an ancient druidic cult."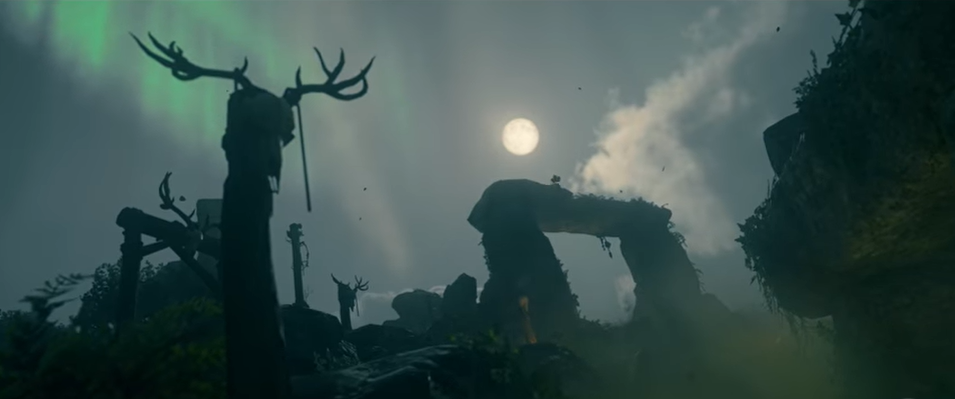 "Fight your way through haunted forests and dazzling landscapes while gaining influence among Gaelic kings," a description for the new game teases.
Footage and stills from the upcoming expansion pack was released yesterday by makers Ubisoft, and shows Dublin during the Viking ages...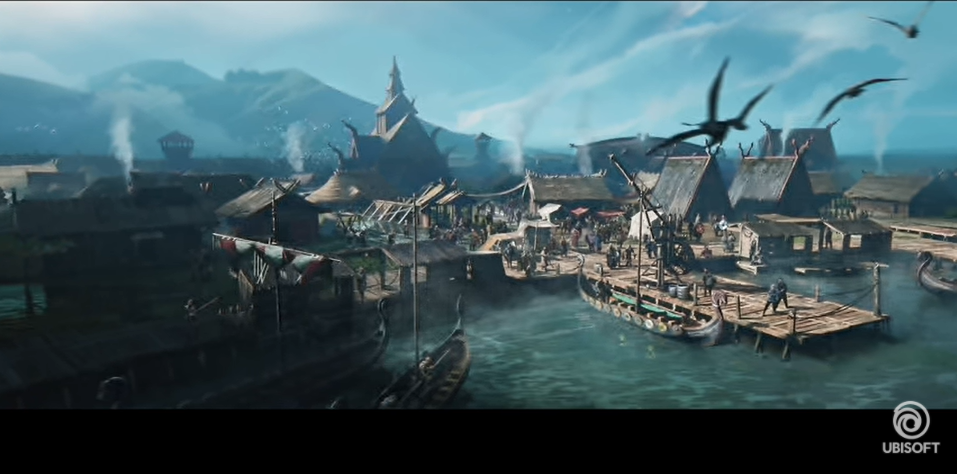 As well as ancient structures, the remnants of which can still be found in Ireland today.
Beehive huts make an appearance in the brand new trailer...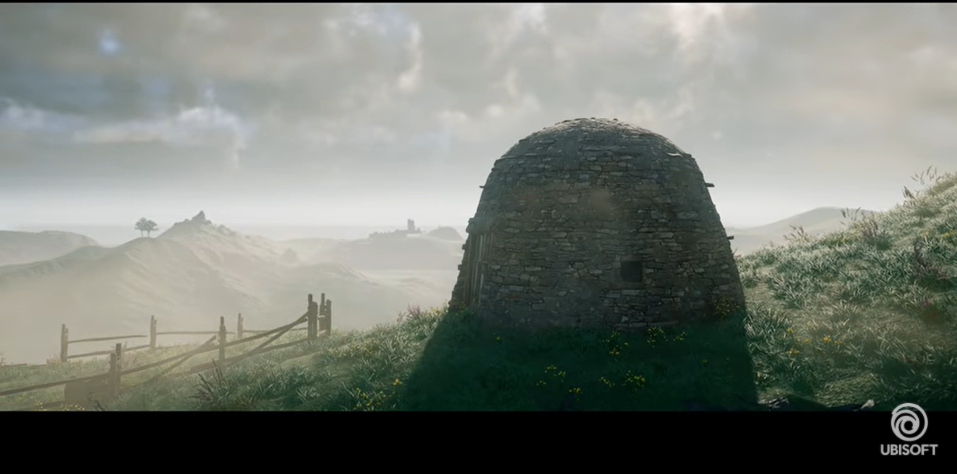 As do Ringforts, possibly one of the most famous structures in Ireland; approximately 40,000 Ringforts have been uncovered by archaeologists on the island, with experts believing 50,000 may have existed at one point.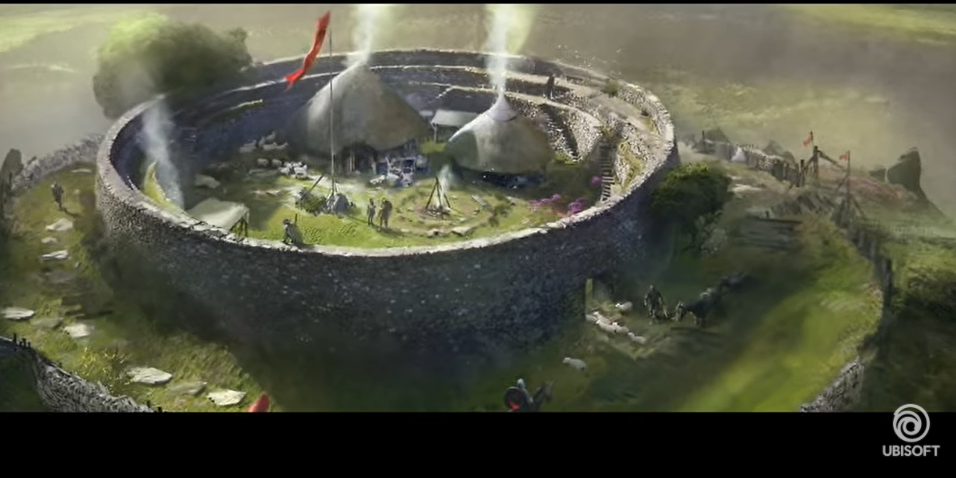 The second Expansion Pack will allow players to take part in the Siege of Paris of March, 845 AD-- and a bonus mission explores England's legend of the ferocious Beowulf.
The Asssassins Creed Valhalla Season Pass will be launched worldwide in Spring, 2021-- and with ancient Ireland playing such an important part, what are the chances it will be released on St Patrick's Day?
Watch this space...