EASTER is almost upon us and while the long weekend will be a time of religious contemplation for many, it's also an occasion to indulge in the sweetest of sweet treats: chocolate.
Each year, the Irish purchase an estimated 17.7 million chocolate Easter Eggs and it's not just for the little ones, either – there are an increasing number of Easter creations aimed squarely at adults.
With an impressive array of eggs both big and small on offer, The Irish Post has done a little homework to bring you 11 incredible Easter Eggs to wow friends and family with this year.
11. Hotel Chocolat Egg Sandwich (180g)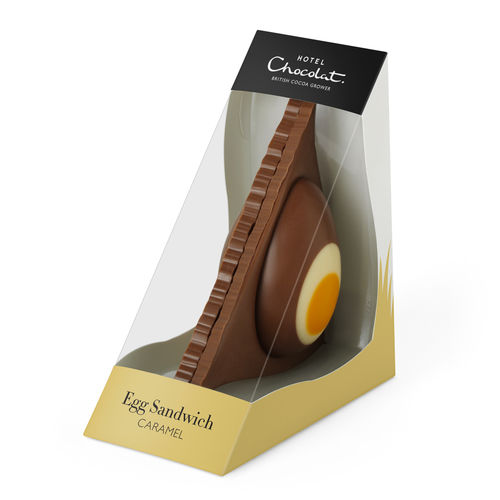 Perfect for fans of the breakfast buttie, this Easter Egg Sandwich boasts solid caramel chocolate half-eggs sandwiched between chocolate slices. 
10. Baileys Coffee Egg (285g)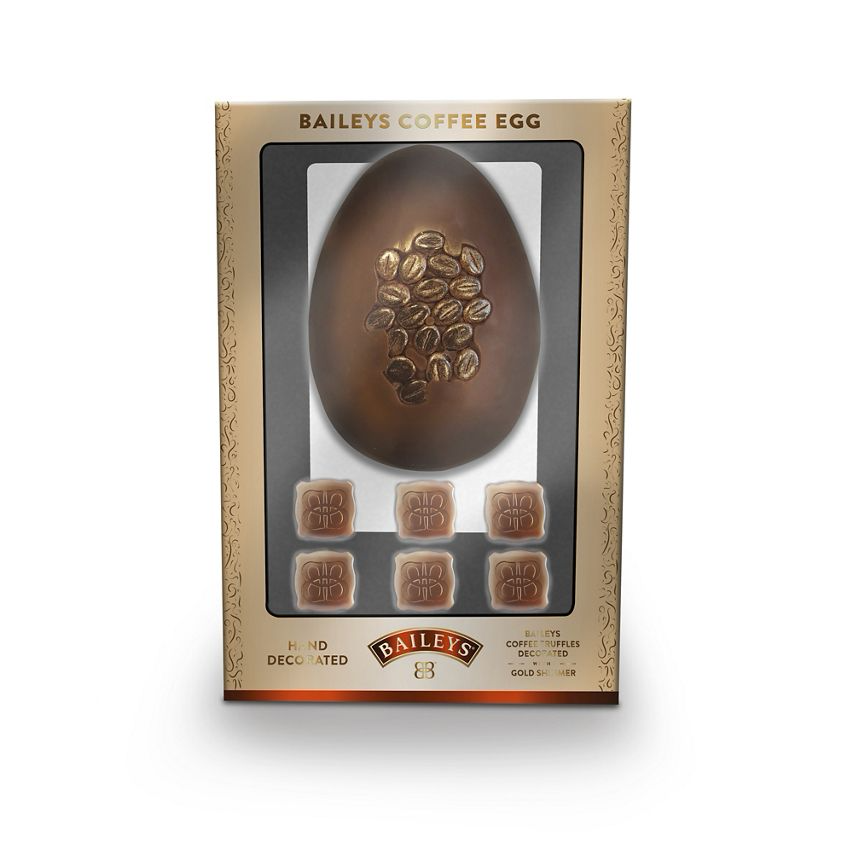 Comes complete with gold shimmer-coated coffee truffles.
9. John Lewis Artisan du Chocolat Pineapple Easter Egg (200g)
This gold-lustred, milk chocolate pineapple egg effort comes complete with some delighfully boozy pina colada truffles.
8. Morrisons The Best Dragon Egg (240g)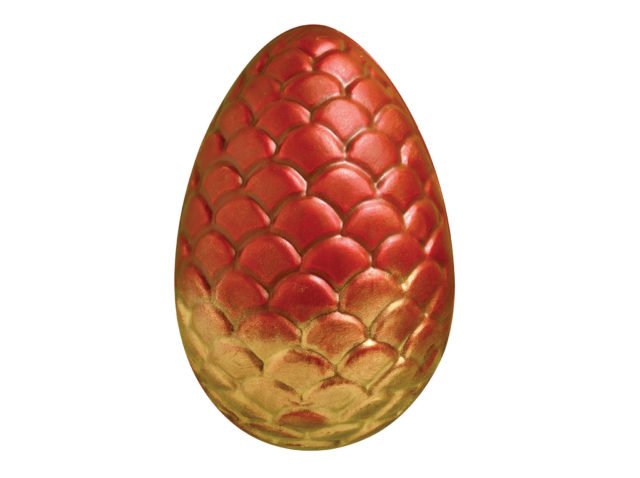 This simplistic decorated chocolate effort is still a must-have for the Game of Thrones fans among us.
7. Lily O'Briens Uglies White Cocoa Cookie Egg (230g)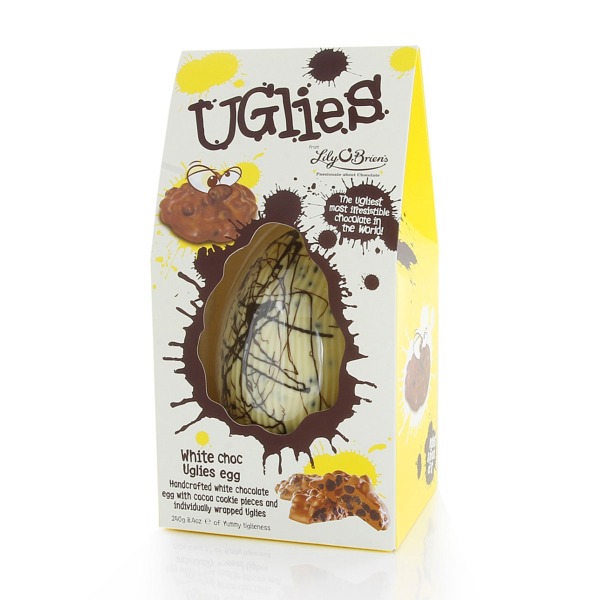 Lily O'Briens always bring their A-game when it comes to Easter and this white chocolate and cookie effort is no exception.
6. Solid Chocolate Company Belgian Milk Chocolate Solid Egg (750g)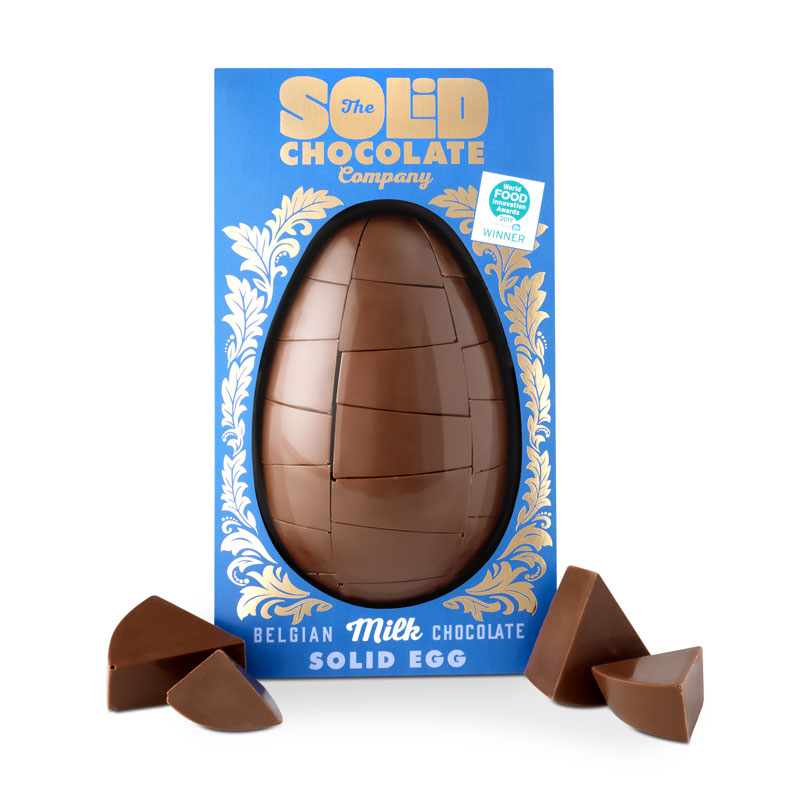 It's Toblerone meets Terry's Chocolate Orange by way of an Easter Eggs. Thick, chocolately and thoroughly satisfying.
5. Guinness Dark Chocolate Easter Egg (360g)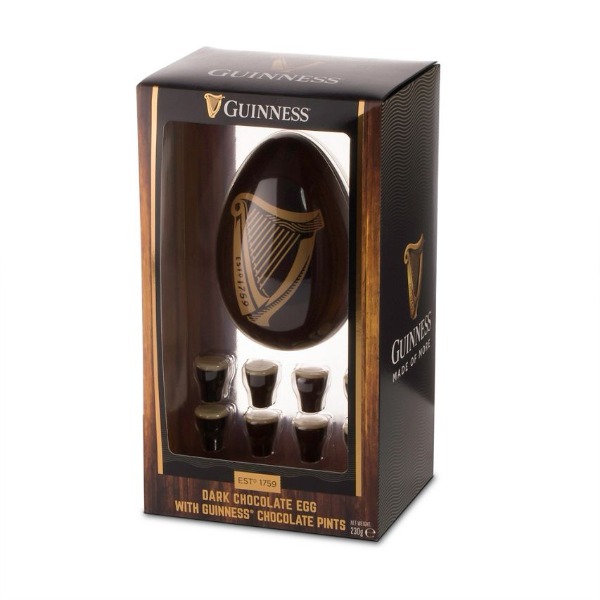 This dark chocolate Guinness creation makes the cut for those mini chocolate pints alone.
4. Skelligs Gin & Tonic Dark Chocolate Egg (500g)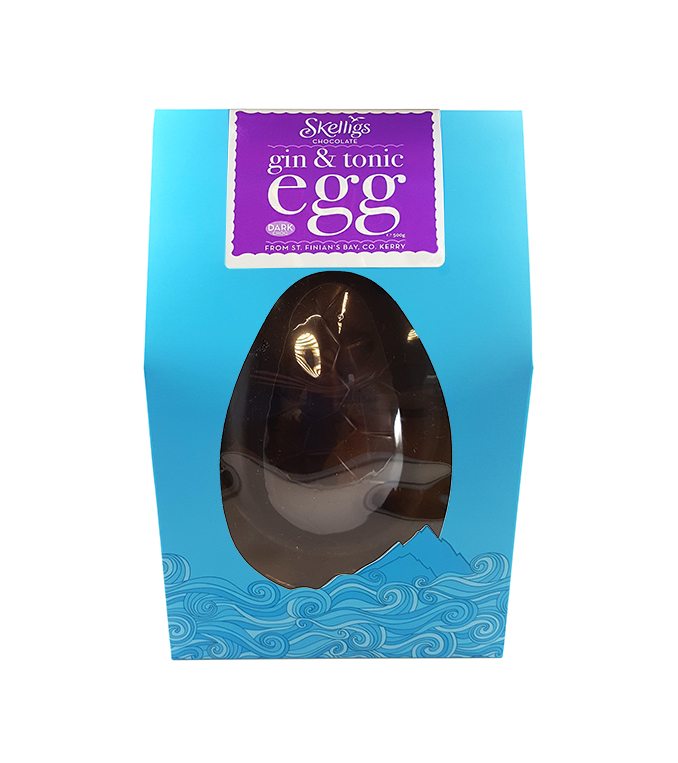 This thoroughly Irish creation is another one that proves Easter isn't just for kids.
3. Butlers Dark Chocolate Easter Egg With 70% Cocoa Dusted Truffles (225g)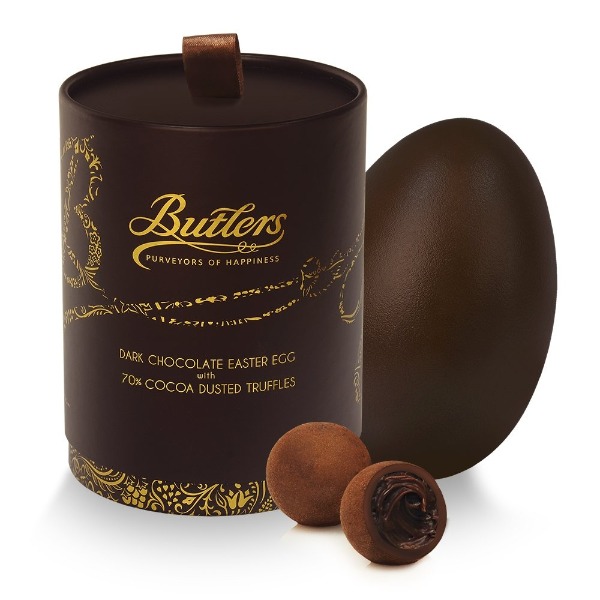 A luxurious dark chocolate Easter Egg with 4 exquisite looking 70% cocoa dusted truffles.
2. Aldi Specially Selected Exquisite Imperial Easter Egg (265g)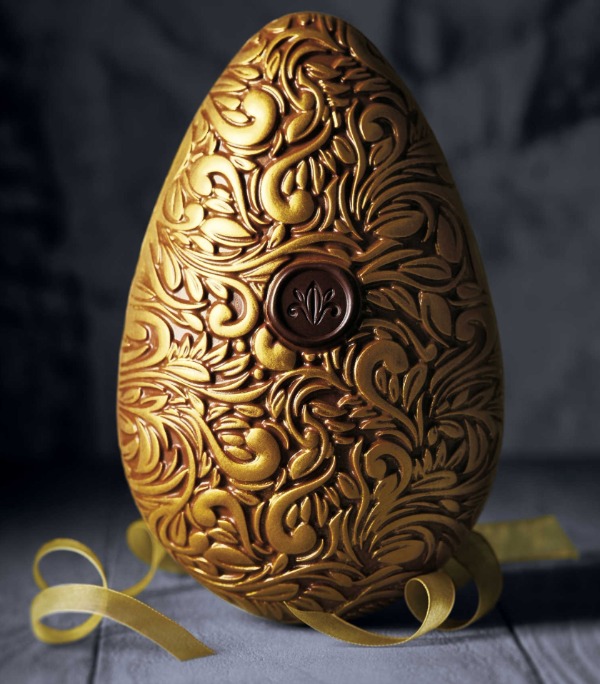 Beautifully engraved, surprisingly cheap and very tasty too. Aldi have outdone themselves.
1. Morrisons King Of Eggs (800g)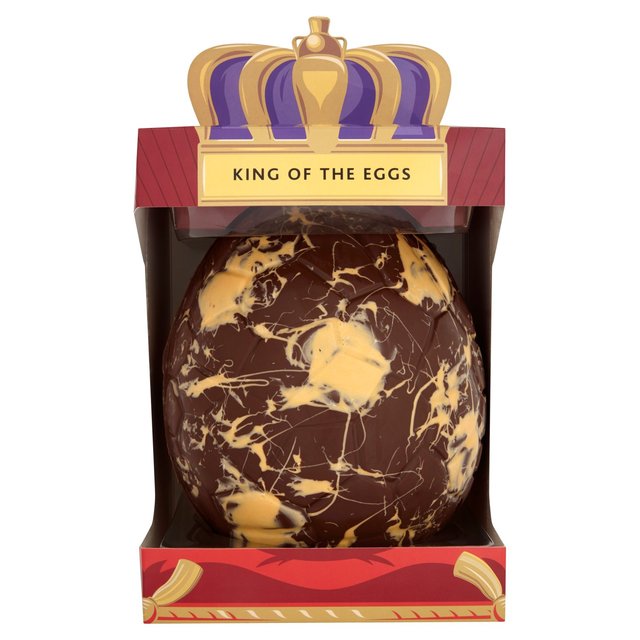 The mother of all Easter Eggs which is supposed to equate to 16 servings. Try one, more like.