THE BIG day is finally here-- and a day like this deserves the best start.
And what better way to start the day than with an absolutely massive, greasy, delicious fry-up?
The St Patrick's Day fry is a tradition as important as the parades and the mass, and sets the tone for the rest of the day-- here's how to make the ultimate St Patrick's Day fry.
Denny's Sausages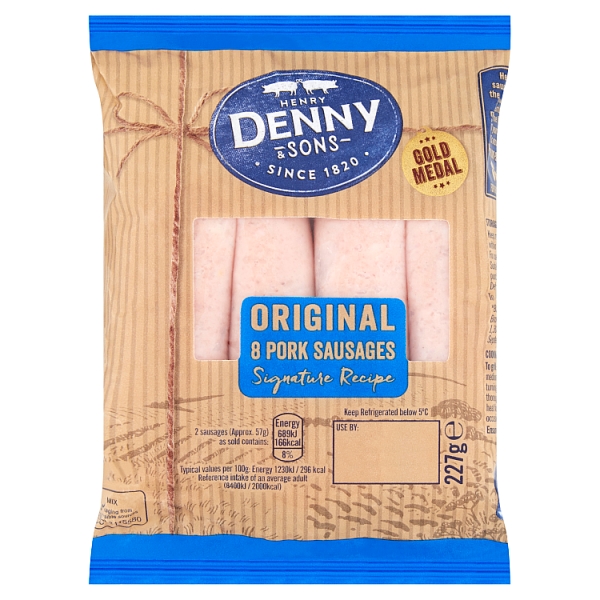 It has to be Denny's. If you're living abroad, you'll know that nothing else holds up to these majestic sausages-- it's just not the same. If you're lucky enough to have an Irish shop near you, stock up on a few packets of these. If not, the fry just won't be the same.
Denny's also do vegetarian sausages-- and we can confirm they are just as good, believe it or not.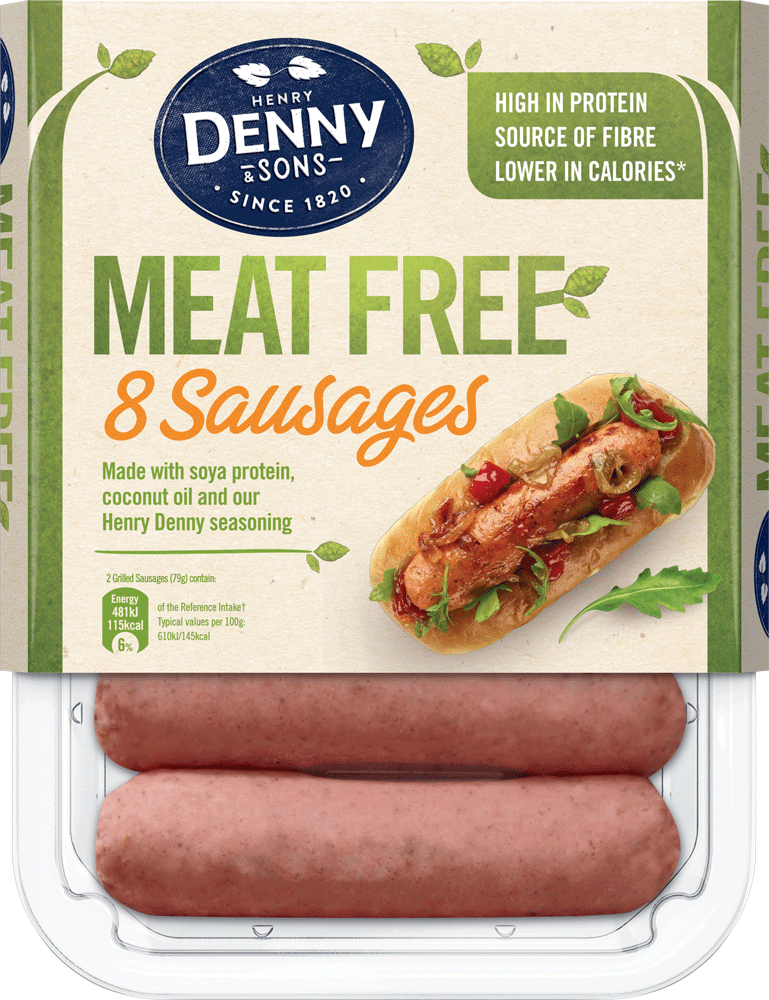 Clonakilty Black Pudding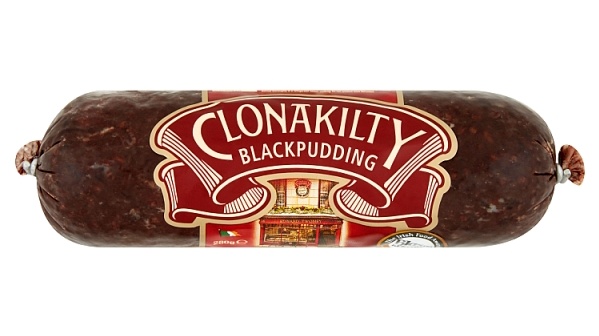 Black pudding is a staple in any Irish fry up-- and Clonakilty's range is the best by far.
Clonakilty White Pudding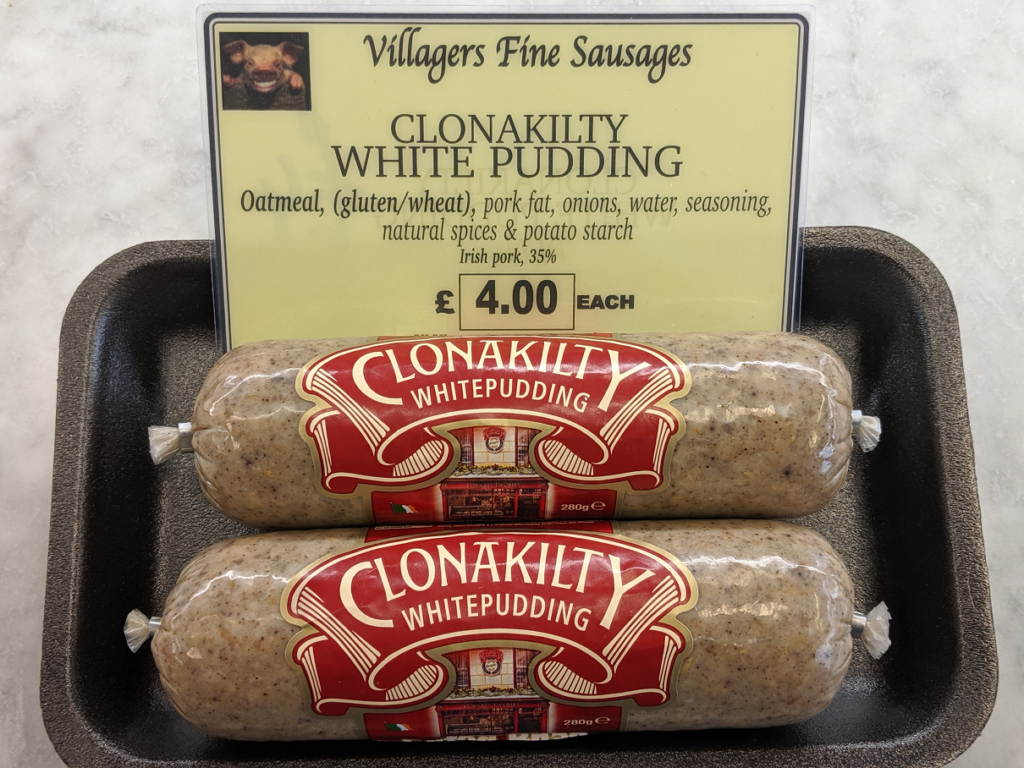 Not as popular as black pudding, but you have to have both for the ultimate St Patrick's Day fry.
Thick Irish rashers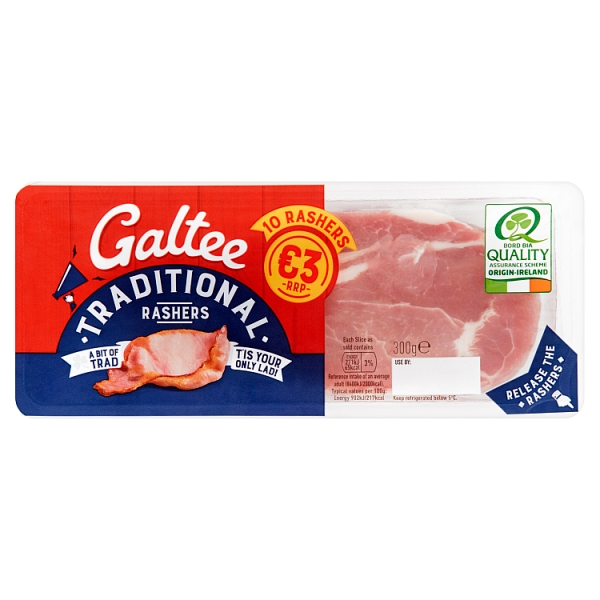 None of that crispy American streaky bacon-- thick-cut Irish rashers are the only way to go.
Hash Browns
Arguably one of the BEST things you can do with a spud-- forget chips, hash browns are the way to go for the ultimate St Patrick's Day breakfast.
Fried Tomatoes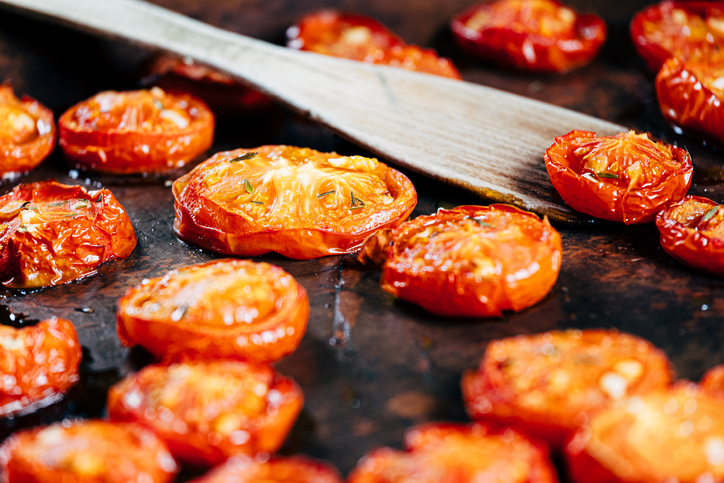 This one single vegetable counteracts all the fat and cholesterol from the rest of the greasy fry-up (Or so we like to believe). Plus, it tastes class.
Heinz Beans
It has to be Heinz. We don't make the rules.
Fried Eggs
No ultimate fry up is complete without a few (dozen) fried eggs being doled out across the table-- perfect for dipping your toast or soda bread. Which brings us to the next part...
Loads and loads of toast
White bread is best, with lashings of butter (Kerrygold of course)-- you'll basically want to toast the entire loaf of bread and have stacks of toast ready to go, and it will go fast.
Irish Soda Bread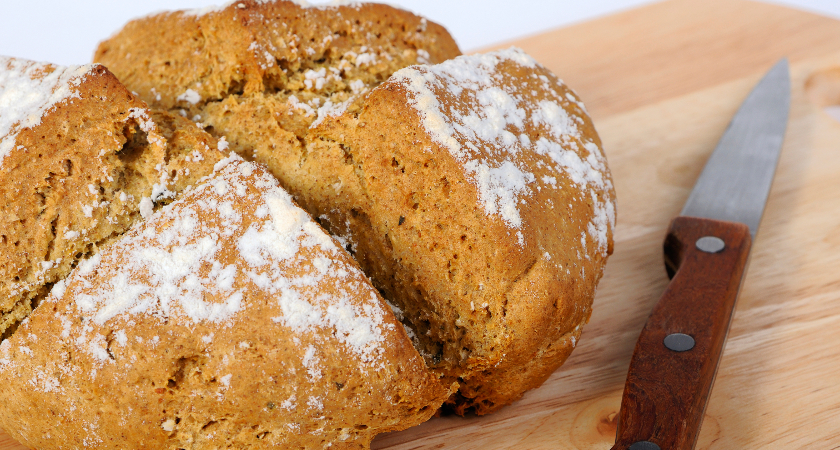 It might seem overkill, what with having a full loaf of toast too-- but for the ultimate St Patrick's Day fry, you need the soda bread too. Trust us.
Tea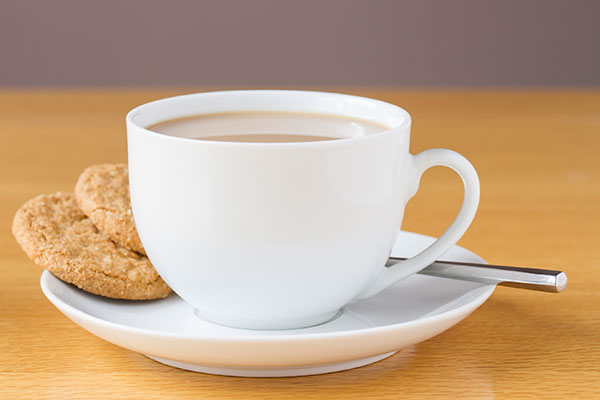 You can fight amongst yourselves about whether Barry's or Lyons is best, but the most important thing is that you've got pots of tea ready to go.
Coffee... with Bailey's
It's St Patrick's Day after all!