THE TRUE cost of the funeral for burglar Henry Vincent has been revealed with UK taxpayers left footing a massive bill for the event.
Vincent made headlines across the world after he was stabbed and killed by Richard Osborn-Brooks after breaking into the south-east London pensioner's home.
Osborn-Brooks, 78, was arrested on suspicion of murder back in April but later released without charge.
It soon became apparent that he had been defending himself and his wife, Maureen who suffers from dementia, at the time of the attack.
They were subsequently forced to abandon their home after received threats in the wake of the break-in.
The 37-year-old Vincent was a popular figure in the traveller community, which further stoked tensions. In the wake of his death, many friends and families laid flowers outside of Osborn-Brooks' house, despite requests not to do so.
Now the true cost for his funeral, which police anticipated would be a tense event when it took place on May 3, has been revealed.
According to newly-published figures, two helicopters and 150 police officers were deployed to protect the funeral procession in St. Mary Cray.
A total of £44,642 of taxpayer money was spent, according to the Daily Star, with that figure excluding any additional operating costs like the National Police Air Service.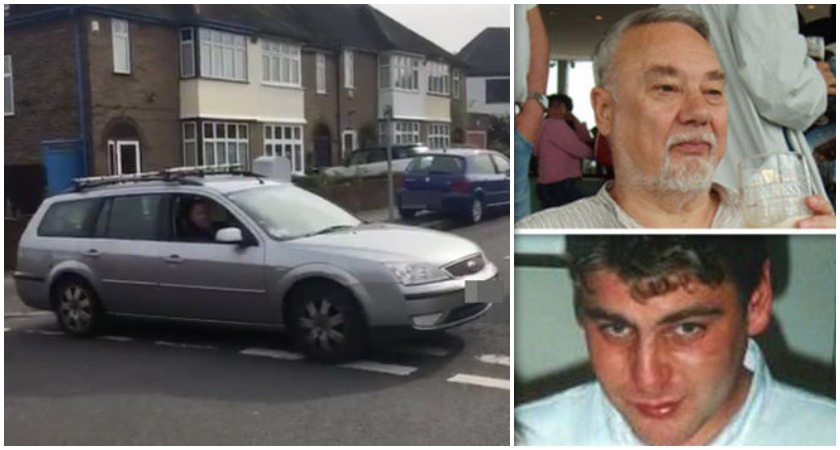 Speaking to the Mirror Online, a Metropolitan Police spokesperson defended the spending.
"The proportionate policing plan for the funeral of Henry Vincent was based on the considered judgement of an experienced command team after examination of the intelligence with respect to the risk of public safety and the potential risk of disorder, and to minimise disruption to local communities and traffic in the area," they said.
"Officers were drawn from central aid and were utilised alongside local borough officers who were already in the area on normal policing duties."
Vincent's funeral was further marred when a teenager was arrested on suspicion of causing assault at the event.