AS PART of the Easter Rising centenary commemorations, British Pathé have released a compilation of newsreels of Ireland over the last 100 years.
In honour of their 'Ireland month' this April, the multimedia organisation has collected archive footage from the Irish Easter Rising, War of Independence and more.
Here's a snapshot of some the film's highlights:
1. Ireland in the Empire
Demand for Home Rule had been at the forefront of Irish politics since the 1870s, but the measure was rejected by the House of Lords in London in the ensuing decades.
Advertisement
2. Ireland in World War One
As World War One broke out in 1914, over 200,000 Irishmen were enlisted to fight alongside the Allies with approximately 40,000 losing their lives.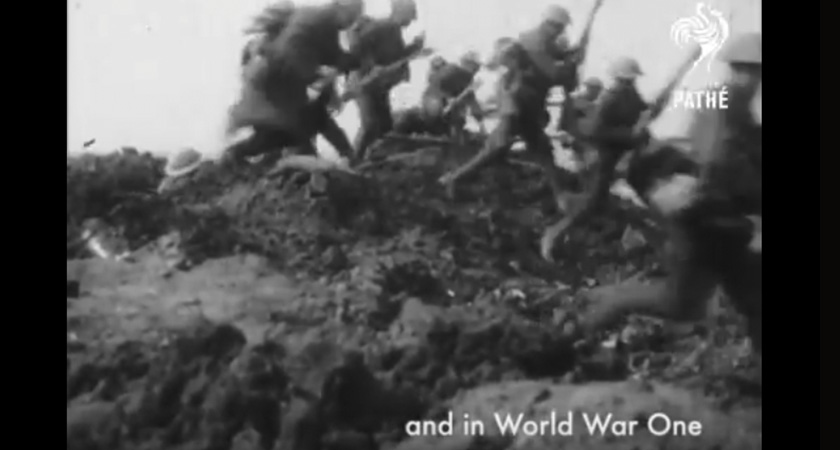 3. Ireland during the Rebellion
Back home in Ireland there was growing discontent among those who wanted a separate Irish Republic. The cause gathered momentum and on Easter Monday, 24 April, 1916, the General Post Office in Dublin was occupied by the insurgents who read out the Proclamation from there that same day - stating their aspirations for an Ireland free from British rule.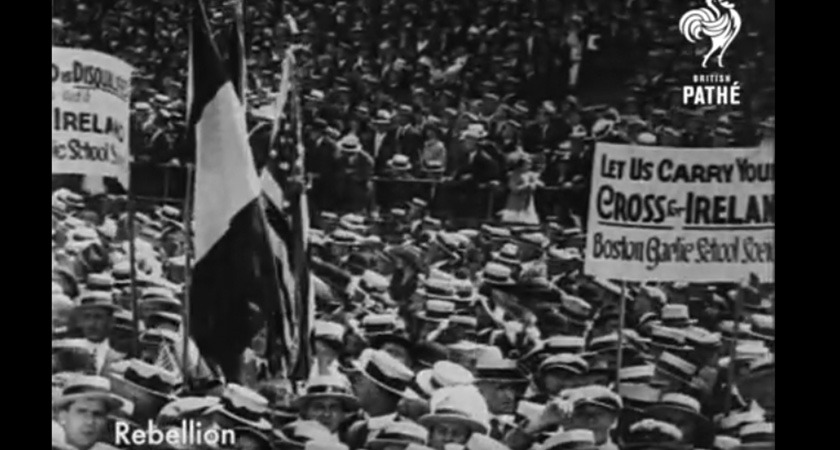 Advertisement
4. Ireland's War of Independence
In the aftermath of the Easter Rising, a group of young Irish Volunteers - known as the Irish Republican Army (IRA) - were convinced that an Irish Republic could only be gained by force. What resulted was a guerilla war between the IRA and the British occupying forces.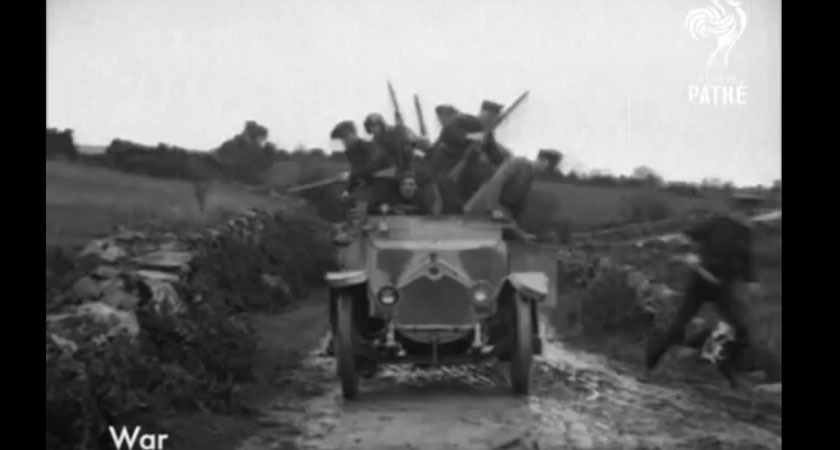 5. Irish Civil War
The Irish Civil war came later- it was a bitter conflict between Irish nationalists and republicans between 1922-23 over whether or not to accept the Anglo-Irish Treaty. The controversial Treaty established 26 counties of Ireland as a Free State, with more independence that ever before, but still not totally free from British rule.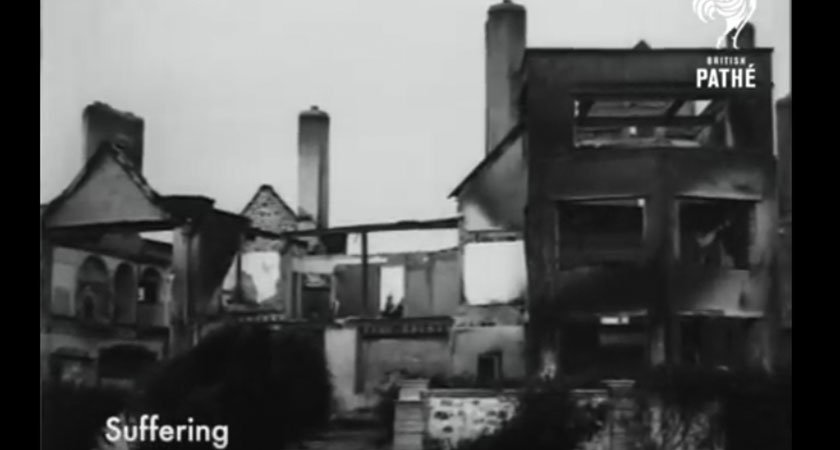 6. A leader falls 
Advertisement
Michael Collins - an Irish revolutionary leader - agreed to the partition of Ireland and the creation of the Irish Free State, becoming leader of its provisional government. He was shot and killed in August 1922 during the Irish Civil War.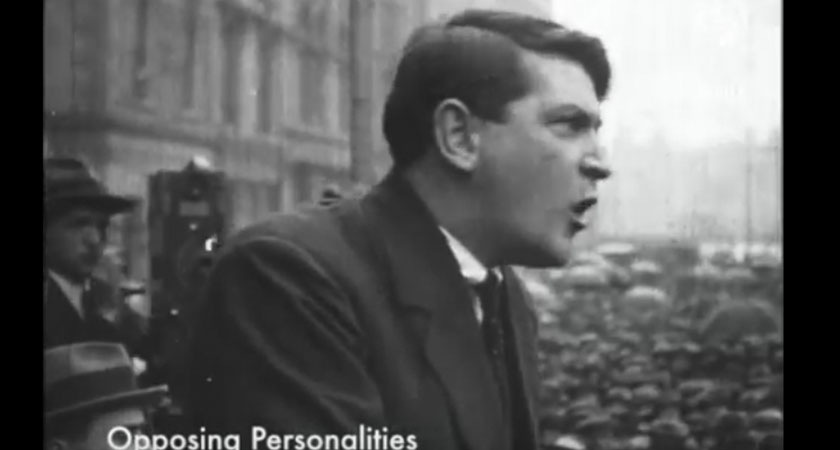 Watch the video in full here: