CYBER SECURITY experts have issued a warning to online shoppers about a sophisticated new type of malware targeting credit and bank card details.
Anyone storing credit card details on either a Google Chrome or Firefox browsers could be in danger of giving hackers access to sensitive personal financial information.
That's according to a fresh warning from IT security experts Proofpoint, who have uncovered what they call the 'Vega Stealer' malware.
The malware is currently being circulated in an email aimed at advertising and marketing professionals, which comes with an attached document entitled "Brief.doc".
According to the IT security experts, any users clicking on the button saying "enable editing" could actually end up downloading damaging Malware software to their device capable of stealing stored personal information from your browser.
The scam is only operating at a small scale at this point, but Proofpoint is already warning that a larger scale attack aimed at consumers storing these important details on laptops, smartphones, and tablets could be on the cards.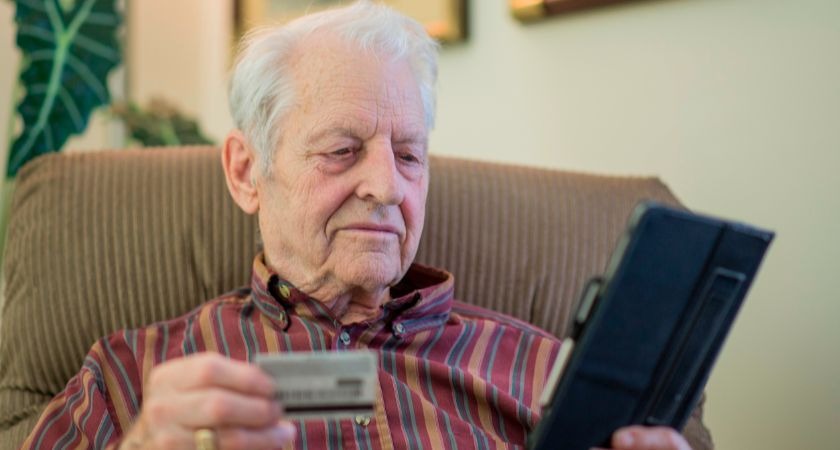 "Corporate credential theft often allows threat actors to establish a beachhead for further penetration into corporate networks and systems," they warned.
"While Vega Stealer is not the most complex or stealthy malware in circulation today, it demonstrates the flexibility of malware, authors, and actors to achieve criminal objectives.
"Because the delivery mechanism is similar to more widely distributed and mature threats, Vega Stealer has the potential to evolve into a commonly found stealer."
Cyber security remains a major concern among businesses in Ireland.
Last year, several businesses and individuals fell victim to ransomware, a type of programme that holds data hostage by scrambling it until a "ransom" payment is made.
The scam downed systems all over the world, including several in Ireland.
This latest threat can be effectively combatted by staying vigilant of and reporting any suspicious emails and also abstaining from storing personal financial information in browsers.