AN Irish dad has created a series of photos of his baby daughter in extremely hazardous situations, but all isn't quite what it seems.
Dublin designer Stephen Crowley, 32, photoshopped his daughter Hannah into a number of precarious situations that would make most parents' hearts skip a beat.
18-month-old Hannah features in a number of shocking snaps that see her play with knives, drive a car down a motorway and dangle from the top of the stairs.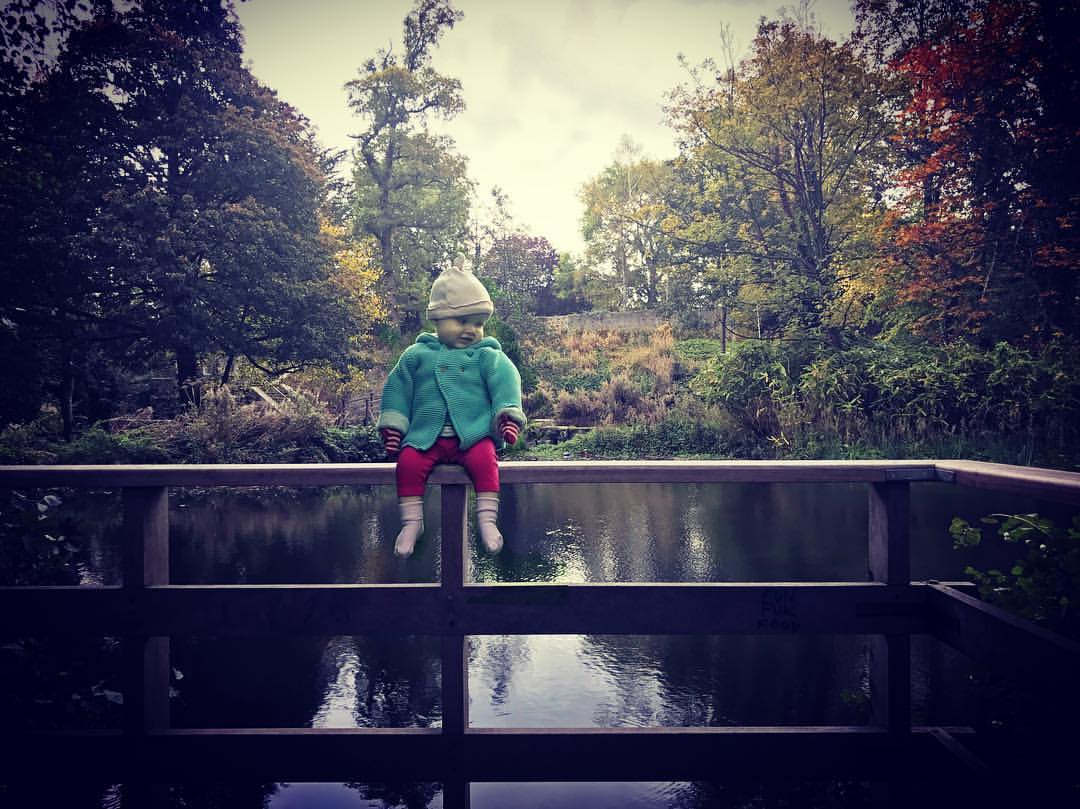 The pictures have since gone viral online, but not everyone has got the joke.
Advertisement
Speaking to The Irish Post, dad Stephen said: "I work as a designer, so thought it would be fun to worry family by putting someone delicate in precarious situations.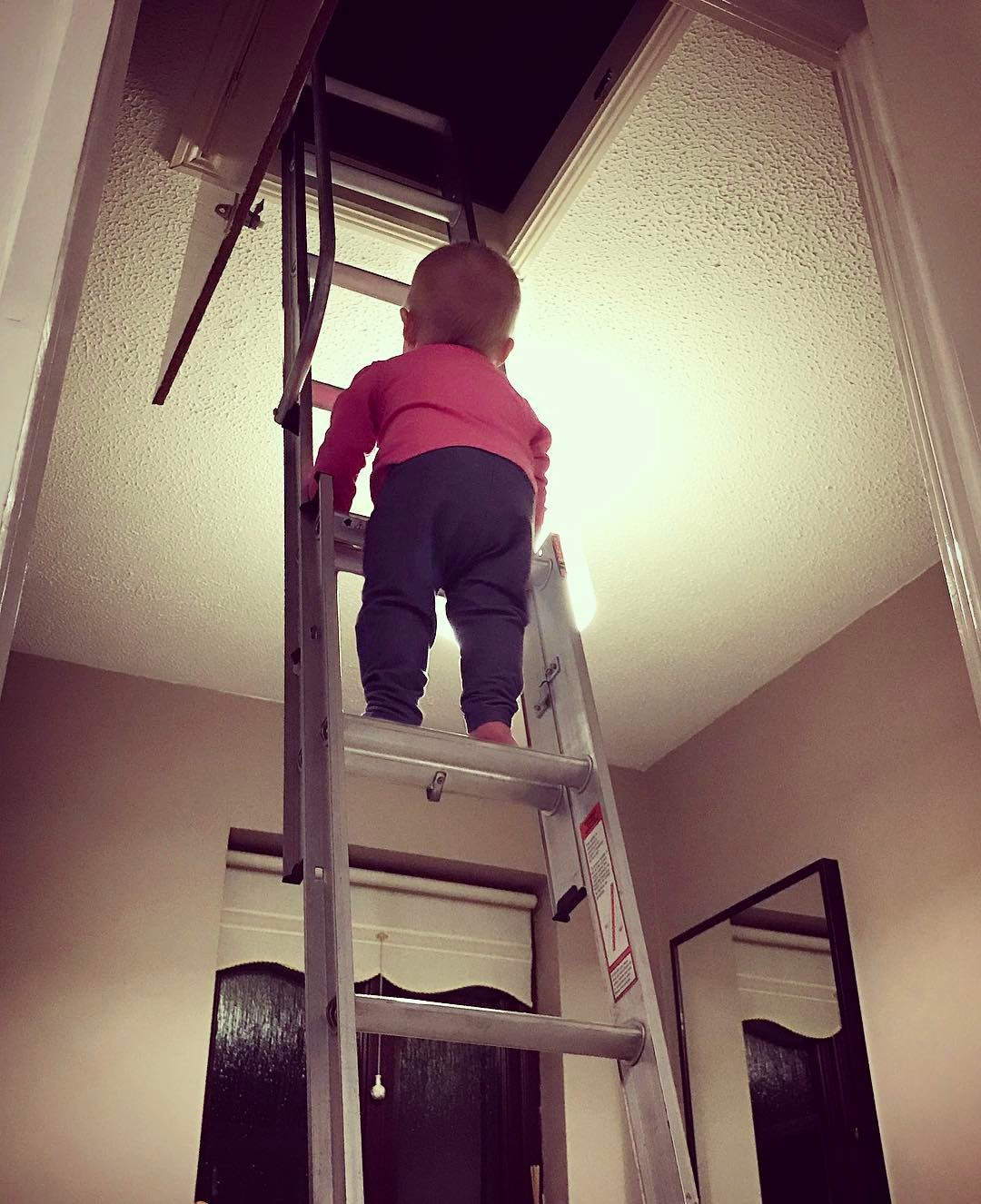 "Most of the reactions have been positive, with the odd person not getting the joke and commenting I 'should be shot'".
But the pictures aren't just for fun, as Stephen is using the attention from his photos to raise awareness about people signing up to become donors.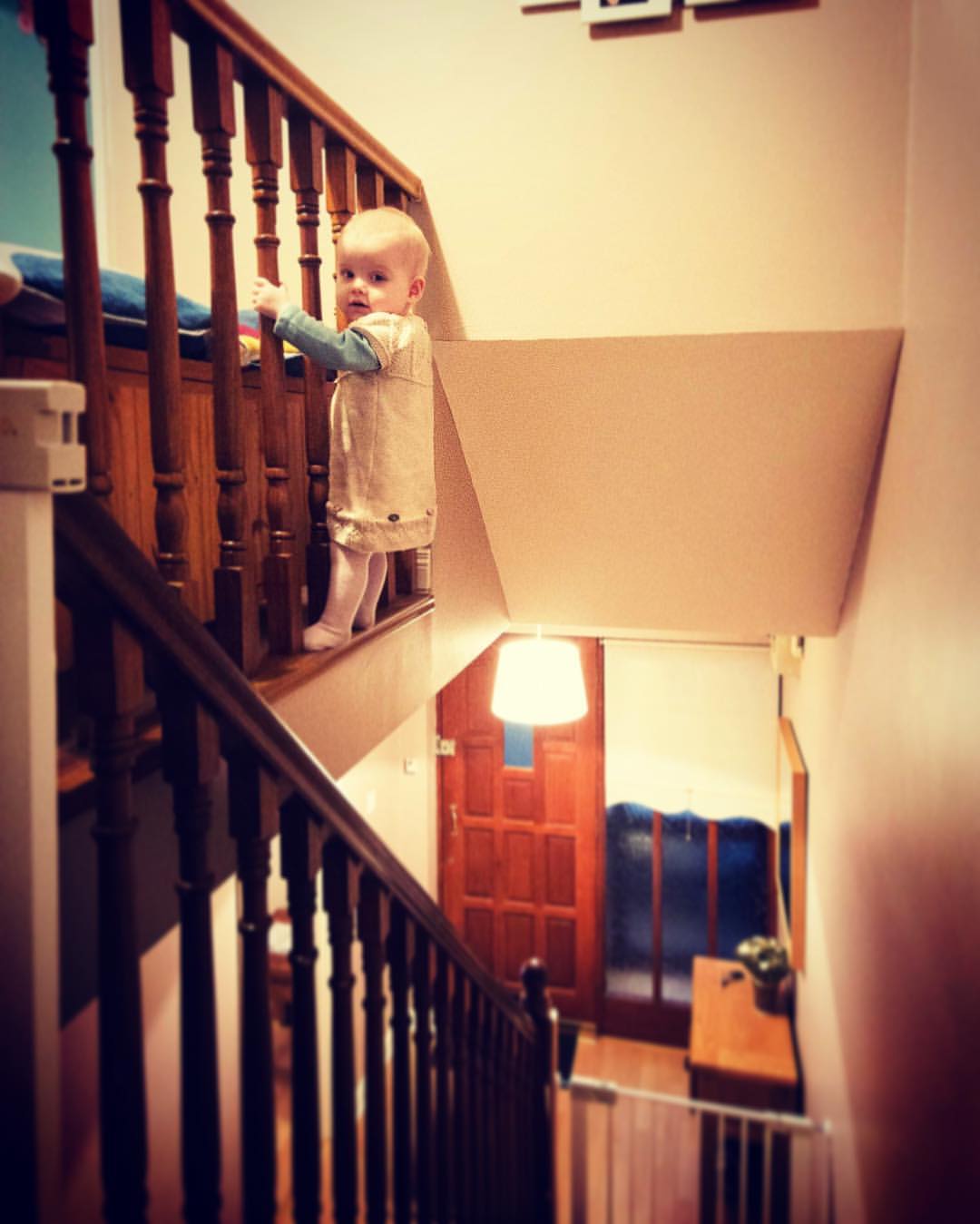 Baby Hannah was diagnosed with a rare immune disorder called Hemophagocytic Lymphohistiocytosis [HLH].
She spent six months of her first year in hospital, where she received chemotherapy and eventually a bone marrow transplant – the only possible cure for HLH.
Advertisement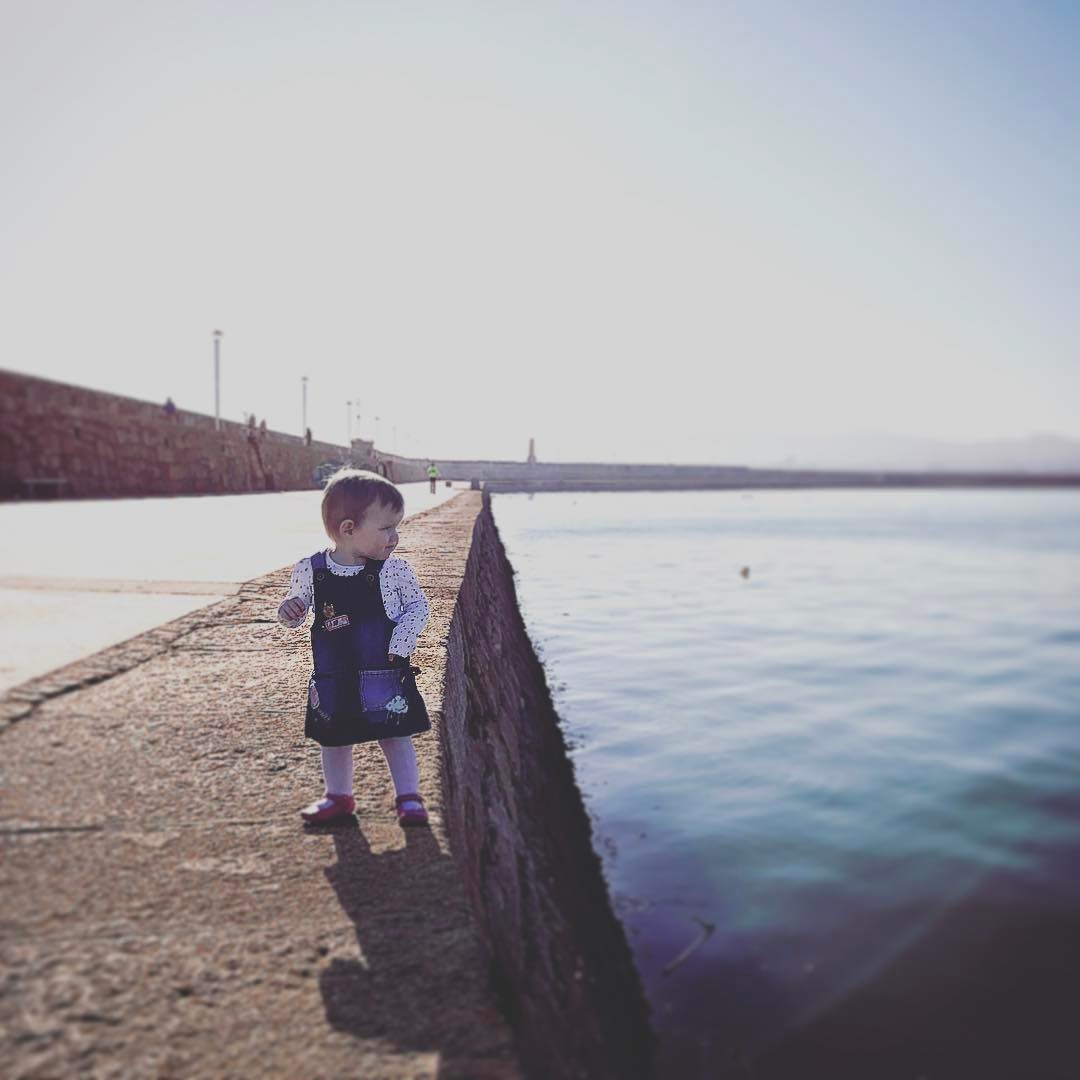 "Of 27 million worldwide donors, three were deemed suitable, and an anonymous German lady thankfully donated," says Stephen.
"Because we missed out on so much normal stuff of the first year, we take tons of photos now that we're able to do normal things out of isolation.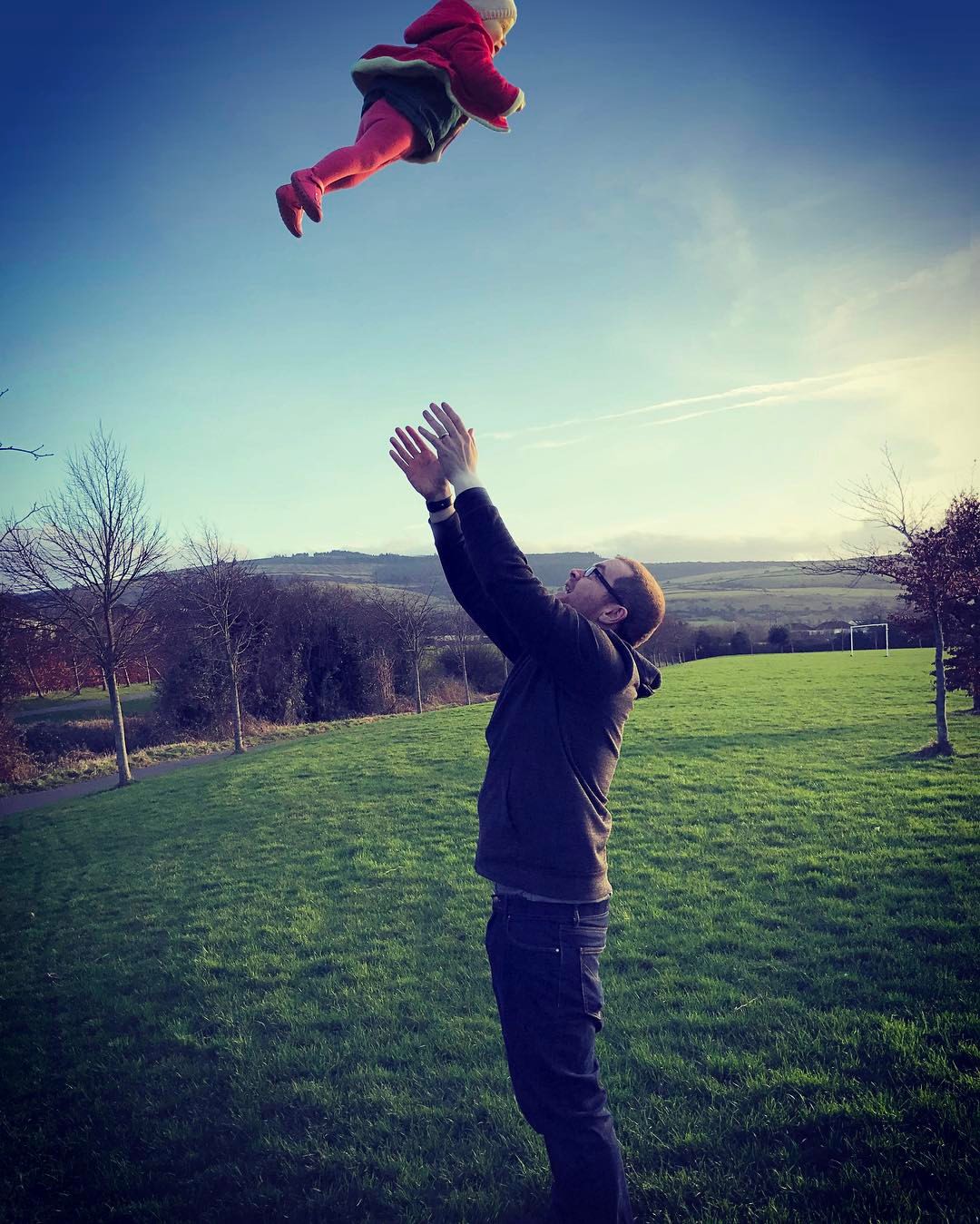 "She is doing much better now, in and out of hospital, but she's lots of fun, always smiling, and has a great sense of humour given what she's been through so far."
People in Ireland can donate here while people in Britain can do so here.