ONE OF the nation's favourite tea companies has pledged to turn over a new leaf and play its part in protecting the planet.
Up until now, Barry's Tea contained small particles of plastic in its teabags in order to stop them from bursting, but this means it cannot be safely composted as the plastic particles remain in the ground.
According to The Irish Independent, following a large, loud and sustained campaign to keep pressure on tea companies to do their part in protecting the planet, the tea giant says it has built new machinery which could make teabags without the presence of plastic.
The company says that while the plans were delayed due to coronavirus, it has now successfully trialled a 100% compostable plant-based teabags, and it expects the product to be rolled out in the coming months.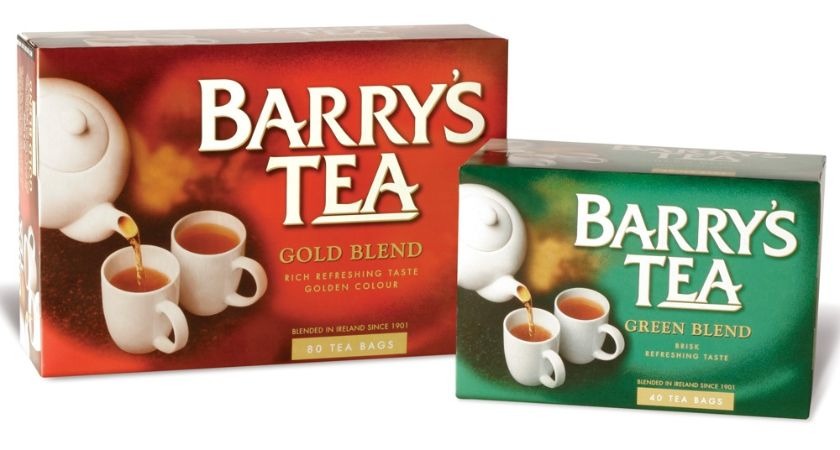 Michelle Barry of Uplift: People Powered Change, who have been campaigning for companies to use fully biodegradable teabags, told The Irish Independent they would be watching closely to ensure Barry's Tea kept its word.
"We hope they'll do it this time but we'll be keeping the pressure on, and our counter going, until we see the teabags on the shelves," she said.
"There is a ban on single-use plastics on the way and we think teabags should be included," she said.
"In the meantime, if we can get these big brands to change, we can use it as leverage to get others to follow."
Barry's Tea's biggest competitor, Lyons Tea, already uses plastic-free and compostable tea bags.
A spokesperson for Barry's indicated they expect to have their own biodegradable product on shelves before the end of the year.