LAST night was a disaster from start to finish, but Celtic's problems didn't begin to surface in the 2-0 second-leg defeat to Malmo; they were in trouble from the first.
As I said last week, although Celtic came away with a win at Parkhead it ultimately felt like a loss and I'm sure people will now see exactly where I was coming from. As soon as the team-sheet was released I was happy to see Griffiths start again and also the introduction of Saidy Janko, who made his first European start for the Hoops. Ronny was putting arguably his strongest team forward.
No one could say they were confident going into the game though. Anyone that has followed Celtic on their travels away from home in Europe will understand the fans' anxiety. It was a tight game in Glasgow, particularly towards the end, so fans were prepared for much of the same away from home.
I thought Celtic showed plenty of promise within the first 10 minutes, especially when Griffiths pounced on some sloppy Malmo defending, only for his volley to go wide. Virgil Van Dyke had a chance to put Celtic in front too but also failed to hit the target.
With Malmo trailing 3-2 from the first leg they knew they had to score and on the 23rd minute they duly obliged, against the run of play it has to be said. A header from Markus Rosenberg ended up in the top corner and that was only the beginning of Celtic's nightmare evening.
Just before half-time, Celtic scored a legitimate equaliser when midfielder Nir Bitton stuck the ball in the back of the net from a corner but, no, referee Milorad Mazic awarded a foul to the home side. For what we all ask? Who knows, I certainly don't. It was a disgraceful decision that saw Celtic finish the half one goal down.
As the second half got underway Celtic could hardly keep the ball, so it was no surprise to see Malmo go 2-0 up on the 54th minute with a header from substitute Felipe Carvalho, which Hoops defender Dedryck Boyata could only divert over the line. With a good 30 minutes left on the clock for Celtic to score two goals you would have thought we would have piled everything forward, but Deila didn't and again poor passing and an inability to hold up the ball cost us.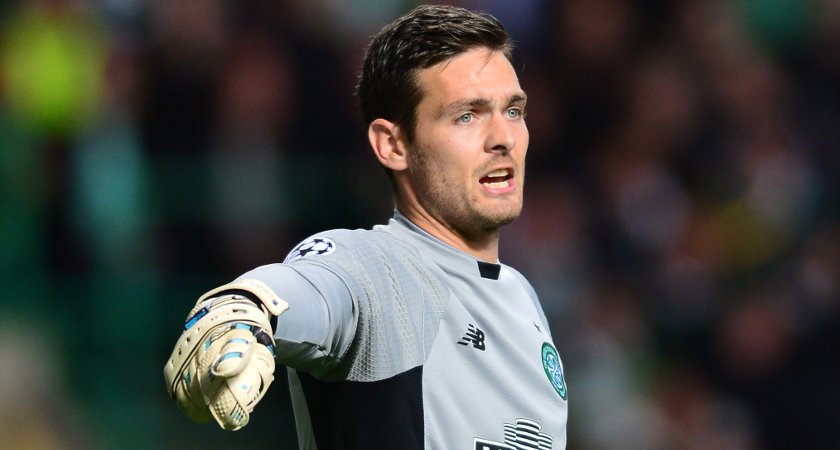 Keeper Craig Gordon was on hand yet again to save Celtic from further embarrassment with some absolutely stunning saves. But by the 80th minute I was willing the ref to just blow the whistle for full time as opposed to thinking we have 10 minutes to save our Champions League campaign.
As it is, Celtic are out are a scoreline of 2-0 on the night and a 4-3 reverse on aggregate. There's no single scapegoat in my opinion – from the board to the management to the players, everyone is to blame.
Some fans have a blind love for the club and fail to see how these issues have been harbouring for a long time. Yes the club is financially stable, but what a lot of people seem to forget is that Celtic have now missed out on Champions League football two years running. Had the board invested correctly beforehand we would have qualified, I've no doubt about that.
The last two years have seen us mainly buy up players from the Scottish league. I'm by no means slating the league, but is that as high as the board's aspirations go? I'm not expecting to hear that Celtic have put in a £500million bid for Lionel Messi, I do understand we have limits, but if there is money at the club then why haven't we utilised it? This carry-on of "holding out" to insure we qualify before we spend any kind of money is ridiculous. Shouldn't we be buying beforehand to actually insure we do qualify?
Last year was Ronny's first year in Europe and, to be fair, I did believe he needed time. Now we are a year on and we are in the same position. When will people open their eyes to the bigger issues? I personally think the only time most will wake up and smell the coffee is when Celtic lose the league title, which won't happen any time soon, so it means we are stuck with this problem for the foreseeable future.
I must say, when I see some say "Celtic fans expect too much" I really get annoyed. "Too much" is expecting Celtic to qualify for the Champions League? Really? Maybe expecting us to win the competition is "too much" but qualifying certainly isn't. If people really believe Celtic would be "lucky" to qualify for the Champions League, well then we are slowly but surely just becoming the same as any other team in Scotland.
Another year without Celtic participating in the biggest competition in football isn't just disappointing, it's incredibly worrying.