PLANS FOR a 25-mile undersea tunnel connecting Northern Ireland and Scotland are reportedly set to be given the go-ahead. 
It is hoped that the tunnel, dubbed 'Boris' Burrow', will help iron out the ongoing issues over trade following Brexit by creating a smoother route for the transportation of goods. 
UK Prime Minister Boris Johnson has been a keen supporter of the idea of establishing a connection between the two countries for several years. 
He first backed a proposal to connect Larne in Northern Ireland with Stranraer in Scotland with a bridge back when he was foreign secretary in 2018. 
Those plans have now evolved into a 25-mile tunnel offering both road and rail links. 
Scotland's Secretary of State, Alistair Jack, has lent his support to the proposals ahead of the release of a study that expected to trigger a formal consultation process. 
Speaking on the Daily Telegraph's Chopper's Politics podcast, Jack explained that a tunnel was preferable as "a bridge would be closed for probably 100 days a year with the weather in the Irish Sea". 
He added: "My strong inclination would be that he [the Prime Minister] thinks it should be a tunnel because he and I have had conversations about the weather patterns in the Irish Sea and Beaufort's Dyke, and there's a munitions deposit there."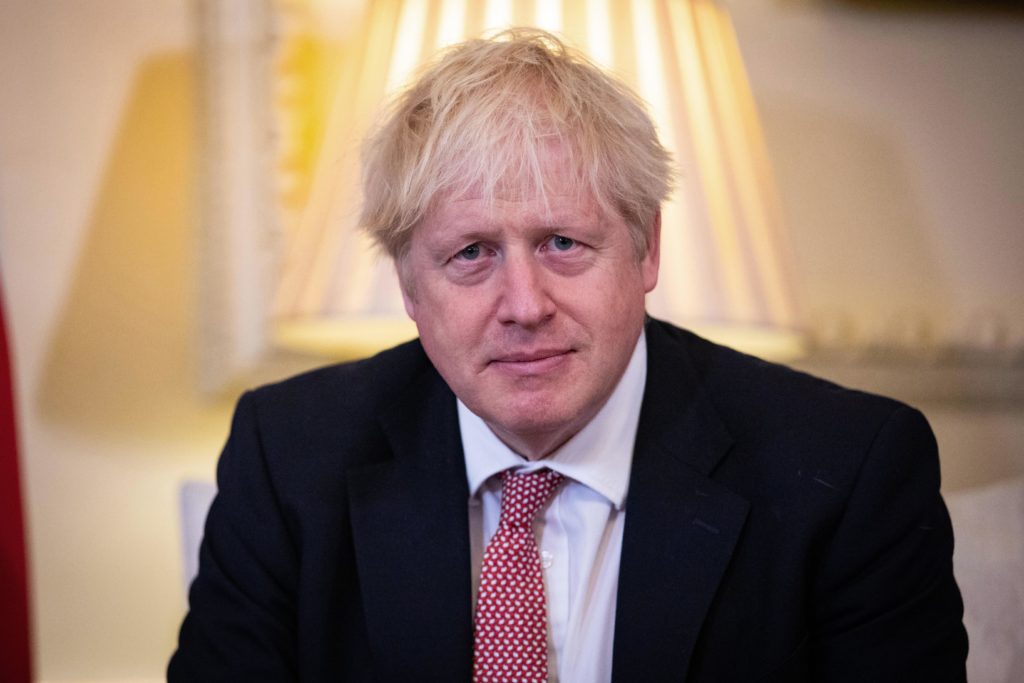 The plans have been met with scepticism by some, however, with MP Simon Haore,  the chair of the Commons Northern Ireland affairs select committee, pouring scorn on the proposals in a series of Tweets.
"The trains could be pulled by an inexhaustible herd of Unicorns overseen by stern, officious dodos," he tweeted.
"A PushmePullYou could be the senior guard and Puff the Magic Dragon the inspector.
"Let's concentrate on making the Protocol work and put the hallucinogenics down."
According to The Telegraph, Network Rail chairman Sir Peter Hendy is set to publish an interim report in the next few weeks outlining the workability of any tunnel link. 
If given the green light, construction on the tunnel could cost around £10 billion. 
It would likely be modelled on the Channel tunnel linking England and France, which runs for 31 miles rather than 25.