A CELTIC football fan who lost an incredible 17 stone after getting stuck in a football stadium turnstile has won Slimming World Man of the Year 2013.
At more than 31st and with a waist measuring 74 inches, Thomas McIntyre was used to embarrassing situations. But when he got wedged in a football turnstile in Glasgow as dozens of supporters watched on he decided enough was enough.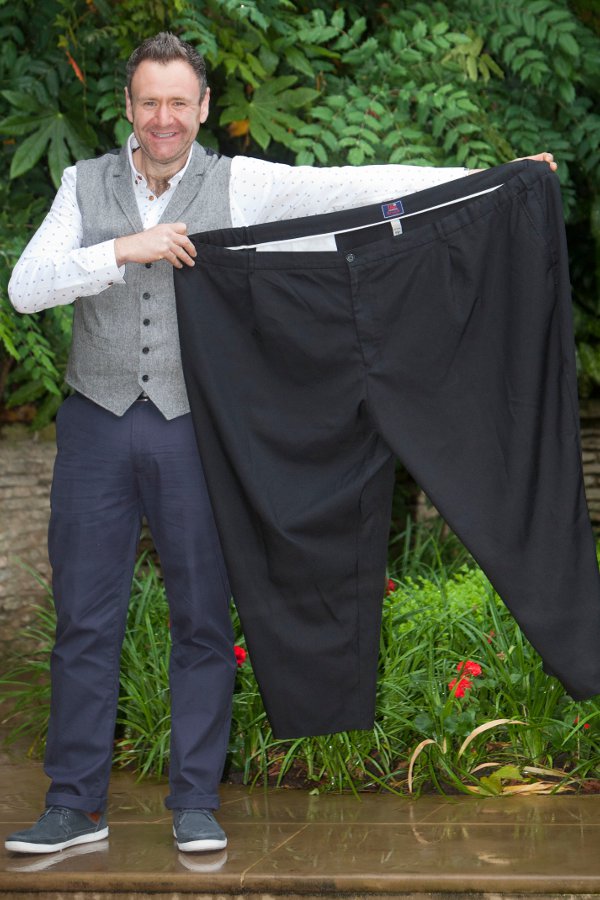 Thomas, from Larne in the North of Ireland, said: "I was the typical jolly fat bloke, always making fun of myself before anyone else had the chance to do it.
"Deep down though I'd reached the point where I thought about my mortality all the time and the more I worried the more I ate, to comfort myself I suppose. It was a vicious cycle.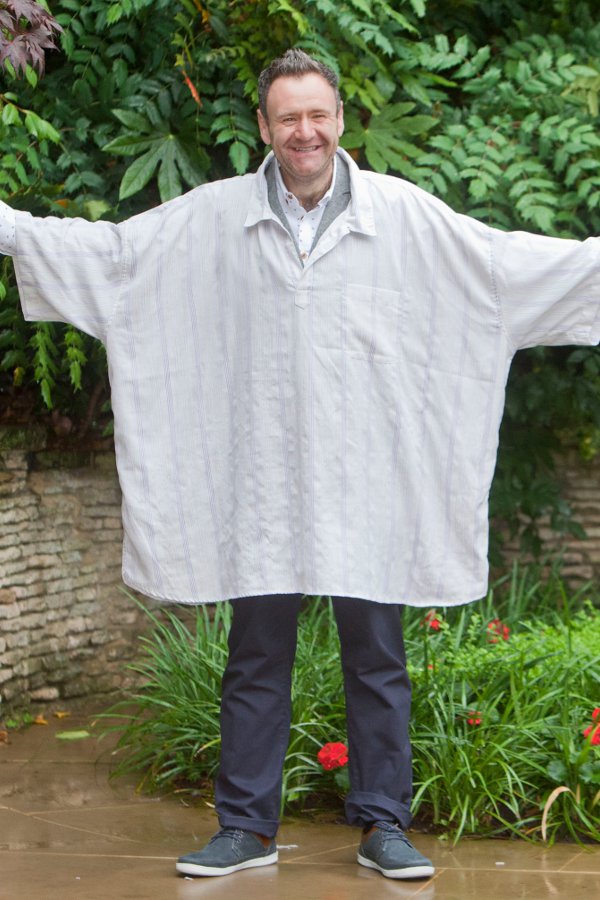 "Getting stuck in a turnstile when I went to Partick Thistle's ground wasn't much fun either, after that I had to go in through the disabled gate every time I went to a football game."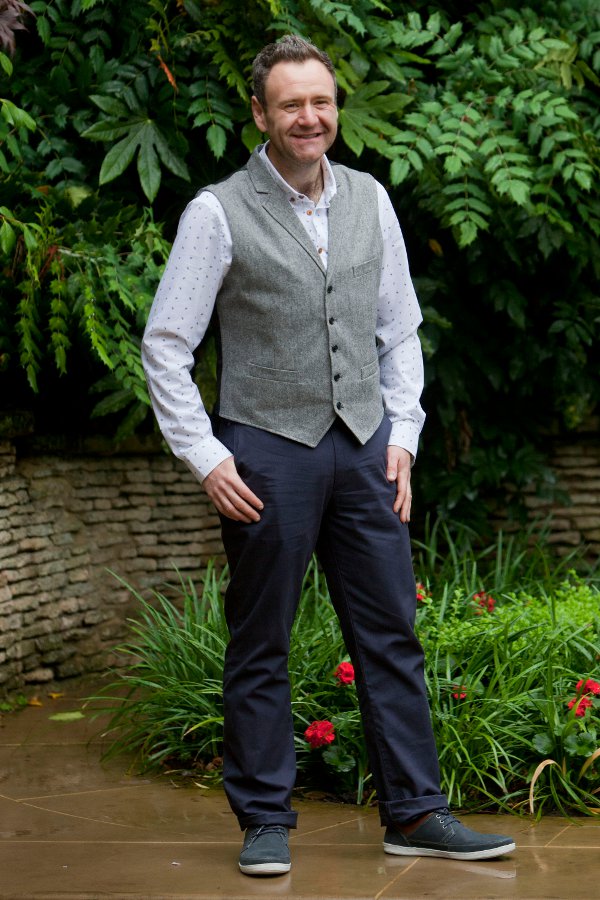 Thomas, who has battled with a range of health concerns including high blood pressure and breathing problems, has now lost 17st 8lb, going from 31st to 13st 6lb.
He said: "Now everything's easier and I'm so much happier. I feel like life passed me by for years so I'm determined to live it to the full now.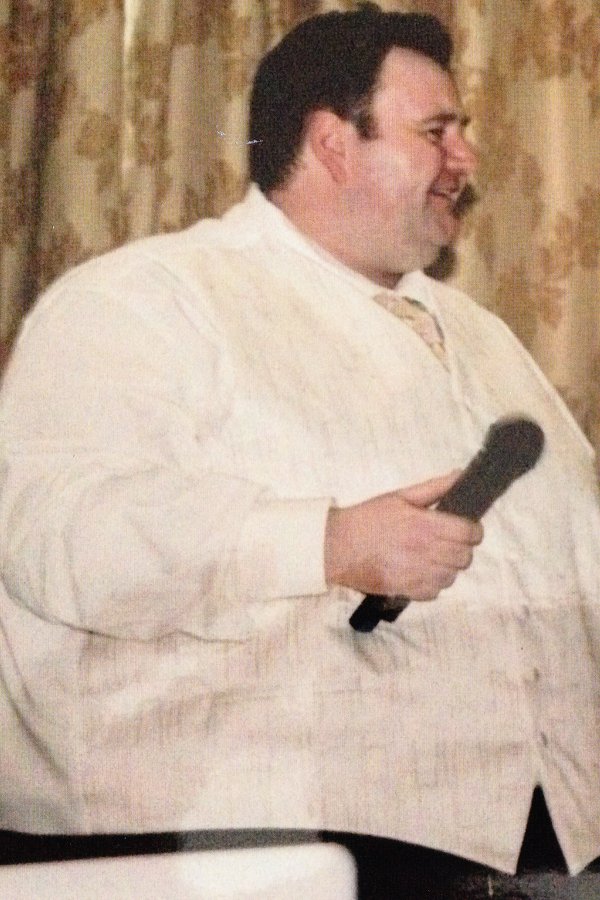 The Celtic fan added: "I can fit through the turnstiles when I go to the football now so there's no embarrassment there, in fact, that's the only downside to my weight loss because I have to queue with everyone else!"