DONALD TRUMP and Mike Pence's separate visits to Ireland cost the Irish taxpayer more than €17 million in additional policing costs, it has been revealed.
This represents a significant rise on the original estimate mapped out as part of the An Garda Síochana's original budget for 2019.
Speaking to the Policing Authority at a meeting in Dublin Castle [via the Irish Times], Garda Commissioner Drew Harris explained the budget was put in place at the end of 2018.
At that point, there was no indication either President Trump or Vice President Pence would be visiting Ireland over the next 12 months.
He also argued it would have been unrealistic to set aside a portion of the budget to pay for the policing costs given the high figures involved.
Garda were recruited to work security at both visits, earning overtime and receiving accommodation and food for their efforts along with new equipment.
Those mounting costs resulted in a hefty cost said to be in the region of €15-€18 million.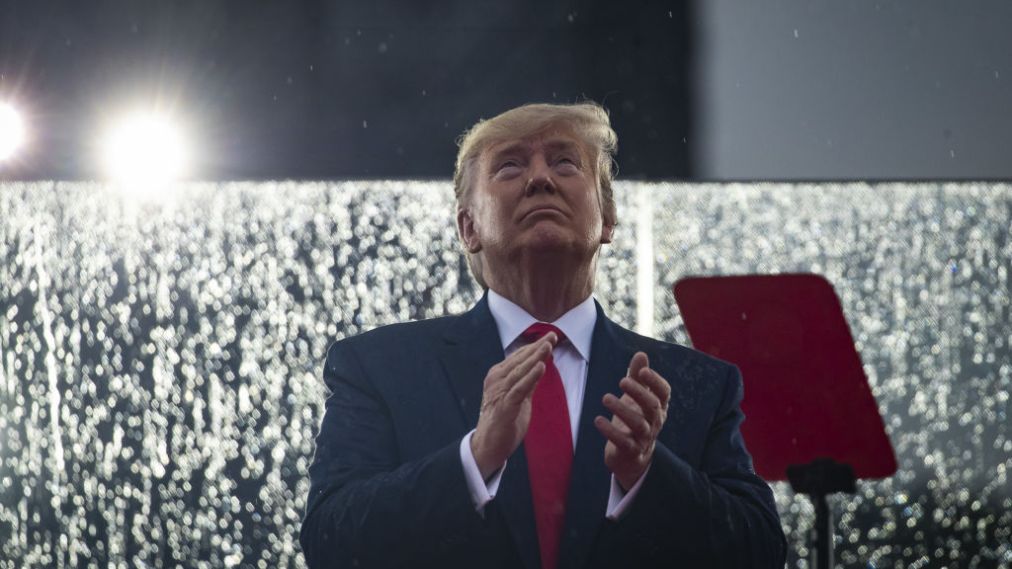 Taoiseach Leo Varadkar has defended the cost though, telling reporters at the UN Climate Summit in New York that it was "worth it".
"Anytime a high-profile figure whether it's Pope Francis or President Trump comes to Ireland, they're always welcome- and there are benefits for Ireland in doing so," Varadkar said.
"It's not unusual for one very high-profile visitor, maybe president Trump or Queen Elizabeth or the Pope to come," he added.
"But the fact that there were two was unprecedented."