AND the bells are ringing out for Christmas Day.
Nineteen years ago, one-half of perhaps the most iconic Christmas duo was killed in an horrific accident marred by tragedy and injustice.
London-born Kirsty MacColl built a respectable solo singing career throughout the 80s, but her name will forever be entrenched with the festive smash-hit Fairytale of New York, alongside The Pogues frontman Shane MacGowan.
Released in 1987, the song spent five weeks at number one in the Irish charts, and it remains to this day one of the most beloved and frequently listened-to Christmas songs, particularly in the UK and Ireland, while various television and radio stations have cited it as the very best Christmas song of all time.
Like the song, MacColl's life was ended on something of a depressing and rather tragic note.
On December 18, 2000, a 41-year-old MaColl was holidaying in Cozumel, Mexico with her partner and two sons.
She and her children, along with an instructor went scuba diving at the Chankanaab reef, part of a national marine park which was a specifically designated diving area, where unauthorised boats weren't allowed to enter.
As the group were surfacing from a dive, a powerboat moving at high speed entered the restricted area.
In an act of utter heroism, MacColl - who saw the boat coming before her children did - raced over to her son Jamie (then 15), who was in its path, and pushed him out of the way.
Tragically, she was struck by the boat which ran over her and died instantly after sustaining severe injuries to the chest.
She had sacrificed her own life for her son's, who only sustained minor head and rib injuries from the collision.
The owner of the boat was Guillermo González Nova, a Mexican multimillionaire who was president of a national supermarket chain, who was on board with members of his family when the boat hit MacColl.
Eye-witnesses claim that Nova was in control of the boat at the time of the accident, though the blame was eventually pinned on Nova's boat-hand José Cen Yam, who was allegedly bribed to take the fall (people who said they spoke to Cen Yam after the accident said he received money for taking the blame).
Yam was found guilty of culpable homicide and was sentenced to 2 years 10 months in prison, while Nova got off scot-free.
In the immediate aftermath, the 'Justice for Kirsty' campaign was set up, which aimed to force a judicial review of the events surrounding her death.
In May 2006, Emilio Cortez Ramírez, a federal prosecutor in Cozumel, was found liable for breach of authority in his handling of the MacColl case, prompting many to demand the case be reopened, though the campaign was ended in 2009.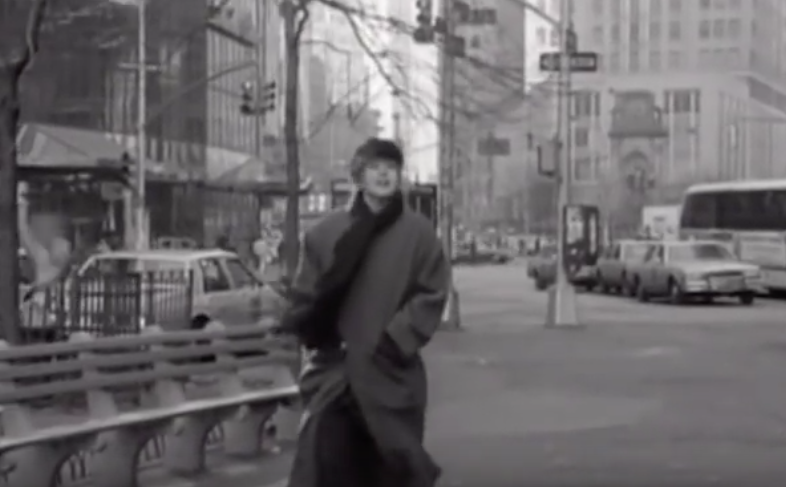 MacColl's death may have been somewhat unjustly swept under the rug, but it would be nigh on impossible to do the same to her legacy.
Kirsty's voice will, rather aptly, forever be associated with a time that reminds us of family and of togetherness, something no crooked authority can ever take away.
Fairytale of New York remains perhaps the most 'emotionally real' Christmas song, in that it skips the traditional sentimental cheeriness and offers instead a unique reflection of lost youth and ruined dreams.
Amidst these bleak overtones though lies a sloppy sense of hope, and plenty of opportunity to get up and dance, and if that doesn't ultimately describe the human experience I don't know what does.