FOUR PUPPIES found being kept in appalling conditions while being smuggled to the UK from Ireland have died.
Irish animal charity the Dublin Society for the Prevention of Cruelty to Animals (DSPCA) confirmed the sad news yesterday, less than a week after the puppies were found cruelly locked in cages in a vehicle attempting to board a ferry.
Late last Saturday night, DSPCA inspectors were called out to Dublin Port, where Customs officials had found 13 puppies during a routine search of a vehicle.
The puppies were "crammed into 2 separate cages in the footwell area behind the driver and passenger seats" and had no access to food or water.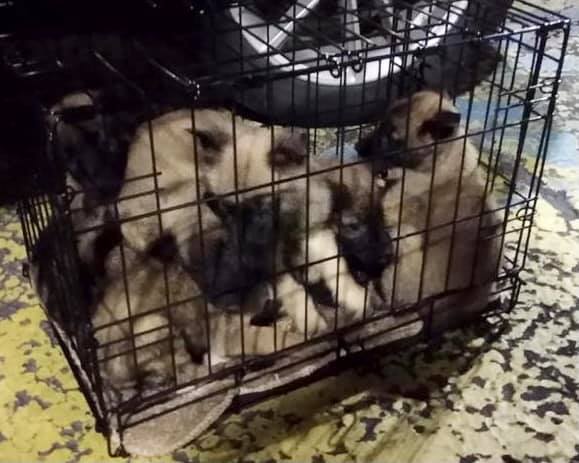 The puppies had been travelling in these conditions for close to two hours-- much longer if the driver had been allowed to embark on the ferry to the UK, and were all found to be dehydrated.
Customs officials did not allow the puppies to travel, and the DSPCA quickly arrived to take the"helpless" puppies to safety.
Tragically, four of the pups were found to be infected with the life-threatening Parvovirus, and one did not make it, the DSPCA confirmed at the time.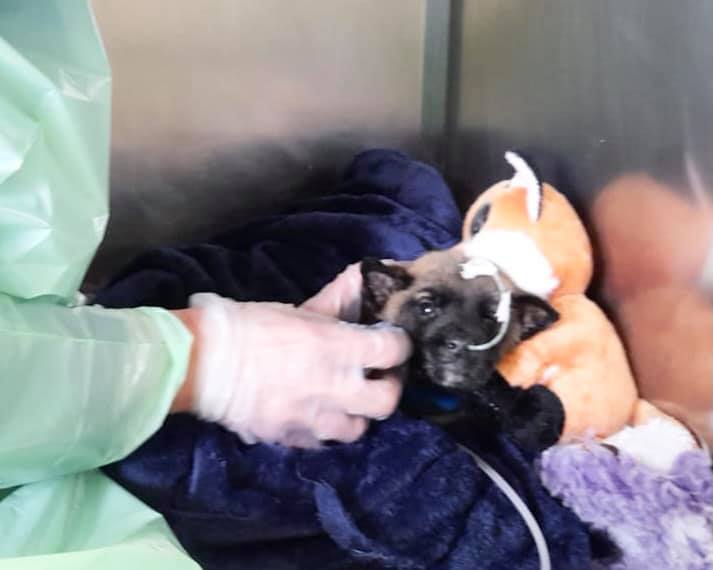 Now the charity have made the heartbreaking announcement that all four of the Parvo-infected puppies have passed away, as despite the care and treatment given to them it was too late, DSPCA spokesperson Gillian Bird told The Irish Times.
The Parvovirus is a potentially fatal disease which causes vomiting, diarrhoea and intestinal bleeding, and none of the pups were given the potentially lifesaving vaccine.
The DSPCA believe all 13 puppies were on their way to the UK to be sold to families, and while some of them "may have been going to good homes... it doesn't make it right", and the new owners would not have been told of the pups' true origin.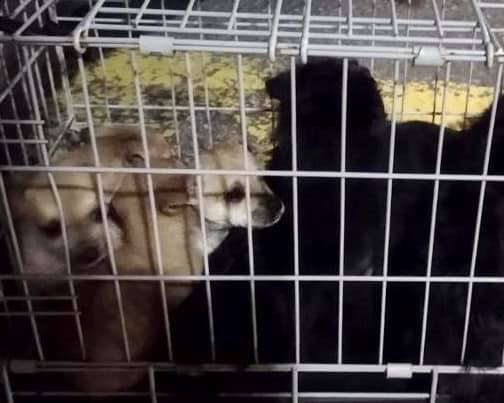 Speaking last week following the rescue of the puppies, the DSPCA condemned "the lack of compassion, respect, empathy and duty of care" shown to the puppies, calling it "incredibly disturbing".
"There was not a second of thought for the welfare of these puppies, just the joy of the profit to be made by their sale."
The charity have again appealed for the public to adopt a dog or puppy that is in desperate need of a good home rather than buying from a breeder, and reminded people to never buy a dog online.
The DSPCA are appealing for funding to help treat their many animals, including the surviving 'port puppies'-- you can find out more on the DSPCA website here.