TRADITIONAL IRISH names like Ryan, Sean, Connor, and Brayden are proving popular among parents naming their newborns in the US.
Other older, lesser known, Irish names like Áedán are also proving a hit, as American families looking to reconnect with their roots or simply just give their offspring a moniker that stands out from the crowd.
That's according to data collected by babynames.com, which highlights the growing number of Irish names that rank among the most popular across the pond.
Kevin, Sean, Connor, Brayden and Ryan all ranked among the top 100, while Áedán came in at 43rd for the entire nation.
However, when the many variations of Áedán were factored in - Aidan, Aiden, Ayden and Aden - the total of 26,300 baby boys, made it the unofficial number one on the list.
As part of their research, Babynames.com compiled a list of the Irish names growing increasingly popular among parents in the US:
Old Irish Baby Boy Names
Ailill - means "elf" - alternative spelling: Aylil, Aliel, Eylil
Rónán - means "little seal" - alternative spelling: Rohnan, Ronaen
Bran - means "raven" - alternative spelling: Brahn, Brann, Braehn
Finán - means "fair, white" - alternative spelling: Finnen, Faenan
Fáelán - means "young wolf" - alternative spelling: Faylen, Falehn
Old Irish Baby Girl Names
Ailionóra - name borne by several noblewomen - alternative spelling: Alionora, Elionora
Étaín - means "shining" - alternative spelling: Eytan, Ataen
Mór - means "great - alternative spelling: Mohre, Moer
Muirenn - "fair like the sea" - alternative spelling: Mayrenne, Mairenne
Róis - Irish form of "rose" - alternative spelling: Reose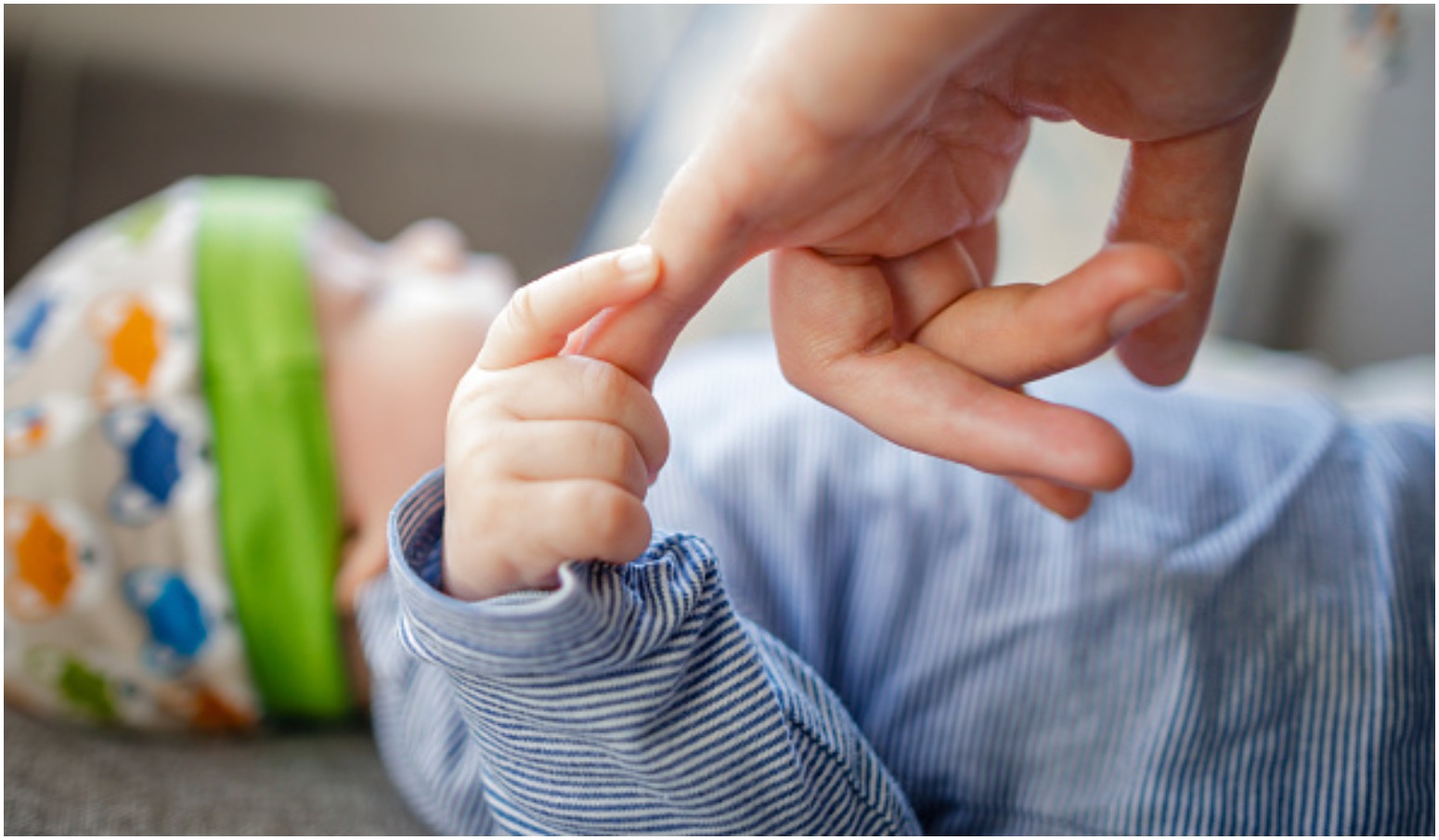 Contemporary Irish Baby Boy Names
Connor - means "hound-lover" - Gaelic spelling: Conchúr
Ryan - means "kingly" - Gaelic spelling: Rian
Killian - means "fierce" - alternative spelling: Kilian, Cillian
Sean - an Irish variant of "John" - alternative spelling: Séan
Aidan - means "warm; little fire" - Gaelic spelling: Aodhán, Áedán
Contemporary Irish Baby Girl Names
Riley - an Irish surname popular today as a girl's name - alternative spelling: Ryley
Teagan - means "poet" - Gaelic spelling: Tadhgán
Keira - Feminine version of the Irish name Keiran - alternative spelling: Kiera
Kaitlyn - from the name Catherine, meaning "pure" - alternative spelling: Caitlin
Aislin - means "vision" - alternative spelling: Aisling