REPORTS have emerged that at least two people collapsed on rail services in Dublin on Wednesday morning with issues of overcrowding seemingly worsening.
Packed carriages have been affecting morning and evening commutes in and around Dublin to the point that serious concerns are now being raised about infrastructure and overpopulation in the area.
Train passenger advocacy group Rail Users Ireland highlighted the reports of passengers collapsing, tweeting that one of the unfortunate commuters feinted on a northbound DART while the other happened on a Docklands service.
They added that 42 service carriages were currently listed as long term out of action, up from 38 this time last year.
Spokesperson Mark Gleeson was on the DART when someone fainted.
"I was a witness to one of those and the passenger collapsed," he said.
"There was a struggle to make space on the floor of the carriage to help that passenger.
"They are okay now, which is great news but it goes to show how overcrowded trains are that this is happening with such frequency.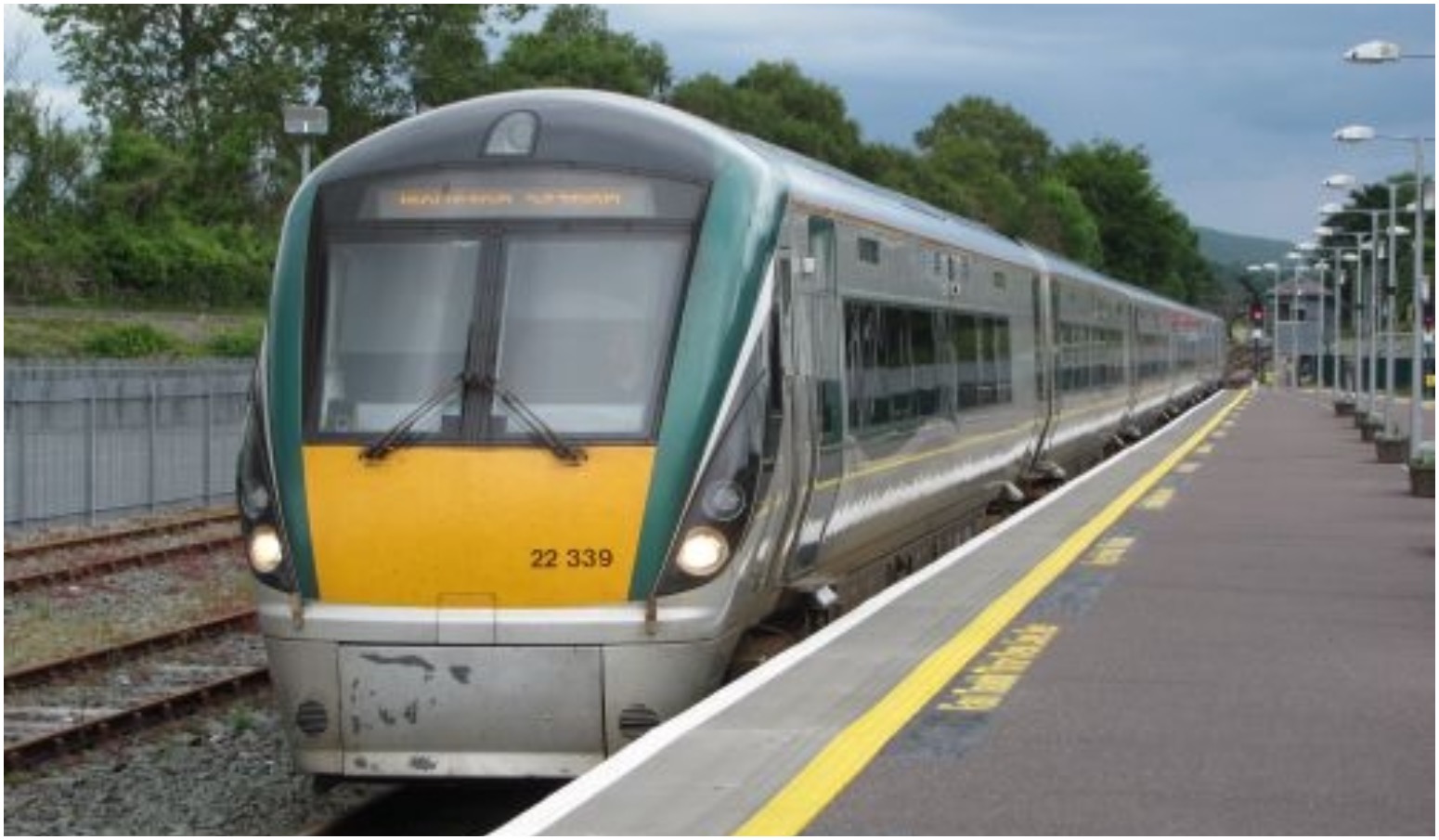 Mr Gleeson added that overcrowding issues were being caused by a lack of carriages, something which he believed likely won't be addressed for a number of years.
"Trains have become very overcrowded and unfortunately we are at least two years, if not more before there's going to be any extra carriages available," Gleeson said.
 In response to concerned commuters on social media, Irish Rail stated: "We are currently utilising all available capacity at peak times".
Irish Rail's Barry Kenny insisted that 41 extra carriages have been funded and will be rolled out next year.
He said: "While I note the reports, I can confirm that we had no report of any customer requiring medical assistance this morning.
"As we have publicised extensively, we have all available carriages in operation at our busiest times. Full loading is the norm at peak times on urban rail systems internationally, and our trains are designed to accommodate this."
Meanwhile the company warned commuters not to travel if they feel unwell and to seek help when feeling sick on the train.
"If you feel ill do not travel, be well rested, have a good breakfast," they said.
"Seek assistance if you are unwell and leave the train and seek assistance if you are unable to continue. It does happen in both rush hours but morning historically is most likely time."