LEO VARADKAR has acknowledged that Ireland still has an issue with racism and, much like the United Kingdom, there are statues "we need to talk about". 
The Taoiseach told RTÉ 2FM [via The Irish Times] how, growing up mixed race, he saw first-hand how people who looked or sounded different or had a different kind of surname were perceived. 
He also acknowledged that Ireland's Traveller community continues to face this kind of prejudce. 
Mr. Varadkar noted that while the experience "pushed me on" he remained concerned that young people of colour today were still being treated as though they were not fully Irish. 
The comments come in the wake of protests and demonstrations across Ireland in support of the Black Lives Matter movement opposing racial discrimination and police brutality. 
While the Taoiseach has been keen to dispel any notion of police brutality in the Irish Gardai, when it comes to racism and identifying racists, he admitted: "There are lots of things we can do." 
In particular, he was eager to put in place legislation to combat hate speech and hate crimes in Ireland. 
But he was also eager to highlight how, growing up, he looked up to former Manchester United defender Paul McGrath and Thin Lizzy frontman Phil Lynott as examples of stars who were mixed race and undeniably Irish. 
"They were icons, having those role models was very important," he said. 
The Black Lives Matter protests have also sparked renewed debate on history and legacy after demonstrators in Bristol tore down a statue of 17th century slave trader Edward Colston. 
In the wake of those action, a statue of 18th century slave owner Robert Milligan was also removed from London's docklands.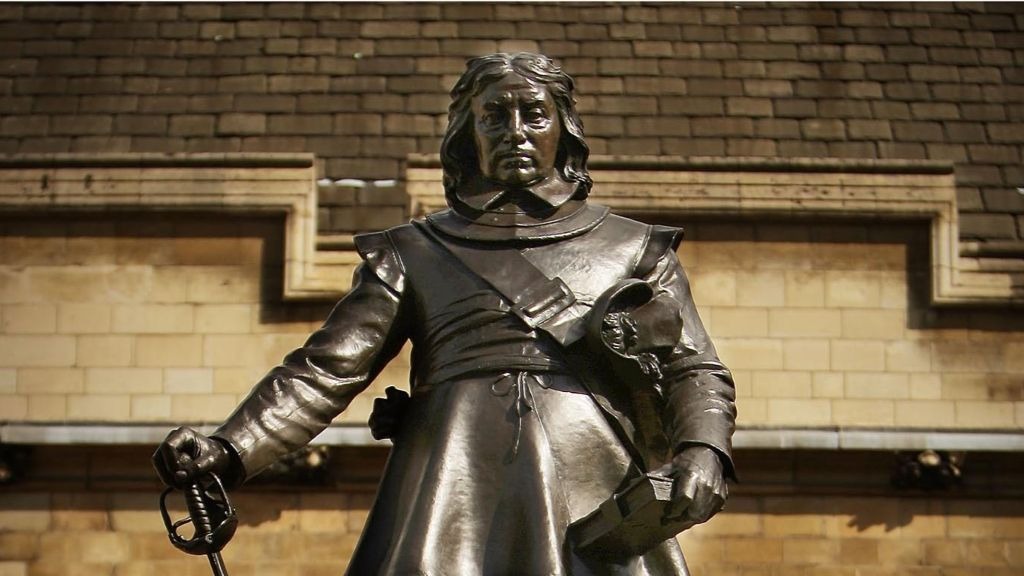 These actions have sparked renewed calls in Ireland for the statue of Oliver Cromwell to be taken down from outside the UK Houses of Parliament. 
Speaking to RTÉ 2FM, Mr Varadkar acknowledged the need for change, adding that there were some statues in Ireland "that we need to talk about" including one in Fairview Park that honoured "a Nazi sympathiser". 
The comments come a week after Mr. Varadkar appeared to criticise Donald Trump's handling of the unrest that has greeted the death of George Floyd at the hands of a white police officer in the US. 
In an address in the Dáil, the Taoiseach hit out at the US government's response to the unrest, and a lack of any "words of understanding, comfort of healing" from those in positions of power.  
"We've witnessed the lack of moral leadership or words of understanding, comfort or healing from whence they should have come," he said.