CORK COULD be about to become Ireland's "nude capital".
According to Echo Live, naturists from the Emerald Isle are lobbying politicians to make the city a haven for visiting tourists eager to get their kit off.
Stephen Bolton, a spokesperson for the Irish Naturist Association, is hoping to get approval for several designated naturalist beach areas in Cork and is hopeful businesses will take an open-minded approach to the movement as a whole.
While Cork currently lacks officially designated nude beaches, the group has earmarked several in West Cork which have been known to attract naked swimmers in the past.
These include beaches on the eastern and western sides of Clonakilty Bay, Dunowen, Dunny Cove, Sandscove, and Prison Cove in Glandore which could serve as perfect spots for naturalists, provided the appropriate signage is put in place.
Mr Bolton revealed that the Irish Naturist Association had previously approached Dublin about the possibility of introducing naturist beach areas around the Irish capital but had their requests rebuffed amid objections from some local businesses.
He is hoping that Cork may have a more "open attitude".
"These spots in Cork are local knowledge but signs would highlight them for tourists," he told Echo Live.
"These beaches have been here for decades, maybe even centuries. This will just highlight what makes them unique."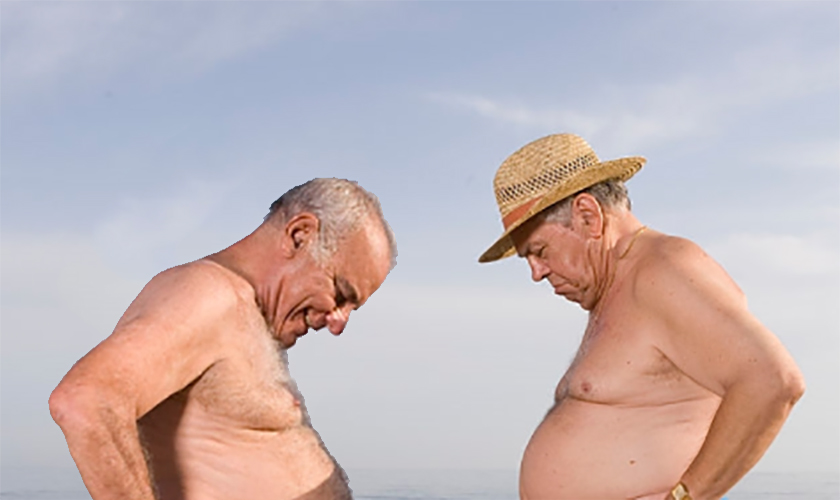 There's already been a positive response from some businesses with several leisure centres on Cork happy to facilitate private naked swims.
Despite this Mr Bolton knows it will still take time for some business owners to come around to the idea, even if the early signs are positive.
"There are as many closed-minded people as there are open-minded ones," he said.
"Nonetheless, events like the World Naked Bike Ride in Cork show just how accepting Cork people are of nudity. Spectators are being greeted with nothing but smiles as people ride bikes naked in the middle of the day. There is a change in the air and people are becoming more understanding."
Eager to promote the idea of naturism and the shedding of your clothes as the "shedding of your hang-ups" and rejection of the "idea of a perfect body image", he believes that Cork could benefit significantly from embracing the movement – none more so than in the tourism industry.
"You see it in Spain a lot," he said.
"Businesses pop up immediately because you are offering something different. There are tens of thousands of members in the International Naturist Federation which means more money for our tourist economy. Attracting the "naked euro" in your locality is "win-win" and could turn a surviving business into a thriving business."
The news comes just days after it emerged one company in Ireland is recruiting nude cleaners to work across the country for up to €50 an hour.