LIAM NEESON is on the lookout for actors with a "very particular set to skills" to star in his latest action thriller.
The Northern Irish actor is set to begin filming on his latest effort, The Minuteman, this September – and he needs you.
Producers on the film are on the lookout for a raft of actors for the film and are holding open auditions for anyone Taken by one of the roles on offer.
Lillian Pyles Casting is inviting auditions for the following parts:
AUNT: Hispanic female, late 30s-50s – resembles Rosa.
BOYFRIEND: Caucasian male, attractive man, mid 20's – late 30's, upscale looking man driving a Mercedes convertible.
DENNY, BORDER PATROL STATION GUARD: Caucasian male, 30-45.
DEPUTY, SHERIFF'S DEPUTY: Caucasian male, 30-40.
EMILIO: Hispanic, 20's one of Mauricio's boys.
GUN STORE OWNER: Caucasian male, 60's.
MINISTER: Black male, 50-70.
MOTEL CLERK: Pakistani (or similar race) male, all ages.
OTTO: 70's European looking, stocky man with bifocals.
STORE OWNER: Asian male, over 40.
TROOPER: Caucasian male, 40's Highway Patrol.
WAITRESS: Open ethnicity, older female w/ face wrinkles.
BARTENDER: Caucasian male, 25-55
BACKGROUND ACTOR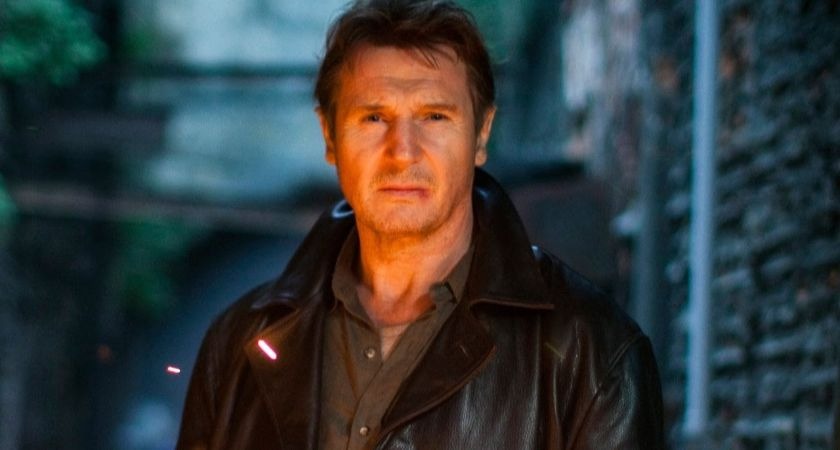 Anyone eager to put themselves forward are being asked to email two recent photos/headshots (one face shot and one full body shot) along with a talent resume or bio to [email protected] (put B/G in the subject.)
It's open to actors in Ireland too – with "out-of-town" actors invited to send video auditions should they be selected off the back of their photos/headshots.
Due to film in Ohio and New Mexico next month, The Minuteman stars Neeson as a rancher on the Arizona border who is forced to becomes the unlikely defender of a young Mexican boy desperately fleeing a group of cartel assassins who've pursued him into the U.S.