A PETITION has been launched calling for the BBC to ban any and all "homophobic terms" from broadcast.
The campaign follows the public broadcaster's controversial decision to feature an uncensored version of The Pogues and Kirsty MacColl's Fairytale of New York during the Gavin & Stacey Christmas special.
The one-off BBC comedy included a scene in which the characters Bryn and Nessa perform an unedited version of the festive hit which includes MacColl's use of the slur "faggot".
Almost 900 people submitted official complaints to the broadcaster about the use of the term in the aftermath of the broadcast.
However, the BBC defended the decision not to censor the song, arguing that the lyrics are "well established".
The petition reads: "We, the undersigned, object to the BBC permitting homophobic language being used on BBC TV. We are objecting specifically to the inclusion of the word 'faggot' as heard on BBC1 in the Gavin & Stacey Christmas Special on Christmas Day 2019."
"We feel that the editorial decision to allow this word to be included in the show, has the unfortunate side-effect of 'normalising' homophobic terms of abuse, terms that are often used with the intention of harming LGBTQI people and are often used when we are verbally and physically assaulted.
"Furthermore, we feel there is a direct correlation between the normalising of homophobic language in popular culture and the increase in incidents of Hate Speech and Hate Crime in the UK."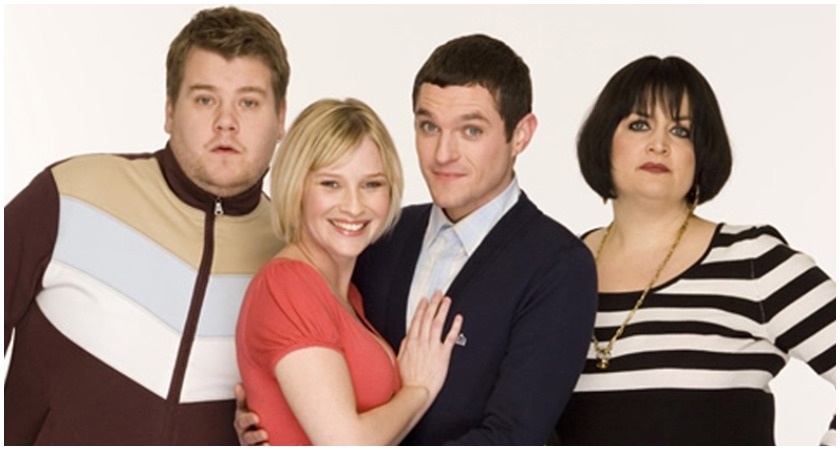 The petition cites statistics showing that a 22% rise in the number of homophobic hate attacks witnessed in London over the last year alone.
"We do not wish to stop anyone's enjoyment of the original version of the song, indeed, they can download it and listen to it to their hearts content as many times as they like in the comfort of their own homes," the petition adds.
"However we do feel that the original version of the song has no place on our national broadcaster, be it on any BBC television channel or on any BBC radio channel."
The Gavin & Stacey Christmas special was the most-watched scripted television programme of the last decade on the BBC with 17.1 million people tuning in.