A TWO-TIME rapist was apprehended, 30 years on from his attacks, after police successfully matched crime scene DNA with a sample taken from a plant pot the suspect urinated in.
Eric McKenna was found guilty of two counts of rape and jailed for 23 years last March after evading justice for for over three decades.
The 59-year-old sexually assaulted Wendy Forrester in 1983 and another woman in 1988, but evaded capture until a chance encounter with the authorities two years ago.
Though police at the time established a DNA link between the two attacks, they were unable to identify a suspect.
McKenna only came into the picture when Northumbria Police launched an initiative to review cold cases called Operation Phoenix.
Advertisement
He had been arrested on suspicion of harassment following an argument with a neighbour in March 2016 that saw McKenna urinate in one of their plant pots.
Though he admitted the offence and was  handed a police caution, officers took a DNA sample from McKenna , per procedure, and discovered it matched the samples taken from the two attacks. He was arrested and charged soon after.
The chances of the DNA not belonging to McKenna or a close relative are around a billion-to-one, leaving the jury in little doubt to his guilt.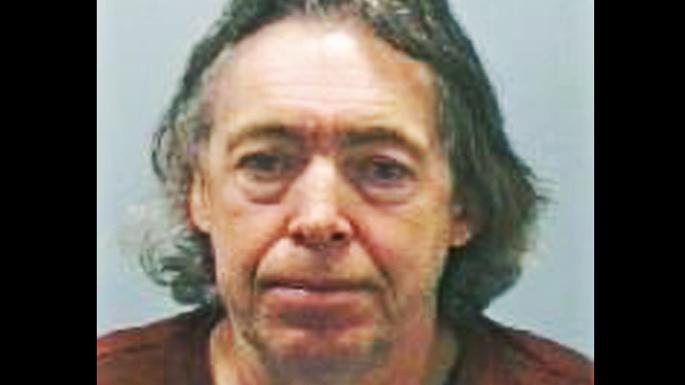 McKenna first attacked Forrester when she was just 21 and waiting at a taxi rank in May 1983. According to Forrester, he approached her from behind, putting his hand over her mouth.
He claimed he had a knife and was going to rob her. Instead, McKenna dragged Forrester down an embankment before raping her and stealing her family allowance book, keys and money.
He warned her against going to the police, before giving her back some money for a bus ride home. Speaking exclusively to The Sun, Forrest admitted she suffered a mental breakdown in the wake of the ordeal.
Advertisement
"I moved around several times because I was so frightened of him and had nightmares about him coming to get me," she said. "I just prayed that one day I'd get justice for what happened."
Despite bringing McKenna to justice, Detective Constable Michael Wilson, who led the new investigation, fears more victims could be out there.
"I think he has put himself in locations where the opportunity might arise and he has seized that opportunity. He may have perpetrated other attacks and the victims have not reported them," he told The Chronicle.
"If there are any other victims we would urge them to come forward."