THE FIRST trailer for the Sonic The Hedgehog movie has arrived with Jim Carrey earning positive reviews as part of an otherwise lukewarm initial response to the blue hedgehog's big screen debut.
A popular fixture of the 1990s, Sonic The Hedgehog helped put Sega on the map, with the very first Sonic game on the 16-bit Mega Drive selling over 15 million copies worldwide.
The concept couldn't be simpler, with gamers taking control of a blue hedgehog who must run from the left to the righthand side of the screen collecting rings and offing robotically-enhanced animal foes as he goes.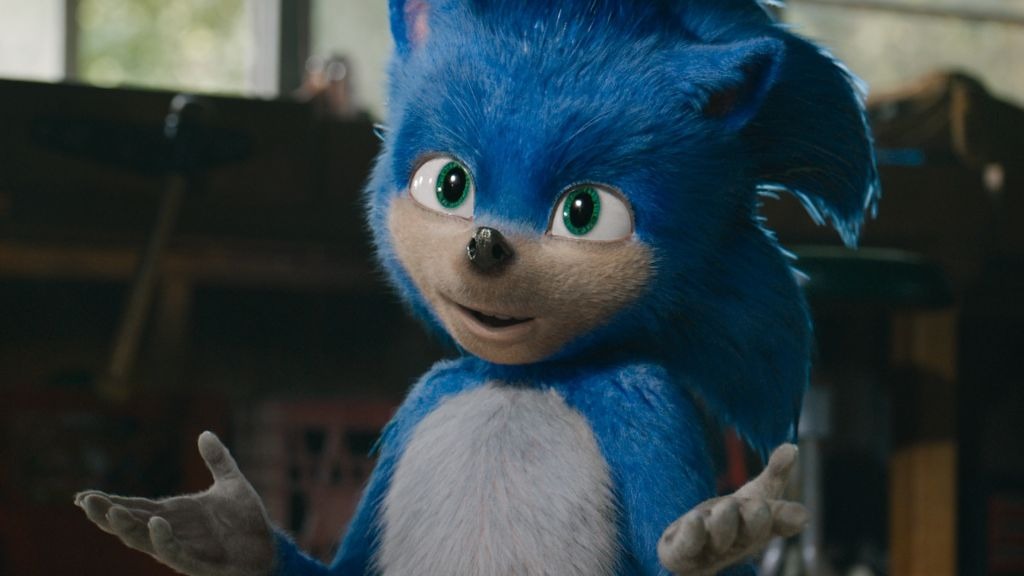 Despite spawning a glut of sequels and spin-offs as well as an animated series, a film has been some three decades in the making.
Advertisement
Now it has nearly arrived with a November 8th, 2019 release date slated for the new live-action update which sees actor Ben Schwartz voicing Sonic alongside a human companion in the form of X-Men actor James Marsden.
The main draw is undoubtedly elsewhere though, with Jim Carrey co-starring as the franchise's familiar villain, Dr Robotnik.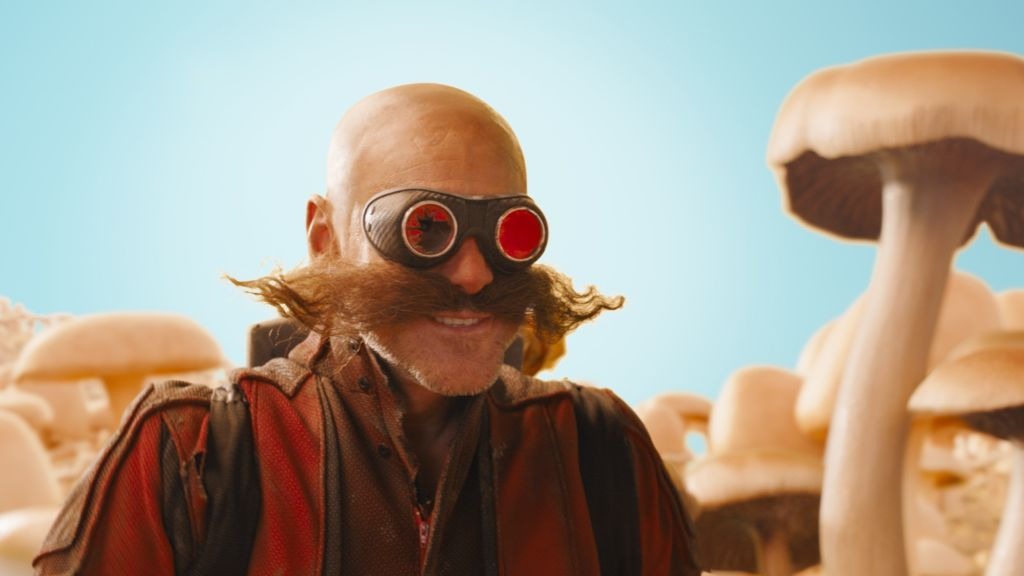 Films based on video games are a notoriously tricky affair with few, if any, succeeding in translating the magic of a particular title to the world of film.
Movies based on Super Mario, Street Fighter, Tomb Raider and Assassin's Creed have all come and gone with little success and the early signs aren't great for Sonic.
The first trailer has arrived online and it's been greeted with a fairly negative response from fans online garnering an alarming 26,000 dislikes on YouTube already.
Advertisement
It's had a similarly lukewarm response on Twitter.
Paramount guy 1: "Okay so how do we make Sonic's rings serve some purpose in the upcoming movie"

Paramount guy 2: "Ehhh idk"

Paramount guy 3: "Guys so I watched this new movie called Doctor Strange" pic.twitter.com/cWDYNyyKT3

— Akfamilyhome (@AkfamilyhomeAK) April 30, 2019
I think it's a bad omen that Neal McDonough played M. Bison in that very awful Chun-Li movie, and now he's in the Sonic movie pic.twitter.com/Fu9LzTZsJy

— Henry Gilbert (@hEnereyG) April 30, 2019
me watching the new #SonicMovie trailer like.. pic.twitter.com/4M9lmsYPPA

— Pascal Blanché 🌎🍁 (@pascalblanche) April 30, 2019
Advertisement
"So out of five stars, what would you rate the Sonic movie trailer that just dropped?"

Pretty much everyone: pic.twitter.com/HVYW5xIXJx

— Knezy (@Knezy97) April 30, 2019
Me: realistic movie Sonic isn't real. He can't hurt you.

Realistic movie Sonic: pic.twitter.com/B49nN7Q6MD

— Gregdawg (@Gregdawg08) April 30, 2019
It was a good morning until movie Sonic came into my home and punched me in the throat

— ❄️Vampy🍑🌟 (@HopefulNegito) April 30, 2019
this sums up my reaction to that trailer pic.twitter.com/vfa5YuPpVO

— Joe @ Maldives🌊🏝 (@JoeXanity) April 30, 2019
Advertisement
There is one silver lining though in the form of Carrey's Dr Robotnik.
Back to something approaching his scene-stealing/chewing 90s best, Carrey looks the only man capable of saving Sonic The Hedgehog from video game movie oblivion.
The only thing about the Sonic movie I'm sure about is Jim Carrey as Eggman. The man is channeling his insane 90s persona as seen in Ace Ventura and The Riddler. He will undoubtedly be the glue that holds the film together and make it entertaining. pic.twitter.com/jd2IdTLHTs

— Big Zero (@0perationZer0) April 30, 2019
No lie, I think Jim Carrey might be the perfect casting for Robotnik. pic.twitter.com/APiEHo9zPT

— Riku Suavé (@darknessriku101) April 30, 2019
Advertisement
I kinda respect that, after years of attempting serious roles, they uncorked The Old Jim Carrey for the fucking Sonic Movie pic.twitter.com/SM6ZMig6Jv

— chris person (@Papapishu) April 30, 2019
I kinda respect that, after years of attempting serious roles, they uncorked The Old Jim Carrey for the fucking Sonic Movie pic.twitter.com/SM6ZMig6Jv

— chris person (@Papapishu) April 30, 2019
The proof will be in the pudding, of course, with several months left until the real thing arrives.
But if Carrey get crank up the laugh count and have some fun with this rather odd film concept, it might, just might, work.