WHO'S A good boy?
Pet owners who are forced to leave their beloved pups for annoying, responsibility-related reasons such as work can now rest assured that their dog is being well taken care of while they're out, with Spotify introducing new pet-friendly playists and podcasts to keep their pets company.
The music-streaming site have developed 'My Dog's Favourite Podcast' for pet owners looking for ways to help keep their pets relaxed when they're away from home-- and the five-hour-long show even includes some celebrity appearances.
Ralph Ineson (Game of Thrones, Harry Potter) and Jessica Raine (Call the Midwife, Informer) will speak to your dog, sending them reassurance and praise and telling them stories while relaxing music orchestrated by award-winning composers plays in the background.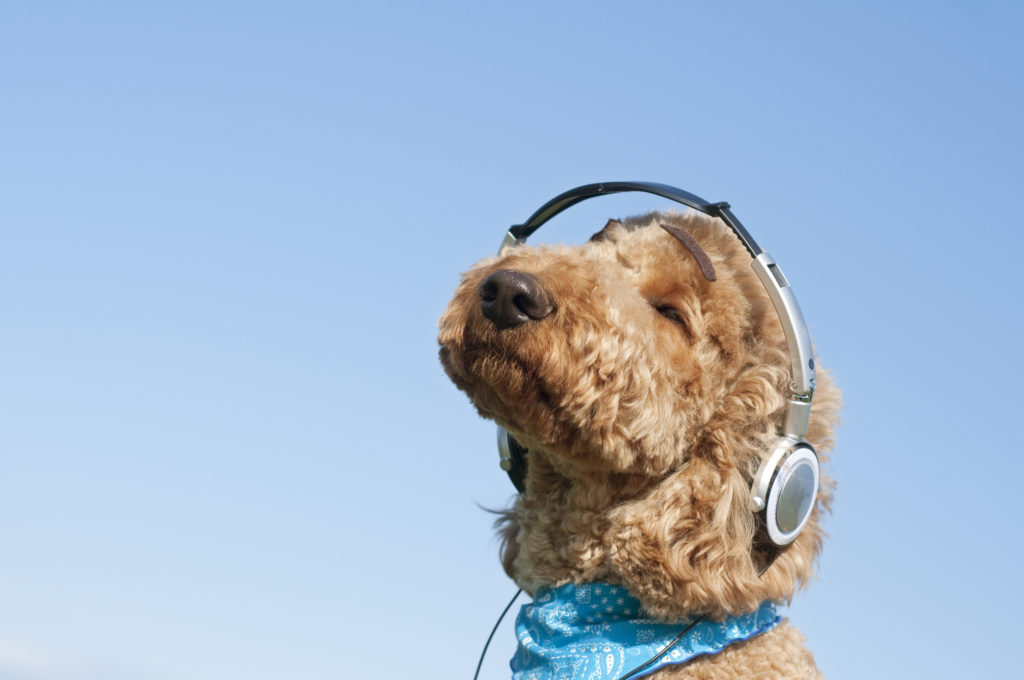 Alex Benjamin, Pet Psychologist and lecturer at York University, whose 2008 research study 'Who's A Good Boy' explored the role of human voices in stimulating animal behaviour, commented:
"Dogs are extremely social animals, but in order to fit in with our busy lives may spend some time by themselves during the day," he said.
The podcast is "designed to encourage your dog to relax through calming gentle praise and story-like speech accompanied by original music and gentle ambient sounds designed to help mask startling sounds of the outside world such as traffic, car doors slamming or the bins being emptied," he added.
Studies conducted by Spotify in preparation for the podcast found that 1 in 4 owners already play music for their pets to listen to when they are alone in the house, and a quarter of people claim to have witnessed their pets dancing to music!
Have you seen your pets dance to music? Do you think they'd enjoy the dulcet tones of Game of Thrones' Dagmer telling them they're a good boy?
Let us know in the comments section!