THE COMEDY of errors surrounding Ireland's Covid vaccine rollout took a fresh twist after it emerged several people with underlying health conditions missed appointments to receive the jab after being notified two days too late.
In what amounts to the world's worst April Fools gag, patients received text messages in the early hours of Friday, April 2nd, informing them they were booked in to receive the vaccine on Thursday, April 1st.
According to The Irish Mirror, the texts were sent by the HSE just after 3am, resulting in a number of people missing their appointments at Tallaght Hospital without ever realising they had one booked.
An HSE spokesperson has apologised for the error, citing an "IT issue".
"Tallaght University Hospital experienced an IT issue in relation to making appointments for some patients whose vaccinations we sought to schedule this week at Citywest," they told the Irish Mirror.
"This led to their appointment notifications arriving too late for them to attend. We apologise very sincerely to those affected by this issue, the Citywest team will be in contact with them and arrange an appointment that suits them as soon as possible.
"Scheduling has been challenging as this is a very new process, and we rely on a number of variable and time sensitive components including data from the portal and external appointment systems.
"We are working to resolve this issue and ensure this does not happen again."
The error comes after it emerged as many as 500 people were "no shows" for jab appointment in Citywest this past Thursday, April 1st.
Of the 1,329 healthcare workers who were scheduled for vaccinations at the facility, only 757 attended.
The HSE claimed many of these no-shows would have been the result of individuals being double booked for vaccinations elsewhere, however this latest text blunder may have also played a part.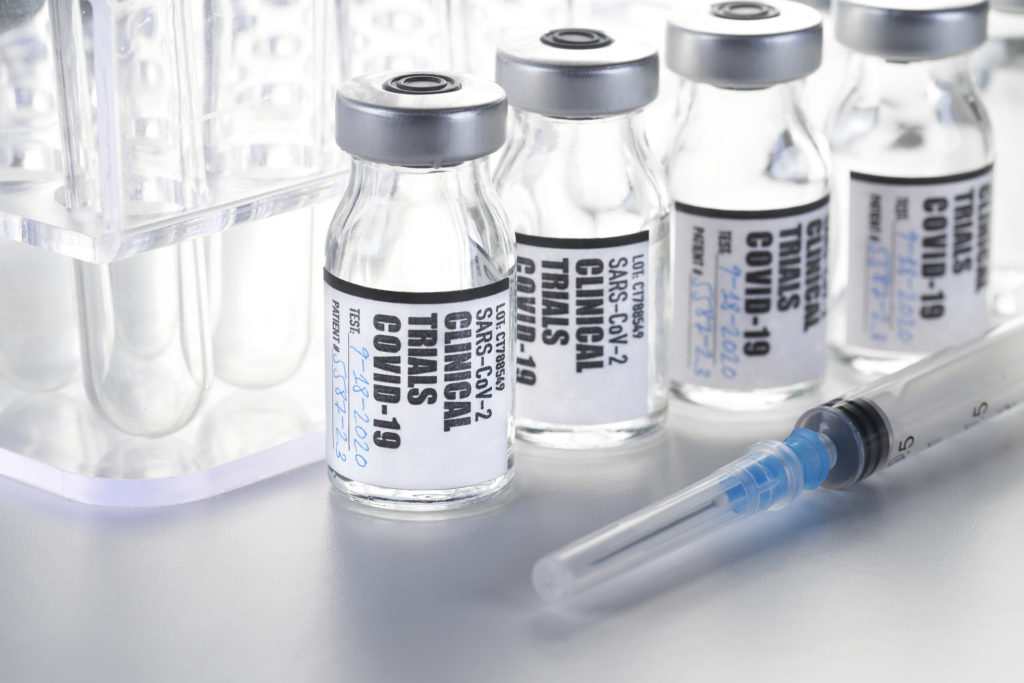 Sinn Féin health spokesperson David Cullinane hit out at the HSE and Irish government over his latest blunder, telling Irish Daily Mail that it was "not acceptable."
"A system that doesn't give patients information on time, and in fact gives them the information after the event, is obviously not fit for purpose.
"We've also seen the system itself being compromised where people who are not frontline workers are able to register and get vaccinated.
"While the HSE say the numbers are small, any number of people who are able to get around the system is not acceptable."
"I do have a concern that while we had a lot of problems in the first quarter, we are now going into a critical phase," he added.
"We are going to see a significant ratcheting up of numbers of people who will be vaccinated, and you would have to ask the question: is the IT system, is the portal system and is the system administering the vaccines fit for purpose?"
Cullinane continued: "That now remains to be seen but what we have seen so far doesn't inspire confidence.
"We simply cannot continue to see the type of errors and mistakes and also the other issues that we saw in the Beacon Hospital and the Coombe Hospital."