A NUCLEAR bunker built in Co. Antrim during the Cold War is on the market for over half a million pounds.
The rare underground shelter on Woodside Road industrial estate, near Ballymena, is for sale and its size means that potential buyers could use the site for tourism, media or storage purposes.
The two-floor bunker has a capacity for 236 people and features dormitories, kitchen facilities, toilets, conference rooms, decontamination chambers and three sets of double blast doors.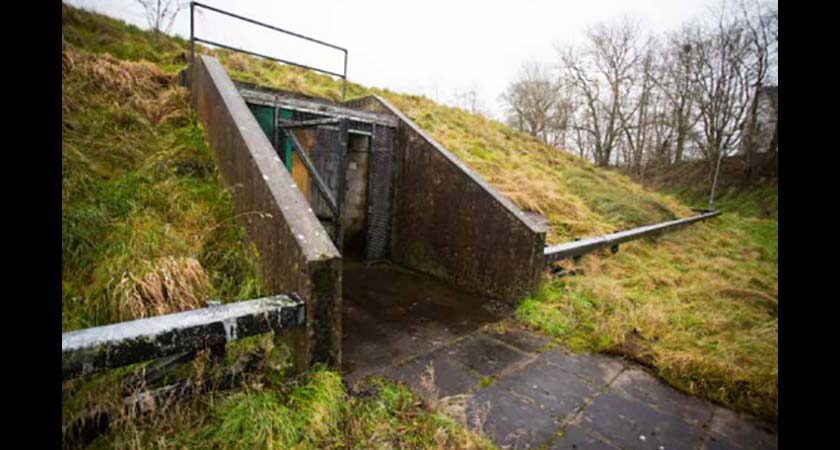 It was commissioned by the British Government in the late 1980s and was opened in 1990 and is expecting to be sold for at least £575,000.
There were almost 1,600 nuclear monitoring posts built across Britain between 1955 and 1965, and during the Cold War the Government also funded the construction of emergency shelters in strategic locations.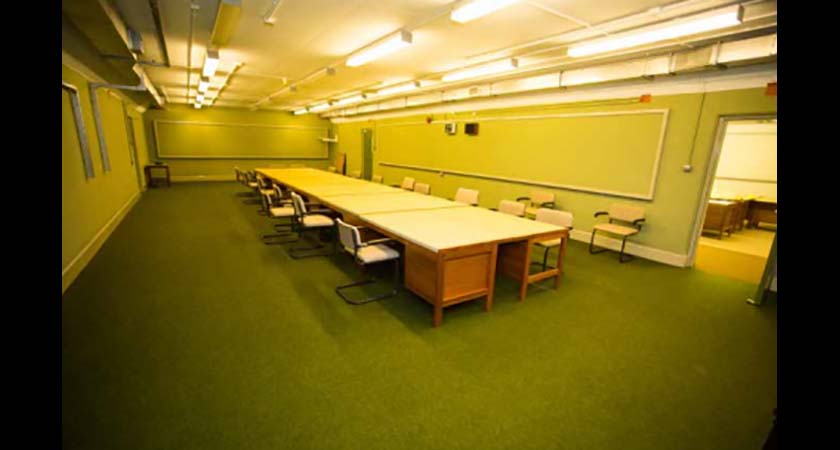 The 46,383 sq ft bunker is believed to be one of the last and most technically advanced bunkers built in Britain and is the North of Ireland's only bunker of its type.
Although the building was maintained in a fit and ready state for any such emergency, it was never used for its intended purpose.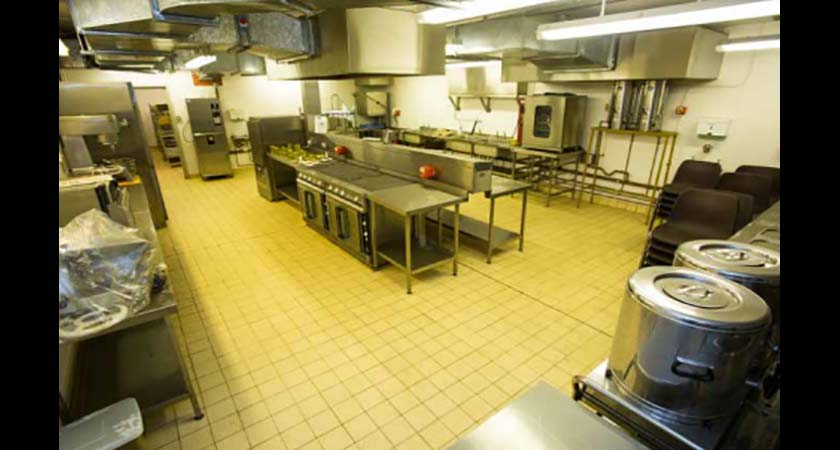 The property agent Lambert Smith Hampton said the Ballymena bunker was "an extremely rare listing" and a "unique opportunity."
Do you have an unusual property for sale? We'd like to hear from you - leave a comment below