The housing crisis in Ireland has become a significant challenge for companies operating in the country, forcing them to come up with innovative solutions to attract and retain top talent.
One such company is ENV Media, a tech firm headquartered in Dublin, which has recently made a bold move by entering the Brazilian igaming market.
This strategic decision not only capitalizes on the immense growth potential of the Brazilian gambling industry but also leverages the increasing number of Brazilians in Ireland as a valuable resource for their expansion plans.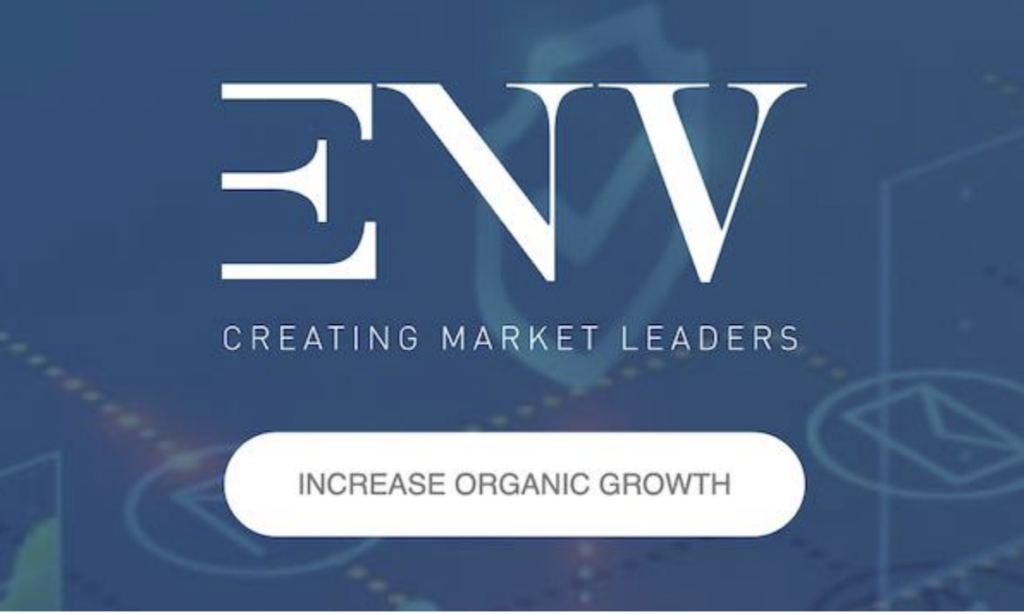 Irish-Brazilian Connection
The influx of Brazilians to Ireland has been on the rise, and ENV is seizing this opportunity to tap into a skilled and talented workforce. The Irish government's extension of working visas has facilitated the recruitment process, allowing them to benefit from the strong work ethic and fluency in English possessed by Brazilians in Ireland. Moreover, many Brazilians in Ireland have backgrounds in tech, development, and even journalism, making them a perfect fit for their requirements.
Shane Hand, ENV Media's Chief Operating Officer (COO), expressed his positive experience with Brazilians in Ireland, emphasizing their contribution to the company's growth and success. Brazilians have become an integral part of their team, enabling the company to deliver high-quality products and services in the competitive igaming industry.
ENV Media's Expansion in Brazil
ENV's decision to enter the Brazilian igaming market is supported by market research and analysis. The company referred to a study conducted by KPMG, which projected that the gaming market in Brazil could exceed $2.2 billion annually. This significant growth potential, coupled with the cultural affinity for gambling in Brazil, makes it an attractive market for ENV Media's new brand, 7jp.com.
By expanding into Brazil, they aim to leverage its developed front-end solution and establish partnerships with industry giants like the KTO Group. This strategic move not only diversifies their revenue streams but also positions the company as a key player in the rapidly expanding Brazilian igaming market.
Remote Work as a Solution
Ireland's housing crisis poses a challenge for tech companies, as it hinders their ability to attract and retain skilled professionals. In response, ENV has adopted a remote work strategy, offering its employees the option to work from anywhere in Ireland or the rest of the world. This flexible work arrangement allows ENV to overcome the limitations imposed by the housing crisis and ensures its competitiveness in the market.
Positions:
Thanks to this innovative approach, ENV can now tap into the vast pool of talented professionals, no matter where they are located within Ireland. This strategic decision not only bolsters the company's workforce with top-notch talent but also fortifies its adaptability and nimbleness in the dynamic tech industry.
ENV Media's Strategic Expansion and Adaptive Employment Approach
The entry into the Brazilian iGaming market demonstrates the company's visionary outlook and its penchant for seizing market opportunities. This strategic expansion is a perfect fit, given the growing presence of Brazilians in Ireland, who bring invaluable skills and expertise to ENV Media's operations.
Despite the housing crisis in Ireland, ENV's unwavering commitment to remote work enables it to attract and retain the very best talent, ensuring its continuous success in the fiercely competitive iGaming industry. As ENV Media continues to flourish and evolve, it could play a pivotal role in shaping the future of the Brazilian gambling market, leaving an indelible mark on the industry's landscape.