1. Nadine Coyle, Popstars the Rivals (2002)
After being disqualified from the Irish version of reality TV show Popstars for fibbing about her age, Nadine auditioned for The Rivals version in Britain. The Derry starlet charmed Louis Walsh all the way into the group, though strangely the rest of Girls Aloud thought he was biased when he made her the lead singer. The five girls only managed to last seven years before they fell apart, but not before amassing £5million each. The moral of the story? Pop pays. And Louis Walsh loves anyone Irish.
2. Tabby Callaghan, X Factor (2004)
When X Factor's ubiquity was a twinkle in Simon Cowell's eye and Louis' opinions were yet to become cliche, Tabby Callaghan blazed a trail as the first Irish fella of note on the series. He snuck a guitar into his performance! And wore eyeliner! And had hair like Sharon Osborne! Thankfully judge Sharon approved, and so, would you believe, did Louis Walsh. Sadly Tabby only made it to the top three that year, before falling to the depths of obscurity. Still to be found in Sligo tryin' to make it.

3. Jedward, X Factor (2009)
When Lucan twins Jedward — first known as John and Edward — introduced us to their brand of singing that was as energetic as it was awful, we all rolled our eyes. Except Louis Walsh, who championed them into the X Factor final. But their singles, Eurovision entry, number one albums, and their next Eurovision entry? That was our fault. Still, they've found their niche with a younger crowd, and their recent acoustic videos prove they may have more talent than they let on, so watch this space…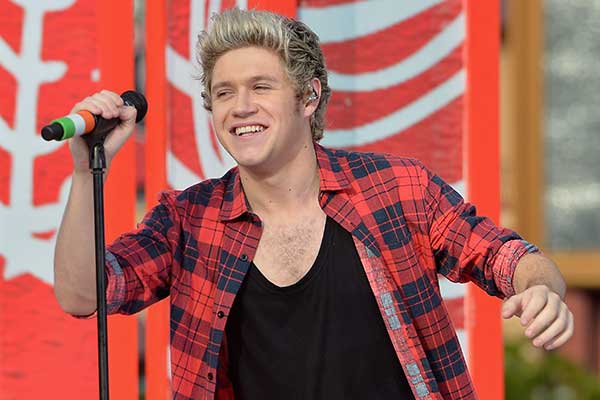 4. Niall Horan, X Factor (2010)
As if to apologise for Jedward, Ireland steered another singer X Factor's way the following year. The peace offering was Niall Horan, a blushing 17-year-old boy from Mullingar with enough talent and boy-next-door charm to rectify matters. Louis Walsh was over the moon. Five years since the show brought One Direction together, he's the most popular Irish person on Twitter (22million followers and counting), has a £25million fortune, and caddies for Rory McIlroy because he can. Worth his audition fare then.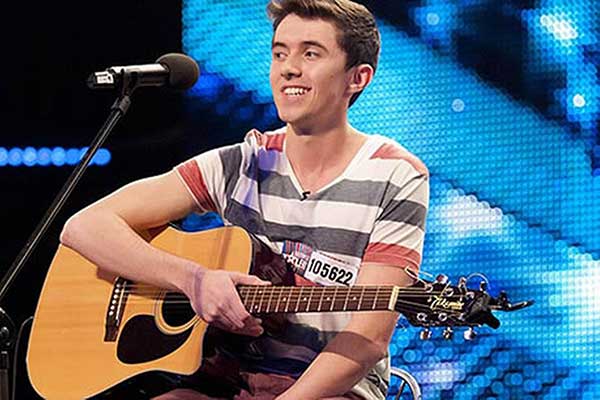 5. Ryan O'Shaughnessy, Britain's Got Talent (2012)
Britain may have talent but Ireland is never shy of adding to the pool. So after Ryan O'Shaughnessy's quest to make waves on The Voice of Ireland fell short, he sought his fortunes in BGT and made it all the way to the final. Never mind that he was first out. After the buzz of the show died down, the Skerries native showed signs of faring well — his mini-album charted in the top 10 on both sides of the Atlantic — but interest has petered out. Still, he's quietly gigging around the world, so we may well see his fabled debut album yet.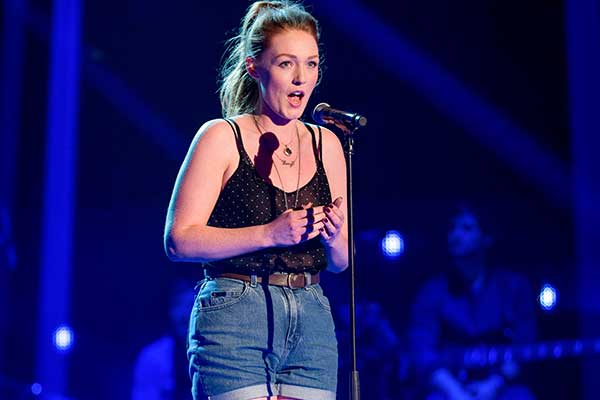 6. Lucy O'Byrne, The Voice (2015)
We're stinging that Lucy narrowly lost out to eventual The Voice winner Steve McCrorie, but what a fight it was. The classically-trained soprano continually surprised the 6million-strong audience, becoming such a shoo-in for the win that it appears people forgot to vote. Never mind, because at least she flew the flag for both sides of the Irish Sea as she's Dublin-born yet lives in London. Plus her high-profile appearance made it all the more easier for Britain-Ireland swapping to take place between shows: when Denise Morgan from Manchester appeared on The Voice of Ireland, fans leapt to her defence by pointing out that there was little commotion when the opposite happened with Lucy. All's fair in love and reality shows, right?