If  Ivan Kavanagh's new horror movie The Canal (read our review here) deals in cinema, then Simon Blake's Still muses upon cinema's ancestor photography.
Starring the currently unmissable Aidan Gillen, Still is a movie about snapshots of images and memories, and how they can equally delight or torment us. 
Gillen plays Carver, a professional photographer who's struggling to come to terms with the death of his teenaged son.
Suspecting himself of being a less than attentive father, Carver begins to project his guilt outwards in anger at anyone nearby.
This includes his ex-wife Rachel (Amanda Mealing), whom he dismisses as "not a mother anymore," while she describes him as "an accident waiting to happen."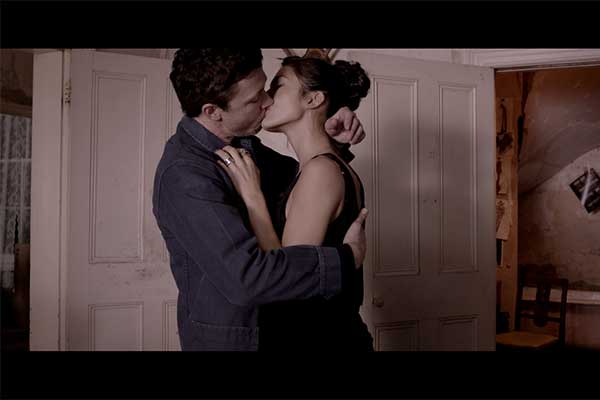 The predicted accident occurs when Carver has a seemingly trivial brush with a local youth gang, led by the scornful, cold-eyed Carl (rapper Sonny Green).
What would usually be a cursory matter becomes, for Carver, an opportunity for vengeance and even redemption. 
Blake expertly mixes psycho drama with social realism, quietly commenting on current worries over, and worries for, our young people. 
One exquisite moment sees Carver standing rigid and staring at an oscillating playground swing.
The contrast between stillness and movement symbolises that between life and death, and a raft of rueful remembrances.
This is good stuff on his feature debut from Blake and as ever from Gillen. 
Still is released in Britain on May 8, 2015
Watch the trailer here...