ON APRIL 18, 2008, Academy Award-winning writer/director Martin McDonagh invited moviegoers on a very different kind of trip to Belgium.
The result was In Bruges, a wickedly funny black comedy that plunged audiences into a world of sex, violence, petty squabbles and swearing. Lots of swearing. It told the story of two hitmen attempting to lie low in the Belgian city after a job gone wrong – but that only tells half the tale.
Full of dark humour and witty dialogue, the film has earned a cult status since its release and helped launch the career of British-Irish playwright turned filmmaker McDonagh. 10 years on from its release, here are 10 things you didn't know about In Bruges.
10. Martin McDonagh was inspired to write In Bruges after spending a weekend there.  Though initially mesmerised by the architecture and museums, he admits soon became bored and just wanted to get drunk.  "That kind of became two characters in my head: the culture-loving geek and the drunken slut," he told IndieWire.
9. McDonagh cites the Nicolas Roeg's 1973 classic Don't Look Now as a major inspiration for In Bruges and the way that film used Venice as a setting and character-of-sorts in the film.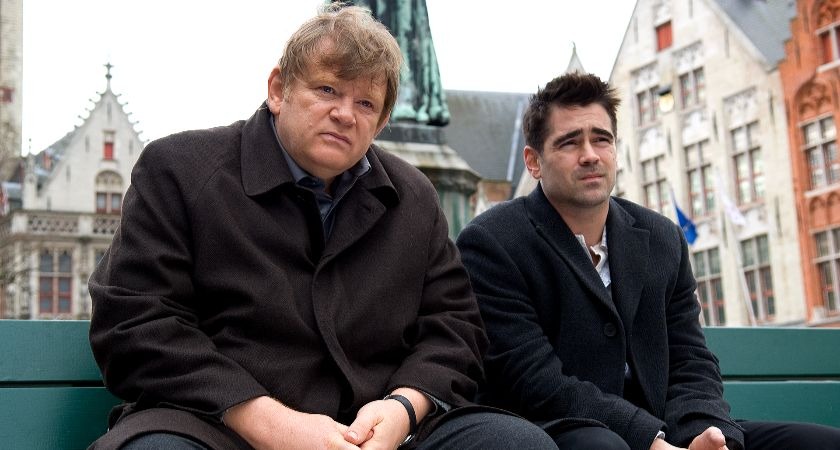 8. The central hitman duo of Ray and Ken were English in McDonagh's original script but were changed to Irish once Colin Farrell and Brendan Gleeson came on board.
7. Aside from the early flashback, Farrell's character Ray wears the same outfit throughout the movie. Though he does remove his jacket and unbutton his shirt, he never gets changed. Gleeson's Ken, by contrast, changes clothes several times.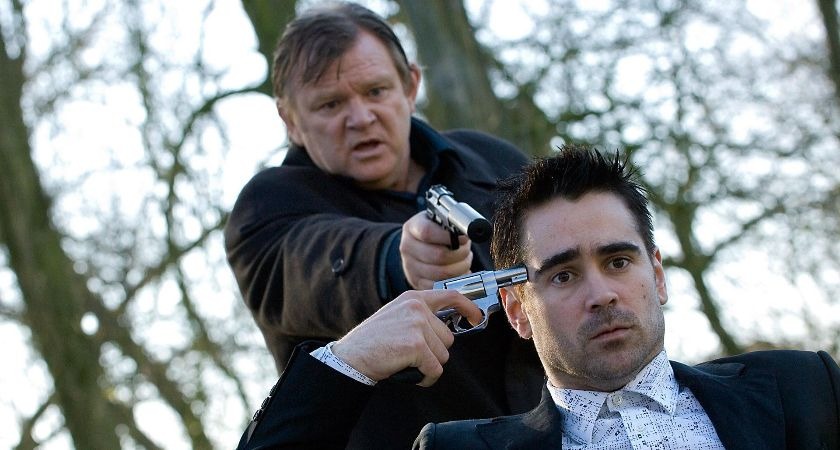 6. In Bruges features 126 uses of the f-word and its derivatives. Over the course of the film's 107-minute running time, that works out at around 1.18 f-words per minute.
5. In order to maintain the film's Christmas setting, decorations were hung all over Bruges until filming concluded at the end of March. An official communication was also issued by the town council to explain the out-of-season decorations to locals.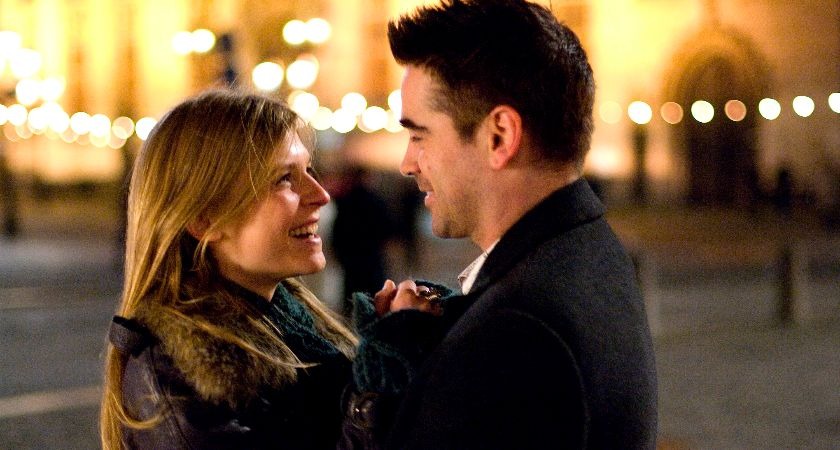 4. Doctor Who star Matt Smith filmed a scene that was never used. He playeda younger version of Ralph Fiennes' character Harry who, in a flashback sequence, beheads someone for killing a woman. The scene gave insight into Harry's moral code but was cut because McDonagh felt the decapitation looked fake.
3. Bruges is supposed to symbolise purgatory for Ray, who waits for his judgement at the hands of Harry. This is reflected in the paintings shown in the Groeningemuseum Ray and Ken go to which include "The Last Judgment" by Hieronymus Bosch (1482).
2. In the film, Ray describes being in Purgatory as: "You weren't really s**t, but you weren't all that great either…Like Tottenham." To this day, McDonagh still worries about Spurs ruining that gag by winning something, telling GQ: "it's a constant source of anxiety in my life."
1. Bruges Mayor Renaat Landuyt implemented a crackdown on filming in the city in 2013, after being inundated with requests. The move also came as a result of being unhappy at the portrayal of the city in McDonagh's film. Well, Ray does call it a "s**t-hole".