AIDAN Turner is the sexiest man alive, according to a poll by Glamour magazine. 
The Poldark actor, who received the Impact prize at last month's National Television Awards for his topless scything scene in the hit BBC series, topped the poll with 340,000 votes from British readers.
The 32-year-old beat Northern Irishman Jamie Dornan to the top spot, relegating The Fall star to second place.
British actors Tom Hiddleston and Henry Cavill rank third and fourth, while ex-One Directioner Zayn Malik claims the fifth spot.
Advertisement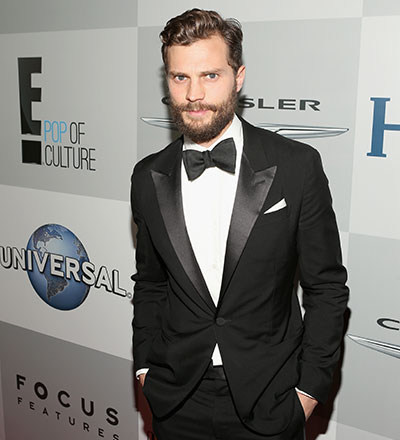 Here's Glamour magazine's Top Ten Sexiest Men Alive:
1. Aidan Turner
2. Jamie Dornan
3. Tom Hiddleston
4. Henry Cavill
5. Zayn Malik
6. Harry Styles
7. Justin Bieber
8. Robert Pattinson
9. Matt Bomer
10. Prince Harry