JEDWARD HAVE been very busy boys of late if their recent exploits on Instagram are anything to go by.
The Irish duo has not released an album since 2012 and most recently popped up with cameo roles in Sharknado 5: Global Swarming - but they definitely haven't been slacking.
In fact, the X Factor favourites have been busier than ever; only now they are focusing their efforts on getting ripped in the gym rather than performing more wacky pop hits.
Having burst on the scene back in 2009 as a pair of energetic, enthusiastic and slightly annoying young things, the duo appears to be maturing somewhat.
A series of shirtless pictures featuring the pair have begun to surface online with the lads looking surprisingly more ripped than usual.
Once a pair of scrawny would-be teenagers, the pictures showcase their new musclebound look, which is apparently the result of several months of gym work.
It's left a lot of Jedward's fans and detractors, alike, similarly confused. Have they lost some of that child-like innocence that once made them such an endearing prospect?
Have Jedward now become - dare we say it - sexy?! Surely not.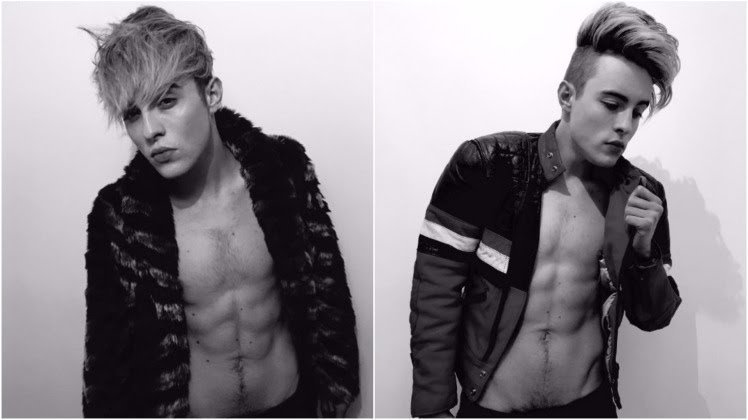 In any case, where once the pair were known for their snazzy outfits and giant quiffs, these new images have got people talking about other things Jedward related - like their six packs.
The results are sensational to behold and could provide the kind of gymspiration many on social media have been crying out for.
Once described as "raw, naïve and innocent" by their X Factor mentor and fellow Irishman Louis Walsh, it's fair to say Jedward have come a long, long way.