TRIBUTES FLOODED in over the weekend for veteran voice actress Russi Taylor, who passed away on Sunday 28 July aged 75.
The death of the actress, most well-known for playing the voice of Disney's Minnie Mouse and several characters on The Simpsons, prompted an outpouring of love by friends and fans alike.
It is often only when a voice actor dies that their long list of well-loved characters comes to light as common public knowledge.
Now, people are astounded that their favourite Simpson's character shares a voice with other beloved personas—such as Ferny in Irish/American children's show, 'Jakers! The Adventures of Pigglywinks'.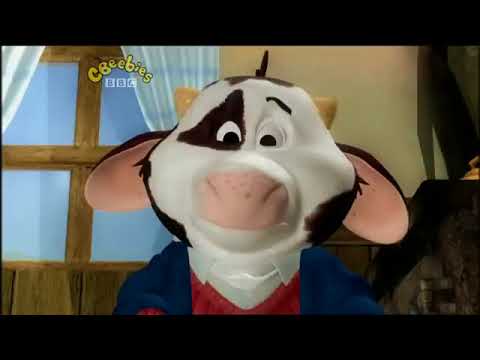 Famous voice actress Tara Strong, who worked with Ms Taylor on the show, offered her condolences on Twitter over the weekend.
My heart is broken. You will never meet a woman as sweet, generous, talented & luminescent as #RussiTaylor. I first met her when we did #PigglyWinks together. She would sit beside me and let me wear all her fancy rings. Then she would point through the glass to her husband Wayne

— tara strong (@tarastrong) July 27, 2019
To celebrate Ms Taylor's life and career, below is a list of some of her most well-known characters—did you know all these cartoons shared the same talented voice?
1. Minnie Mouse.
Ms Taylor's most famous character needs no introduction-- but a lot of people don't know that the voices of Mickey and Minnie were married in real life, until Wayne Allwine's death in 2009.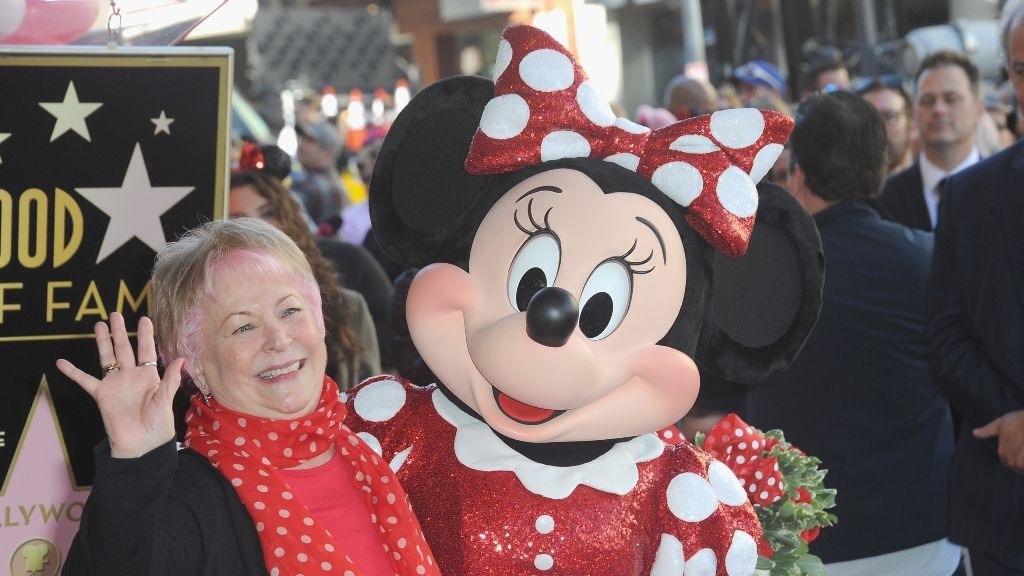 2.Martin Prince
Ms Taylor played a myriad of Simpson's characters, including Uter "Don't make me run, I'm full of chocolate" Zorker, but it is super-nerd Martin Prince who will be the show's biggest loss.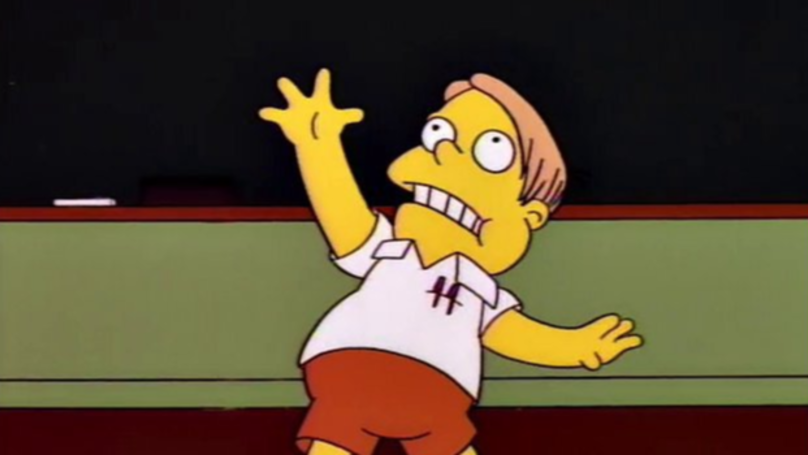 3. Pebbles Flintstone
The daughter of Fred and Wilma, Pebbles had a long list of voice actors over the years, but Ms Taylor sticks out as one of the best.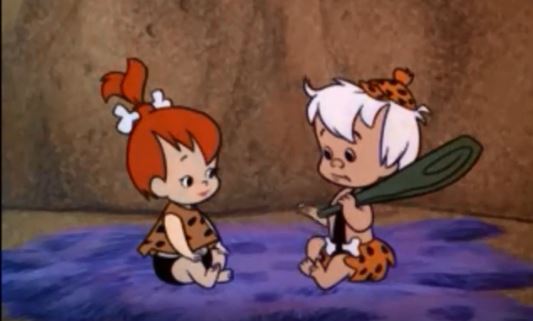 5.Queen Rosedust
Before 'My Little Pony''s extremely successful reboot in the 2000's, it was a beloved 80's children's show. Ms Taylor voiced the queen of the Flutter ponies, Rosedust.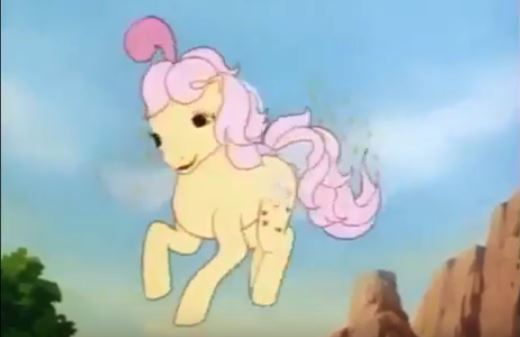 6.Huey, Dewey and Louie
The actress voiced Donald Duck's three troublesome nephews all at once.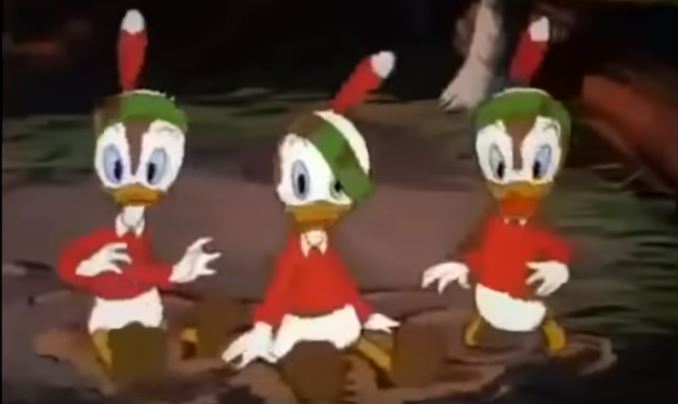 7. Duchess
It's not often such a sweetly-voiced actress could pull off playing a villain, but Ms Taylor perfectly portrayed the scheming Duchess the Cat in 1995's smash hit 'Babe'.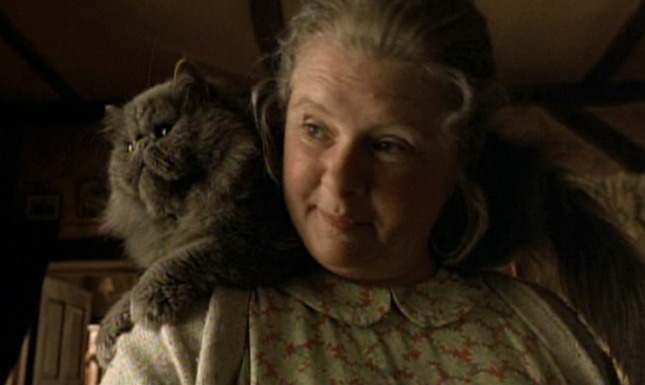 It's always a tragedy to lose such a talented person, but many are taking refuge in the fact that Minnie and Mickey Mouse are now reunited once more.
#RussiTaylor RIP you wonderful human. Thank you for bringing Minnie Mouse to life! Now your with your Mickey mouse again. ⚫🎀⚫ pic.twitter.com/TobN4loDMP

— Stephie Kayy🔮 (@kayy_stephie) July 28, 2019
Minnie Mouse is with Mickey now. 💔 #RussiTaylor #RestInPeace pic.twitter.com/KSP69Ehynf

— Kel 🪷 (@arcadek3lly) July 27, 2019