SO WHETHER you want to watch the St. Patrick's Day festivities as they rolls through the heart of Dublin City, watch some great Irish documentaries in our special Ireland Collection about our pagan past or the secrets of the Irish landscape or just have a laugh with our Comedy Classics Special including top Irish comedians Oliver Callan and PJ Gallagher, you can celebrate all things Irish with RTÉ Player International.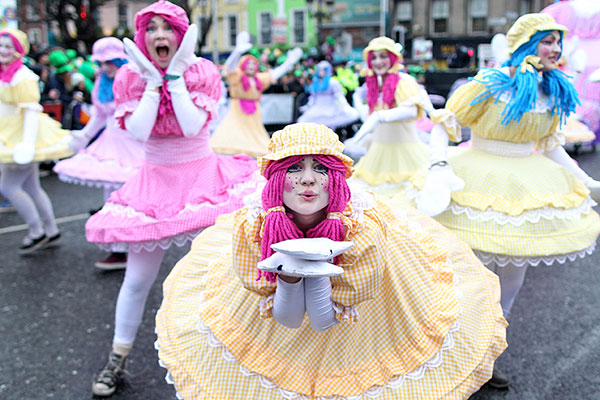 St. Patrick's Day Parade, Ireland (Tues, 17th March, 12.20pm – 1.50pm Irish Time)
Watch the parade as it meanders through the streets of Dublin for St Patrick's Day. Featuring Ireland's leading pageant companies, the 2015 Festival Parade theme 'Celebrate Now' will be brought to life with fantastical creations and thrilling performances.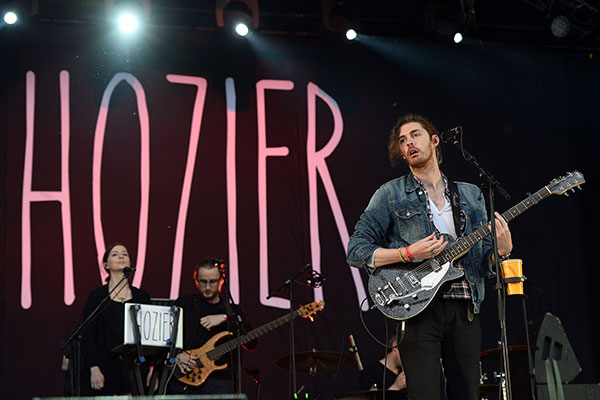 Other Voices – Hozier Special
The Irish US chart topping musician Hozier, gives an in-depth interview revealing his musical influences and the significance of his first Other Voices festival.
Ireland The Collection
Celebrate all things Ireland with our special Ireland Collection this St. Patrick's Day, including some great documentaries.
Man on Bridge
Don't miss this gripping documentary telling the extraordinary story of legendary Dublin street photographer Arthur Fields. Having spent fifty years from the 1930s to the 1980s taking photographs on O'Connell Bridge, Arthur left a lasting impression on the people of Dublin.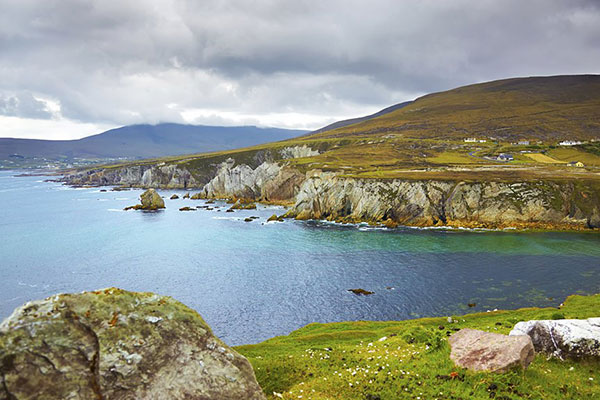 Secret Sights
It's our pagan past the way you never learned it in school. Secret Sights, a six-part documentary series, reveals some of the secrets of Ireland's Celtic and pre- Christian past.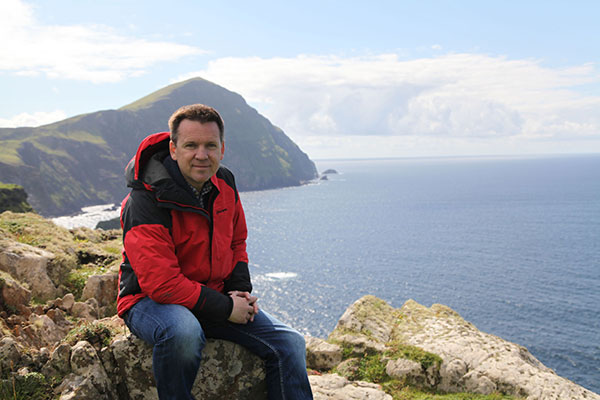 The Secrets of the Irish Landscape
For this major three part series Derek Mooney goes on an epic journey around Ireland and Europe, looking back 20,000 years to unravel the true enigma surrounding Ireland's unique and stunning eco system.
About RTÉ Player International
NOW THERE'S  a great new way to connect to Ireland and get your Irish on this St. Patrick's Day.  Just in time for our national day that's celebrated worldwide, RTÉ has launched a new worldwide online Irish television service, RTÉ Player International.
With over 500 hours of Irish television content, including just-aired TV content refreshed daily, there's never been a better way to stay up to date with the news, events and the craic from home.
Launched as an iPhone and iPad app, available to download from the App Store, you can start feasting on hundreds of hours of great Irish television content with the new RTÉ Player International app.
From  just-aired TV programmes to box sets and collections you can discover some of Ireland's most popular shows, including The Late Late Show, Six One News, Primetime, Callan's Kick's, Second Captains Live, Republic of Telly, The Meaning of Life and much more besides.
With over 500 hours of free and paid for content covering everything from News and Current Affairs, Comedy, Entertainment, Documentaries, Drama, Lifestyle, Irish Language and Kids programmes, the new app is jam packed with programmes for you to enjoy. And the great thing is the content will be continuously expanded with selected just-aired content added daily and new programmes added regularly.
Available to download from the app store for free, users can access 100 hours of free content, refreshed daily and the full content offering of 500 hours can be accessed and watched free of advertising for a monthly subscription of €8.99 ($8.99/ £6.99) through the Apple Store.
Download RTÉ Player International

here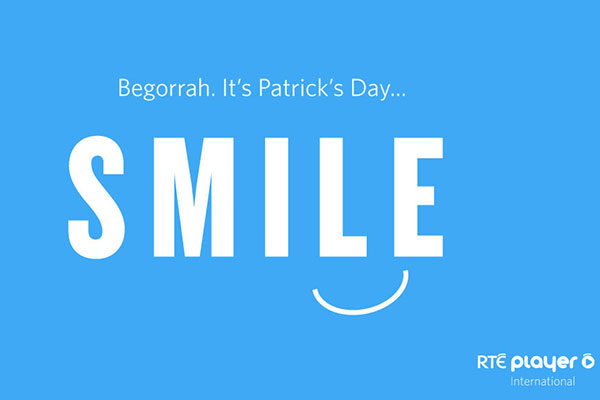 This is an Irish Post advertising feature. Please contact our advertising sales team  if you would like to advertise**