FISH AND chips may be an English culinary institution but it's Ireland that ranks as the true home of the world's very best chippers.
Who likes the Irish Curried Chips?
Whether it's the menu options, cooking techniques or simply down to the superior sauce options, the fact of the matter is that's it's not really a Chipper unless it's Irish.
Related:
Still unconvinced? Let The Irish Post guide you through just a handful of the reasons why, when it comes to locating the true home of great fish and chips, it has to be Ireland.
Here are 11 reasons why Irish chippers beat British ones every time.
11. If it's Irish it's the Chipper, not the Chippy or the Chip Shop.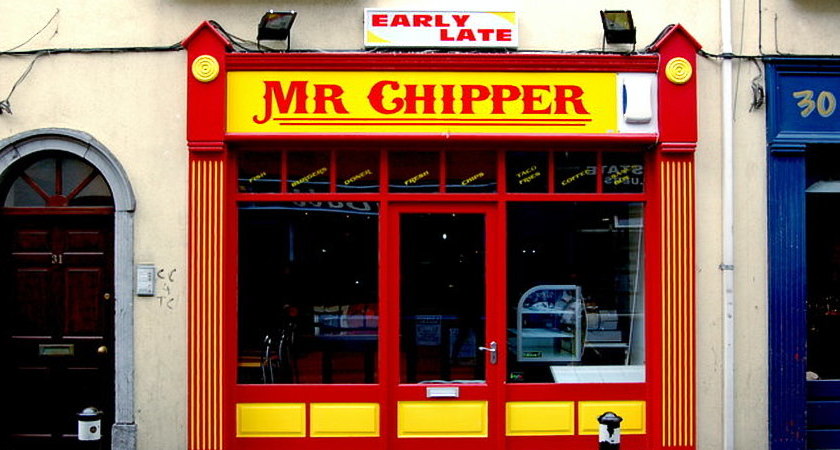 It just sounds better, doesn't it?
10. Irish fish and chips are cooked in vegetable oil.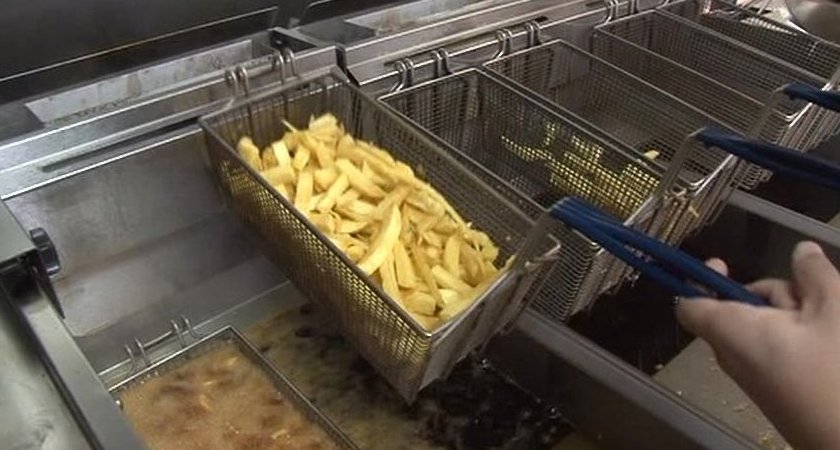 It's a tradition dating back to the Italian immigrants who brought the concept over and makes for a tastier dinner.
9. Irish Curry Sauce is 10 times better...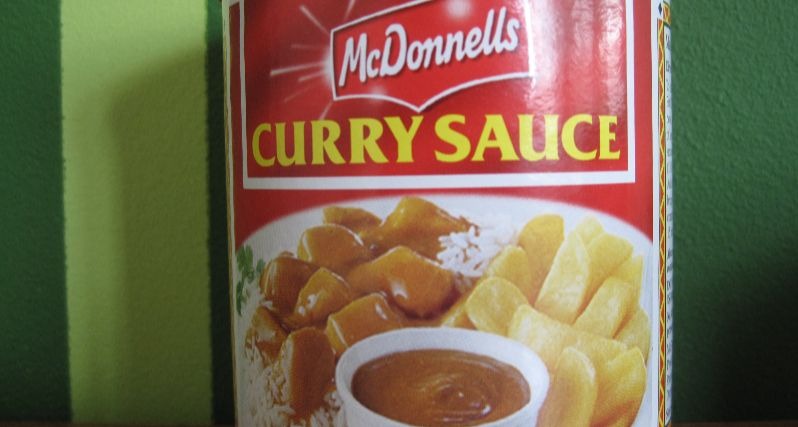 It's a lot spicier too.
8. You won't find any mushy peas in an Irish Chipper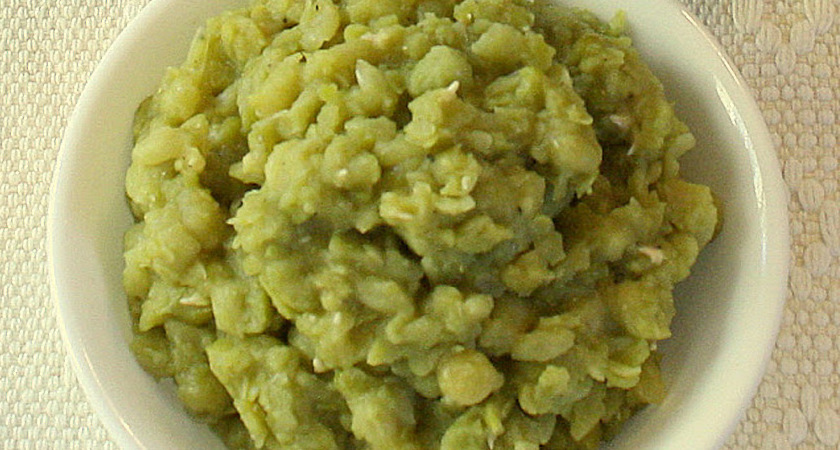 That's more of an English thing and just gets in the way of the main event.
7. But you might get skins on your chips in Ireland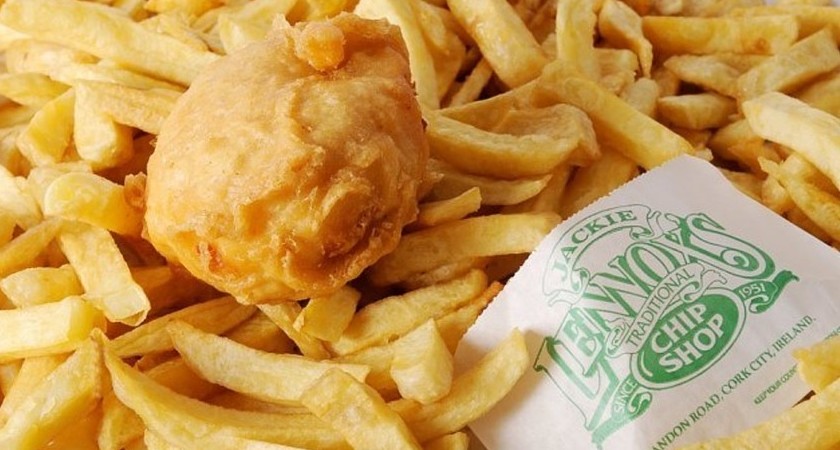 Some chippers swear by it. Others not so much. When it happens it's a rare treat though.
6. Spice Burgers will definitely be an option too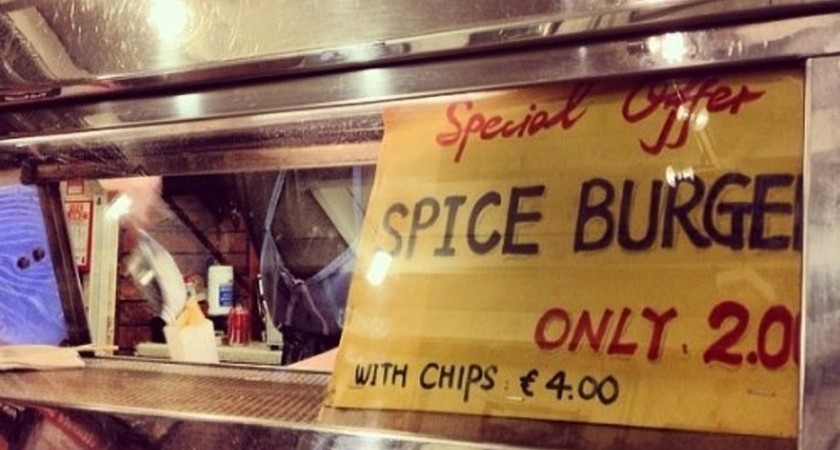 Just a spicy, deep fried, slab of goodness served in a bun. A great alternative to the standard battered cod.
5. And let's not forget the Wurly Burger…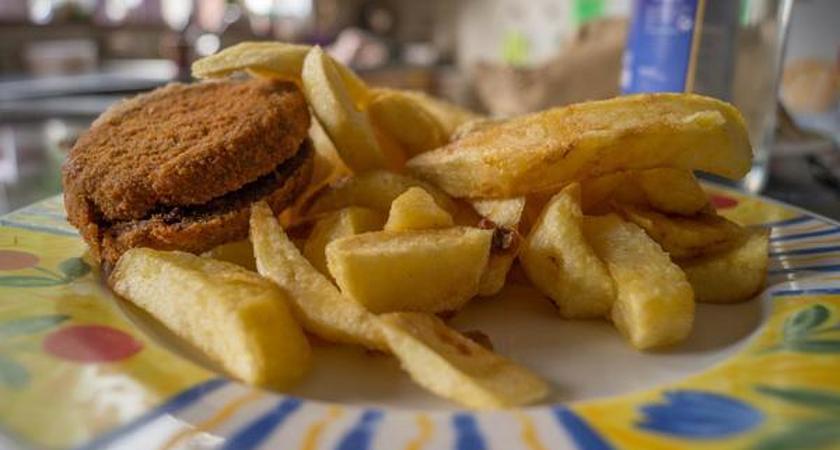 Ireland's battered beef burger classic. A rare marvel that English chippers just can't replicate.
4. They don't deep-fry Mars bars here…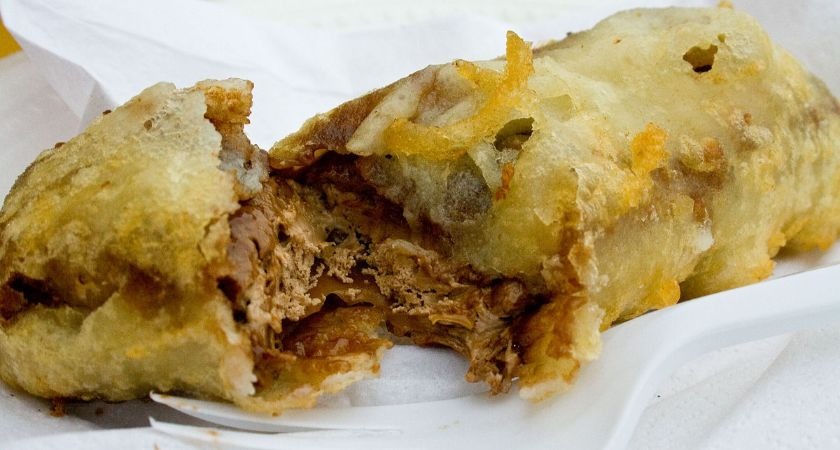 If you want random things battered, go to Scotland. It's just not an Irish thing.
3. …but they do do Taco Fries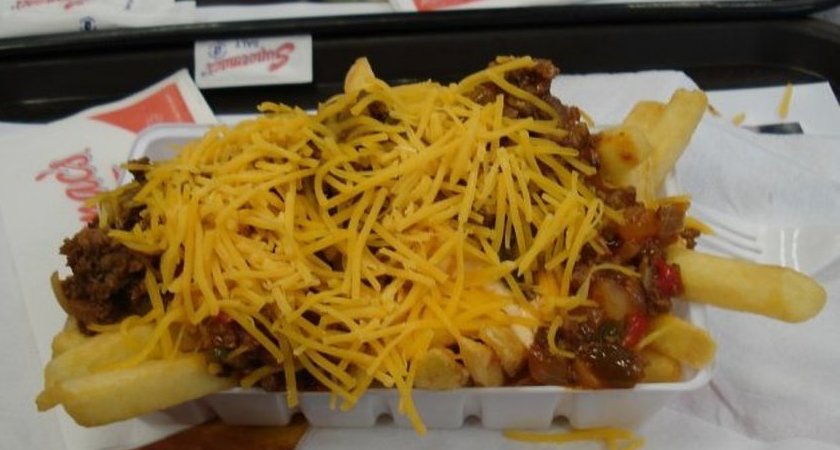 The description of chilli on chips only tells half the story. The perfect post-pub snack.
2. Salt and vinegar isn't an option, it's a requirement.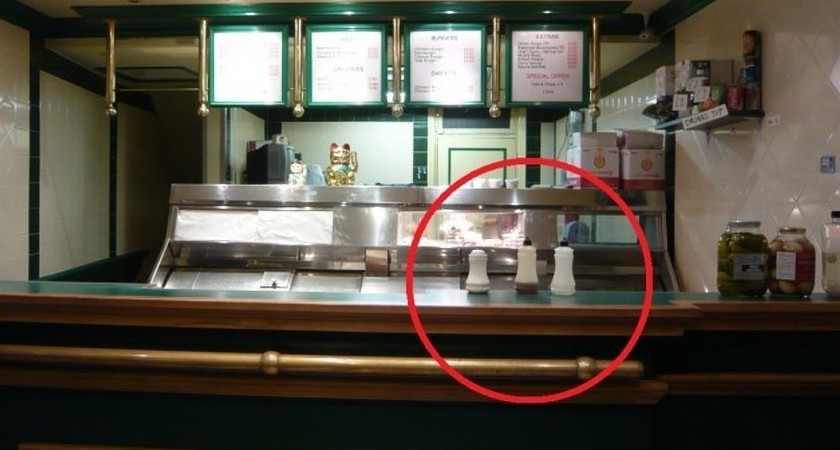 Get the good stuff on now, while it's hot.
1. And bigger portions, of course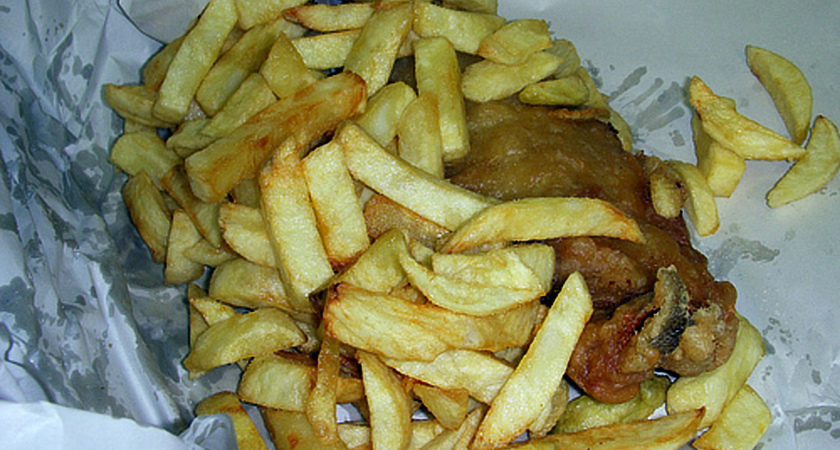 Because us Irish are a generous bunch! Dig in!
** Originally published on the 26th July 2019