WITH almost all of us now at home in lockdown as Britain wages war against the coronavirus what better time to set you a little quiz to help while away the hours...
To be clear from the outset, there is no prize - although you can certainly win bragging rights if you can answer more than those you are currently isolating/staying home with.
However you fare, don't forget to tell us how you get on.
OK, fingers on buzzers and away we go...
1 Australia has three, Ireland has one, Britain shares one with Ireland, China has one (but should have far more), USA has 6, Spain should have the same one as Britain but Franco objected. What?
Advertisement
2 What did Peter Minuit buy in 1626 for goods to the value of 60 guilders?
3 Who is the odd man out: Chris Froome (Tour de France winner), Richard Dawkins, the late Freddie Mercury, Senator David Norris, Bob Geldof
4 In 1699 the Antelope set sail from Bristol. Who was on board?
5 What title was being contested on the last occasion a British boxer relieved himself in the ring?
6 Which Irish county is mentioned by Frank Sinatra in Around the World?
7 The Amazonian tribe the Pirahã are thought to be unique in that are the only society without what? HINT they never, ever text OMG
8 Going back to 1988: what do the following have in common: Johnny Rotten (John Lydon) and his wife Nora, the Four Tops, Kim Catrall, Mats Wilander (the tennis player) and Pik Botha erstwhile South African foreign minister?
Advertisement
9 "We do not have any vacancies for anyone with your particular talents and experience. We would feel, other things being equal, that we should look for someone from a different part of the country if we were to make an additional appointment." Was this letter from (a) John Cleese to Gay Byrne — who wanted to join Monty Python: (b) Lord Reith to Eammon Andrews who wanted to join the BBC; (c) Controller of the BBC Michael Grade to Pope Benedict who wanted to be permanent presenter of Songs of Praise; (d) David Attenborough to Terry Wogan who wanted to have a go at radio presenting?
10 What is the fastest thing in nature: the cheetah, the peregrine falcon or the white mulberry bush?
No peeking, but the answers are below...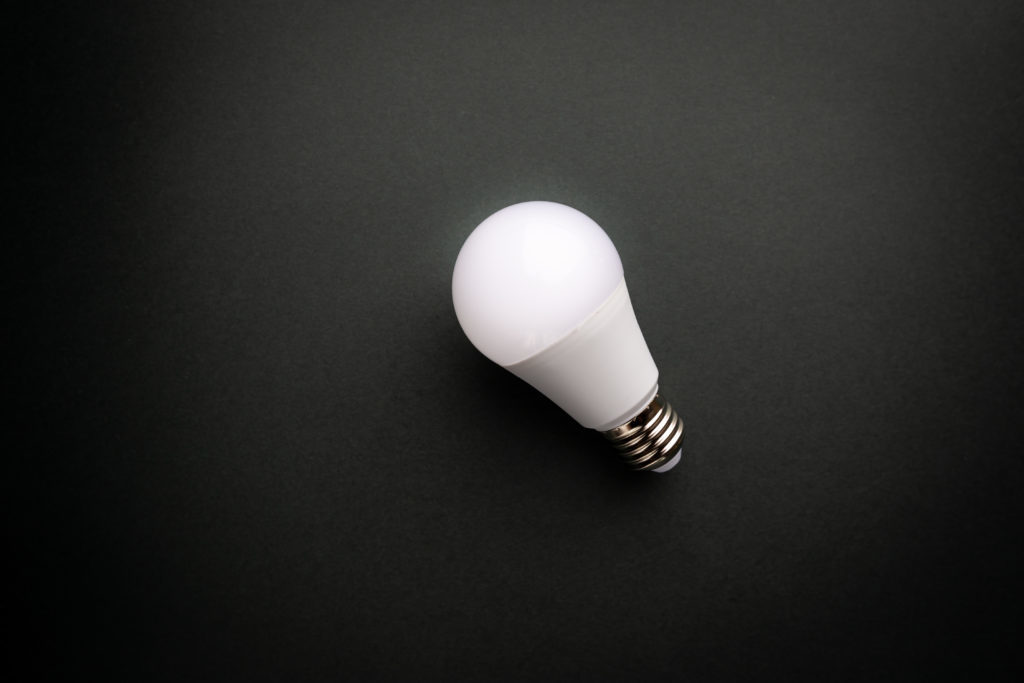 Answers
Time zones; China should have at least five zones, but has a single one imposed by central authorities); 2. Manhattan Island; 3. Bob Geldof; he sang about Africa; all the others were born there; 4. Lemuel Gulliver, off on his travels; 5. Crufts, best of breed; 6. "It might have been in County Down or in New York, in gay Paree, or even London town"; 7. They appear to be the only society without a creation myth. A linguistic anthropologist tried to explain the concept of God and Jesus to them, but they lost interest when he revealed he'd never met either; 8. They were amongst the thirty-nine people booked on Pan Am flight 103 — blown up over Lockerbie — who, for one reason or another, did not travel. John Lydon didn't check-in in time with his wife Nora because she didn't pack in time. It's believed Mr Rotten has never since complained about Mrs Rotten's tardiness. Motown legends The Four Tops were similarly lucky when an appearance on Top of the Pops resulted in their taking a later flight. Kim Catrall decided on a last minute shopping trip, Wilander and the Botha party were also delayed. 9.  D. Attenborough to T. Wogan; 10. It is, of course, the white mulberry bush, which pushes out its pollen at half the speed of sound.
Advertisement