CONOR MCGREGOR has worked his way up to becoming one of the wealthiest—and most notorious-- people in Ireland, with an estimated net worth of €98 million.
Now he's dipped into his fortune to secure the purchase of a mansion, formerly owned by the son of Taoiseach Albert Reynolds, who served from 1992 to 1994.
The Dubliner's move to the countryside might mean that the MMA star is ready to start settling and move away from the limelight, but those familiar with his antics know that's probably not likely.
The property is still being advertised on the Facebook page of Irish property website Daft.ie, giving us peasants the chance to see how the other side live.
McGregor doesn't do things by halves, and his new home is no exception. With five bedrooms and six bathrooms there should be ample space for McGregor, his partner Dee Devlin, baby daughter Croia and 2-year-old son Conor Jack. Even if the family grows exponentially they should be comfortable here for the foreseeable future.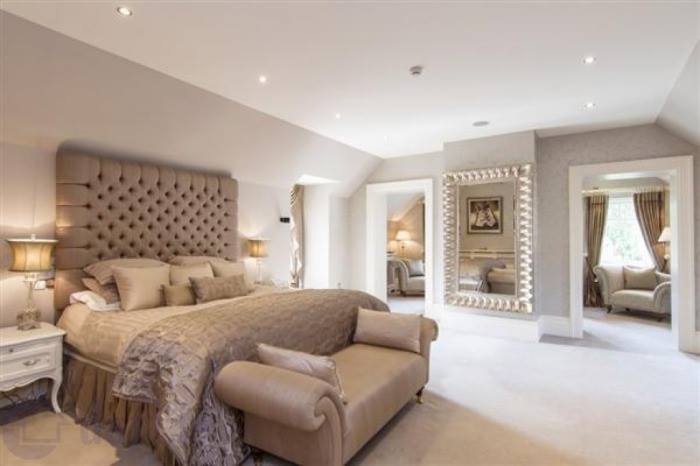 Probably one of the biggest deal-breakers for the gym rat when researching properties was that it had to have—you guessed it, a gym. Luckily for him, the Paddocks mansion comes with a fully functioning training room equipped with top-quality machines, meaning he might get to be closer to home more often. At the moment, his preferred gym is in Mjölnir, Iceland. Random enough.
The impressive sitting room is spacious and comfortable, the dining room offers views to the world outside, and golden chandeliers decorate almost every room.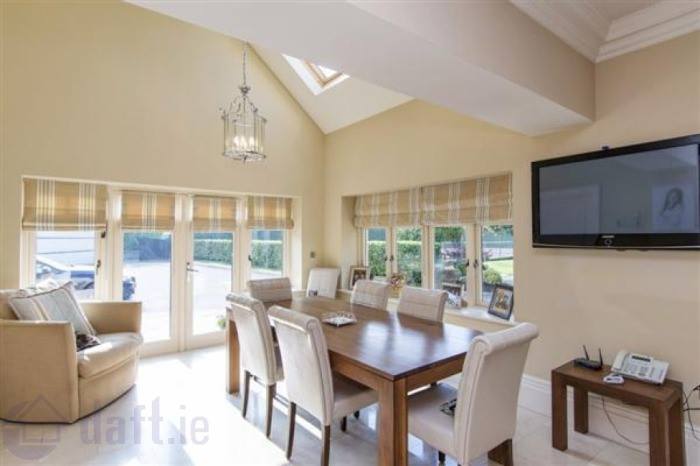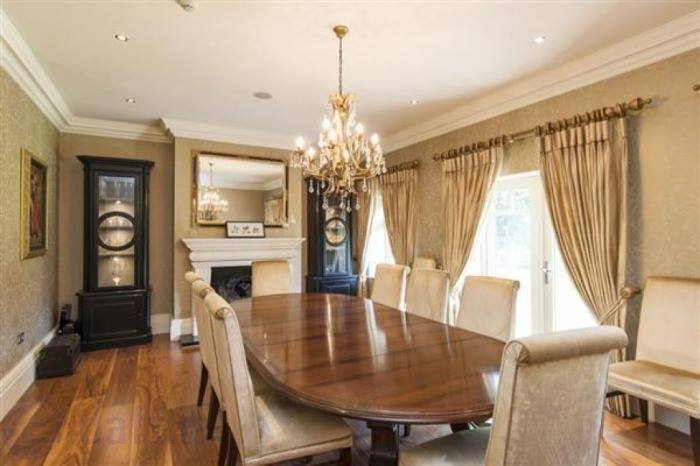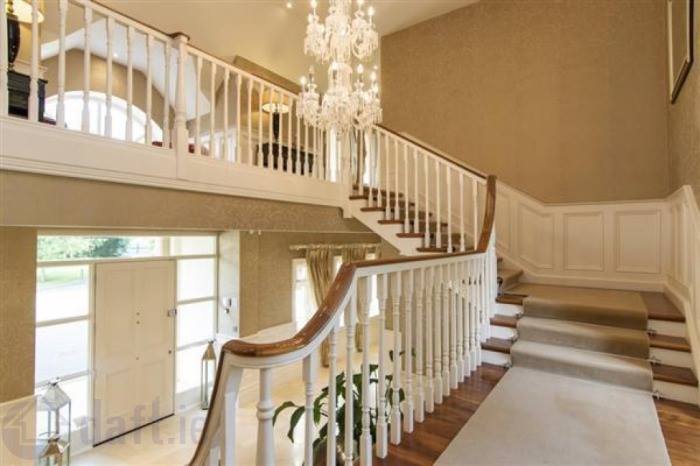 On top of all this, the property also boasts a games room and a separate, smaller building that the fighter will likely use as a man cave—sometimes you just have to get away from your massive mansion and get some space after all.