DUBLIN restaurant Heron & Grey has been awarded Ireland's only new Michelin star restaurant at a ceremony in London.
The restaurant hasn't even been open a year but is clearly making waves in the world of contemporary cuisine.
Heron & Grey features just 18 seats and prides itself on its intimate atmosphere.
The restaurant was set up by Andrew Heron and Damien Grey in Blackmarket last December and provides a five-course experience over around two and a half hours.
This year it was Ireland's only new Michelin star establishment.
Here are five spectacular dishes from Heron & Grey's transient menu:
Scallops – Risotto - Caviar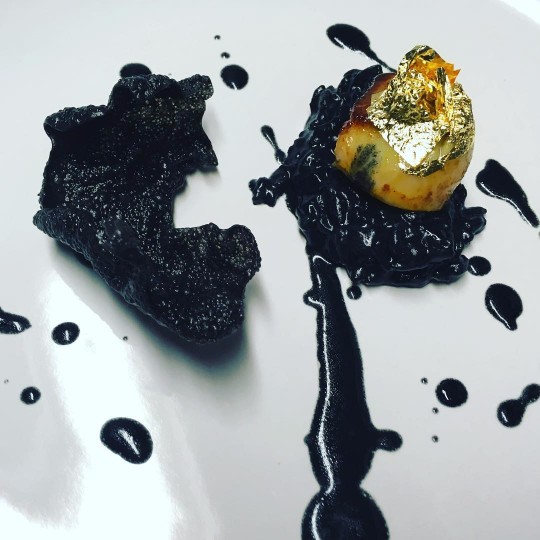 Langoustine – Fennel – Dulse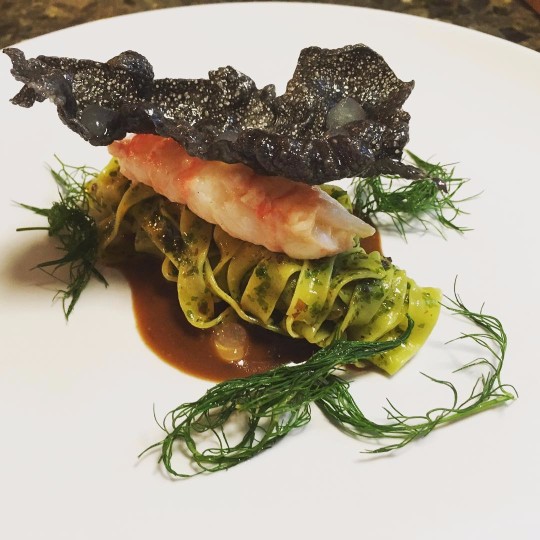 Sweetcorn – Meadowsweet – Aduzki bean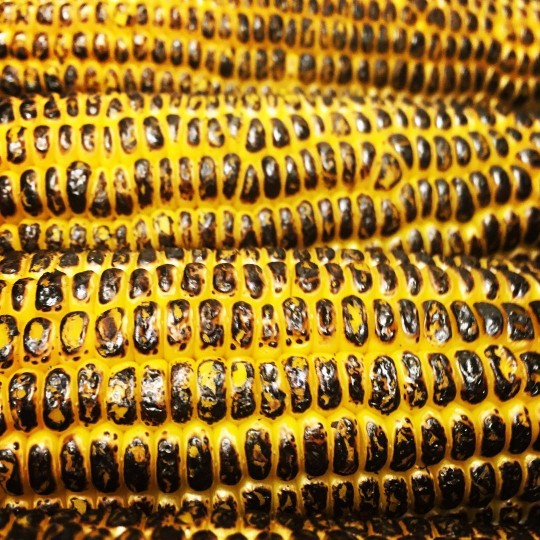 Pasta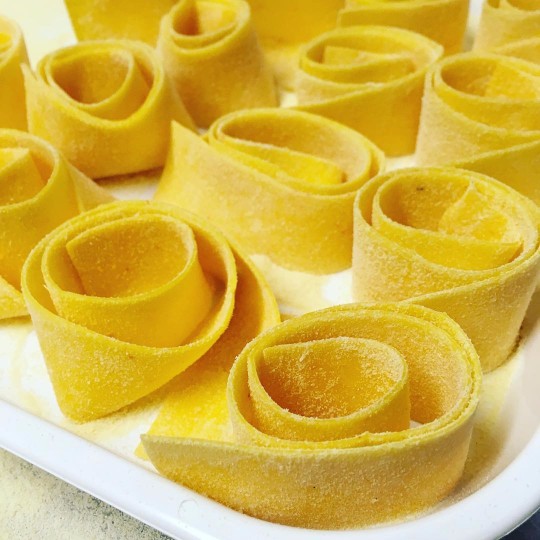 Tuna - Rice - Wasabi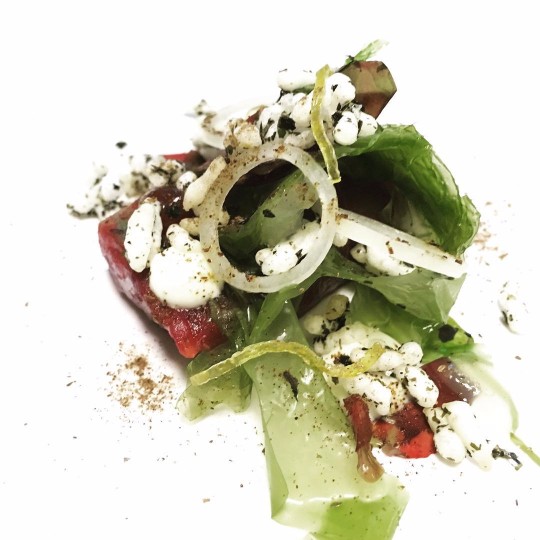 Find out more about Britain and Ireland's Michelin Guide 2017 nominees here.