The Leinster School of Music & Drama has launched a special evaluation opportunity for musicians around the world.
The LSMD Irish Examining Board has launched the 'Rate Your Ability' initiative to introduce players to a new examination structure for musicians who play the Irish Fiddle, the Tin Whistle and the Banjo.
The initiative offers a free evaluation to musicians anywhere in the world in order to introduce players of these instruments to the new exam structure, regardless of where they're from.
The 'Rate Your Ability' campaign allows musicians to see where their particular level of playing is at by a special evaluation from the long-established Irish school of music and a panel of esteemed adjudicators, all of whom are well-established Traditional Irish Musicians. The panel is headed by Catriona McElhinney Grimes, an Irish classical and trad violinist, harpist, tin whistle player and classical pianist.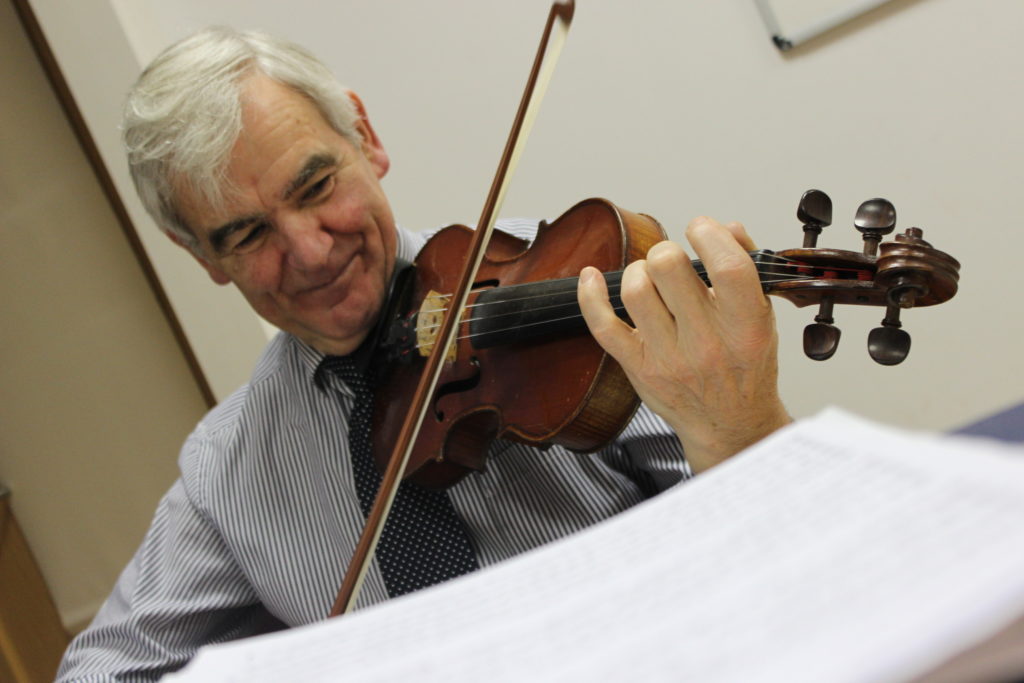 Players are invited to video record a maximum 90-second piece of music of their choice, and email this to the LSMD for review.
The LSMD examiners will then listen to the piece and give advice as to what they believe is the player's current musical level in Irish Traditional Music. Players then have the option to aid their development by using the LSMD's Traditional Irish Music syllabi and go on to achieve success in the LSMD's system of nationally recognised grade exams.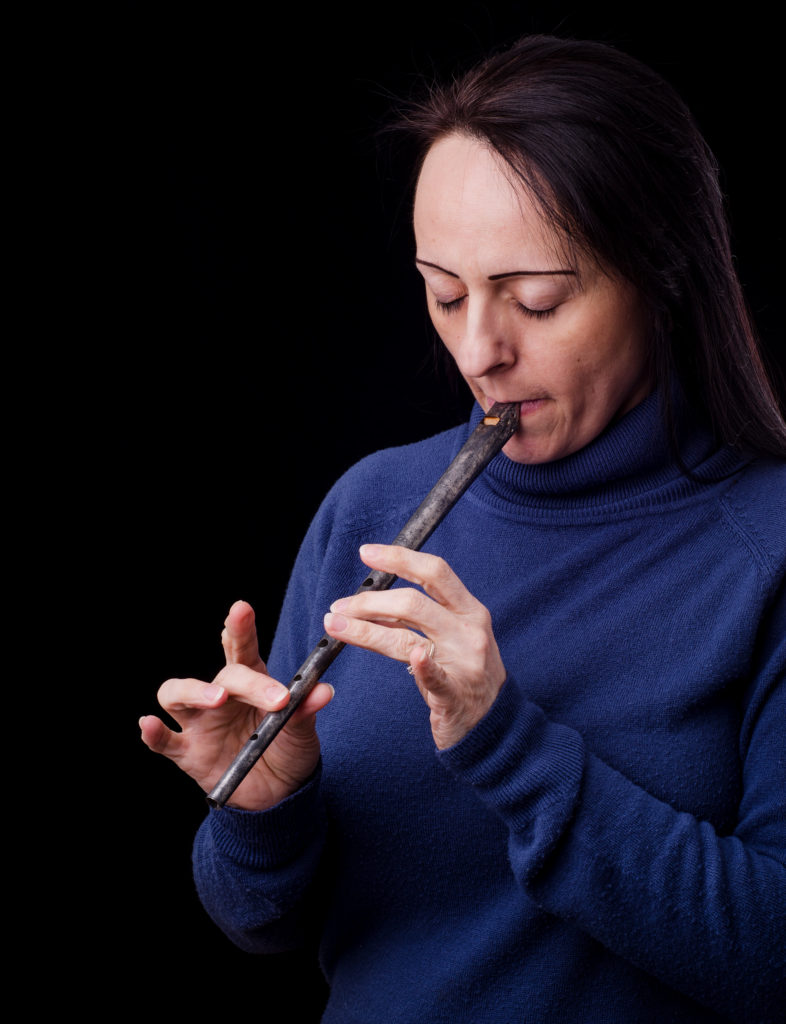 Candidates will receive detailed feedback in the form of a Report Card from the examiner, and, if successful, will be awarded a LSMD grade certificate in Traditional Irish Music from the school of music.
Successful candidates may also be awarded a medal if they achieve 95% or higher in certain grade level exams.
The Leinster School of Music & Drama (LSMD) is a prestigious Irish Examining Board which began in Dublin, Ireland in 1904, and can boast a number of prominent musicians including violinist Arthur Darley, who taught both classical violin and traditional Irish fiddle in the school's start-up year.
Among his many accomplishments as a musician, Darley was a founder member of the Feis Ceoil and the first musical director of the famous Abbey Theatre.
Any musicians interested in taking part in the 'Rate Your Ability' initiative from the Leinster School of Music & Drama should contact [email protected] or visit the website here.