EMIGRATION has offered millions of Irish people greater opportunities for work, freedom and even survival over the years – and invariably a whole lot of homesickness as well!
The friendly and open nature of Irish people makes it easier for us to make friends and settle wherever they go, but it's never 'easy'.
I asked The Irish Post readers living abroad what exactly they miss most about the Emerald Isle, and their answers certainly hit close to home – if you'll pardon the pun.
Of course, there are countless things we all love and miss about Ireland and if we tried to add them all we'd be here longer than Oisín spent in Tír na nÓg!
But in no particular order, here's what you told me...
THE PEOPLE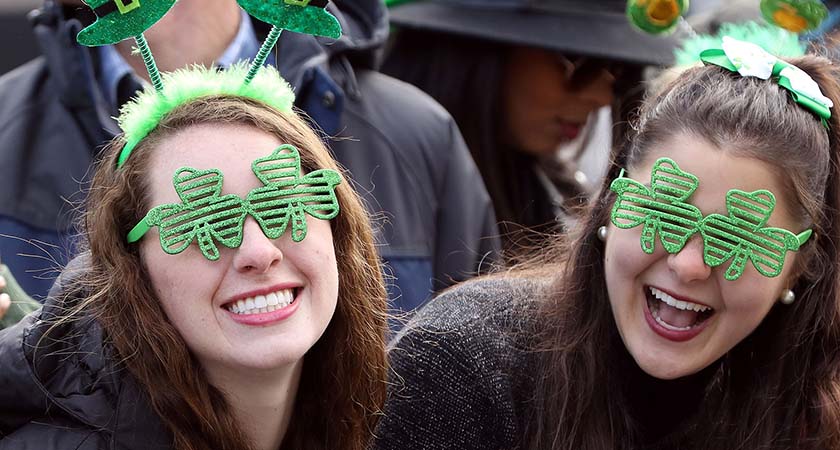 The land of ten thousand welcomes would mean nothing without the people that make the country what it is – known worldwide as one of the friendliest countries on the planet, we obviously make a good impression on our tourists and those who come to the country to trace their roots. Céad Míle Fáilte, gach duine!
THE SCENERY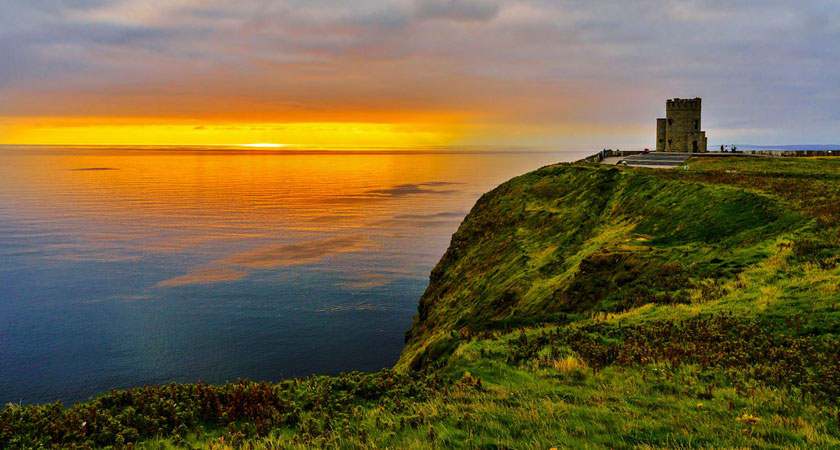 One of my go-to thoughts when I'm cramming on to the tube at Stupid O'Clock every morning, getting pushed and shoved underground and at risk of getting hit by double-decker busses above ground, is this: "You wouldn't get this shite in Connemara". Ireland's gorgeous scenery got a few honourable mentions from our readers, the beautiful Sky Road in Clifden being one of them. Lads, I think it's time for a road trip.
GAA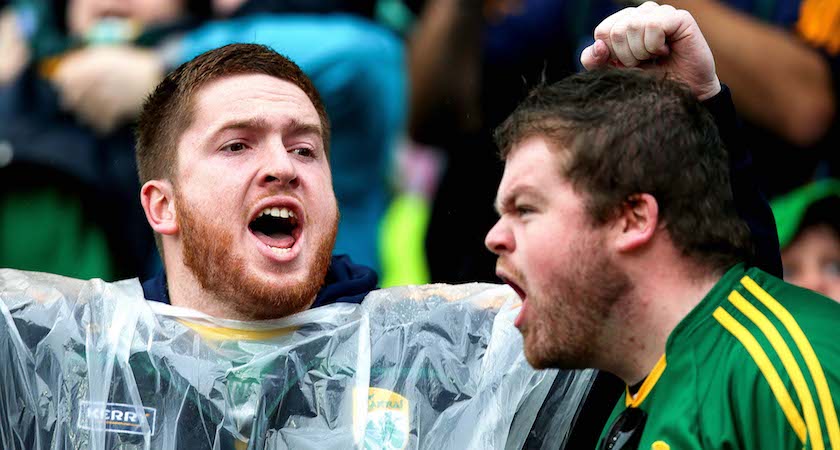 As one of our readers said, there's nothing quite like the buzz around Dublin on All-Ireland final day. The blood sweat and – quite often, tears – that comes with supporting your county is unmatched by the following of any international sport. Limerick's long-awaited triumph in the hurling last summer made the entire County practically shut down for days, and I still can't hear 'Limerick You're A Lady' without getting emotional. We can only imagine the mayhem that will ensue when Mayo finally break their curse!
FRY-UPS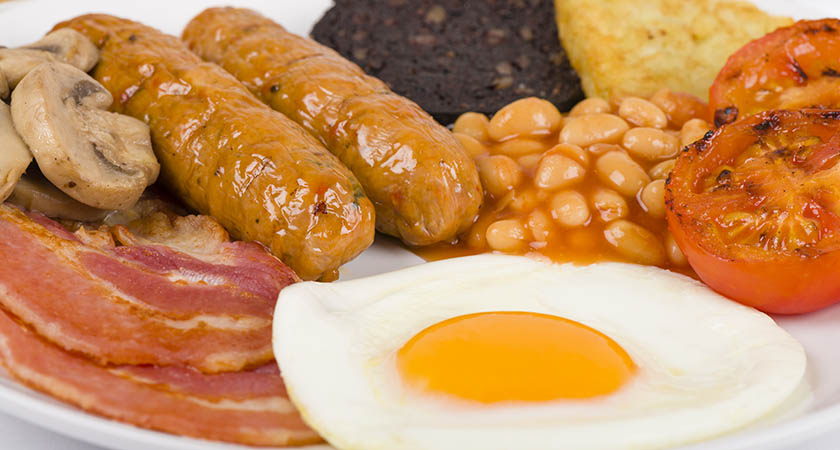 The first in a long line of food related stuff, a lot of people miss the filthy Irish fry-up on a Saturday morning, a classic with or without a hangover and guaranteed to get you raring to go for the day. The only thing people might disagree on is the brand of sausage – Clonakilty or Denny's?
SUPERMACS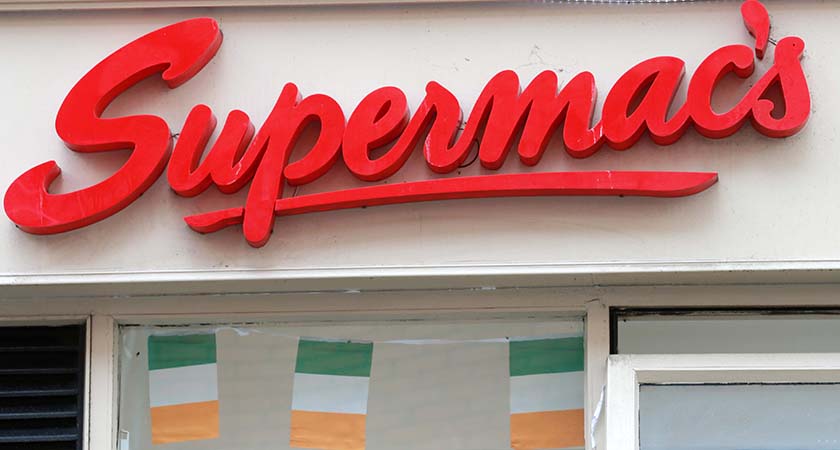 An Irish staple after a night out, Supermacs is the ultimate afterparty when the nightclub closes. Many know of the legendary atmosphere in Eyre Square Supermacs during the annual Galway Rag Week, but forgetting about the parties, you just can't get anything like it outside of Ireland. Curry cheese chips isn't even a thing in the rest of the world – we're an innovative nation lads.
TAYTO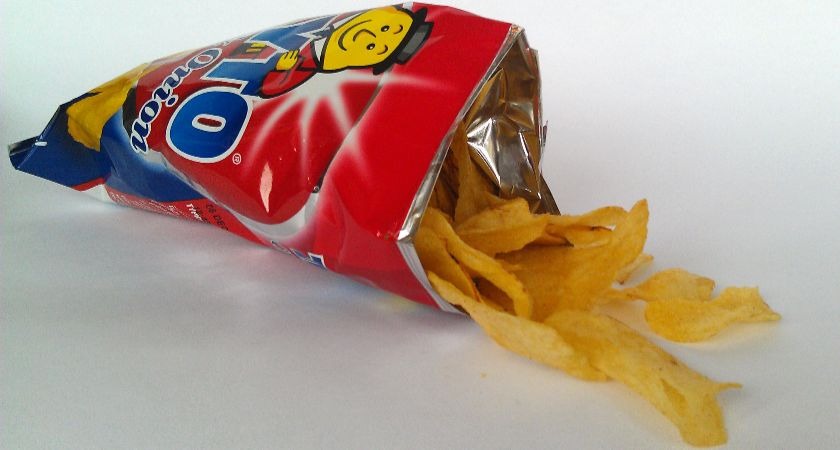 What more needs to be said? From school trips to match days, on the side of a pint in the pub or made into a sandwich with a cup of tea, Taytos have always been there for us. Forget about Disneyland, we have an entire theme park dedicated to the nation's favourite crisps.
THE WEATHER!?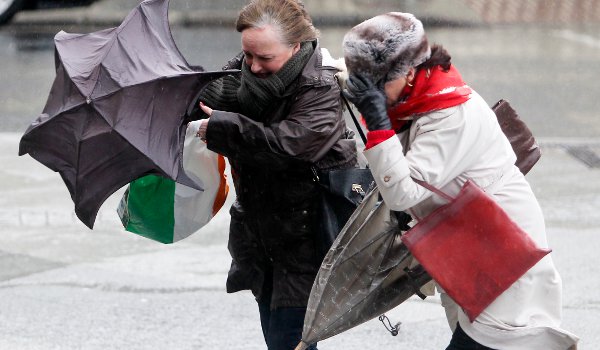 I'll admit the unpredictable but usually wet Irish weather is one thing I don't miss about home, but where else in the world could you leave the house with shorts, sunglasses, an umbrella and a thick coat and be guaranteed to need all four within a few hours? The downpours give our country the lush greenery the rest of the world associates with us – there's a reason we're called the Emerald Isle, after all.
THE CRAIC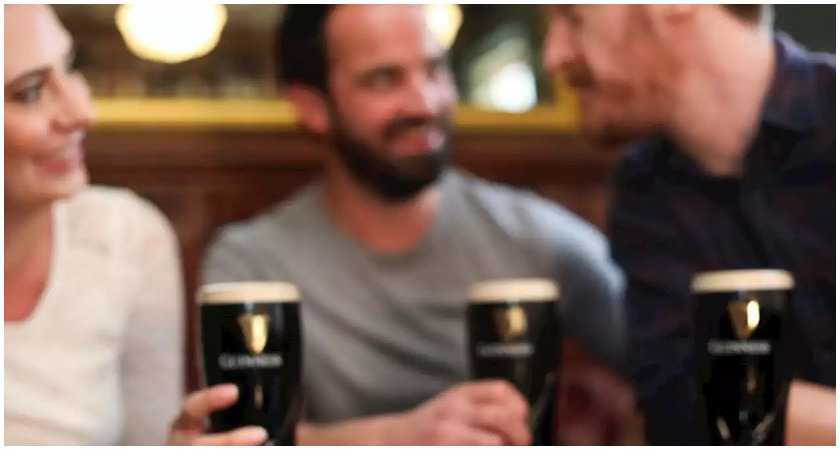 Ah, Ireland. Where almost every decision ever made can be reduced to "I did it for the craic,". We can make a party out of anything – St Patrick's Day is legendary around the world, our wedding parties go on for whole weekends or longer, even our funerals tend to finish up with music and dance. For a nation that's been through such hardship for centuries we've never lost our sense of humour and this is obvious in our culture still today.
FAMILY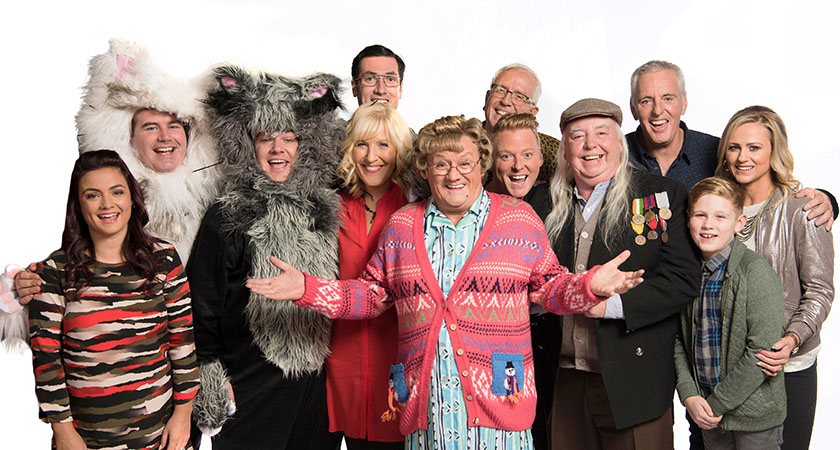 Though we all miss the food, the nature, the Craic and the Sunday Game, there's one thing that makes living abroad harder than anything else. Our usually big, usually close-knit extended families can be a huge loss when you make the trip across the pond or further afield. Thankfully things like Whatsapp and Viber's groupchat option means you don't feel like you're missing out as much, but for me, saying goodbye to my parents at the airport after a trip home never gets any easier.
Let us know in the comments if we've missed anything!