This article is sponsored by the Irish Whiskey Museum.
WITH Irish whiskey now the fastest growing spirit in the world, Dublin's Irish Whiskey Museum has become a must-visit stop off since its opening four years ago.
In 2013, there were only four distilleries in operation and five visitor centres on the island. Today, there are no-less-than 20 working distilleries – with several more in planning.
Being independent of all distilleries, the Irish Whiskey Museum offers visitors the unique opportunity to taste and experience the huge variety of whiskey the Emerald Isle has on offer.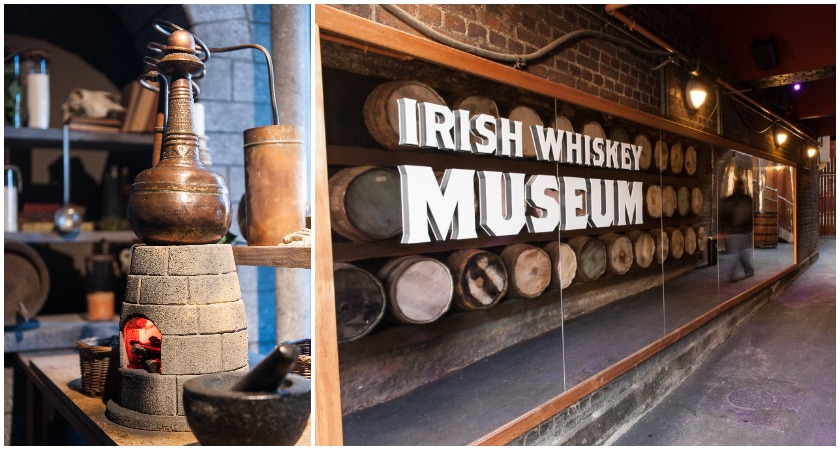 Located in the heart of Dublin city centre, the IWM first opened its doors in November 2014 and in the years since unveiling, the growth of the whiskey industry in Ireland continues apace.
The beginnings of the Irish Whiskey Museum originate from the desire of owner Keith McDonnell to tell the great untold stories of Irish whiskey in the wake of its recent resurgence.
Guided tours through four rooms – three of which are themed to represent a particular period in Irish history – tell visitors of Irish whiskey's journey from the first spirits produced by monks 800 years ago to the golden age of whiskey hotshots such as John Jameson and George Roe.
Visitors also get an insight into the massive downturn in production and sales of Irish whiskey – going from 200 distilleries in the 1800s to just four by the 1950s/60s – right through to the 21st century's new golden age.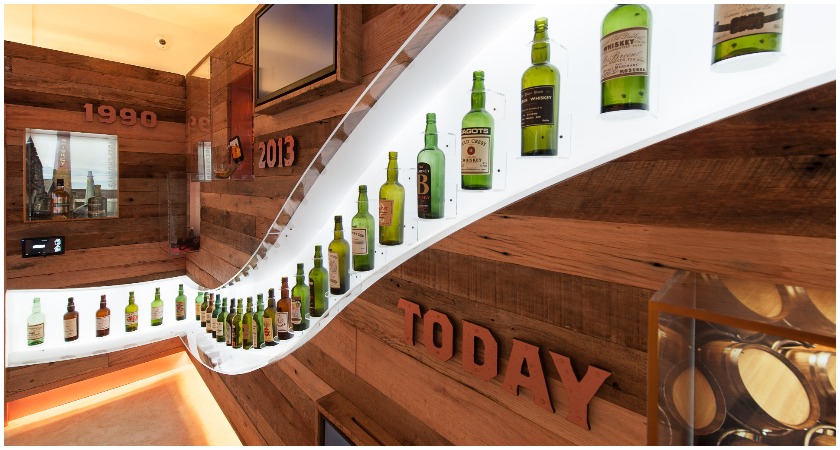 The fourth and final stop on the tour, the Tasting Room, is where visitors get to enjoy and compare three or four extremely different Irish whiskies under the skilled guidance of a tasting expert.
The esteemed company hardly ends there. In 2015, distilleries and visitor centres in Ireland attracted more than 650,000 visitors – with Irish whiskey sales up by over 300% in the past decade.
With the continued growth of new distilleries, visitor numbers are expected to reach 1.9 million by 2025 - with Ireland becoming one of the world's top destinations for whiskey tourists by 2030.
So why not head over and start your adventure at the Irish Whiskey Museum? For more information click here.