A CHARITY in London has pledged to tackle loneliness—and they need your help.
Loneliness has become an epidemic in the UK affecting people of all ages, gender and backgrounds. Everyone has been affected by loneliness at some point in their life, but persistent feelings of loneliness can result in life-changing conditions such as coronary heart disease, depression, dementia and even premature death.
A Cricklewood-based charity want to change this.
Ashford Place have joined forces with the team and management of Hendon FC to launch the "Loneliness Campaign", which aims to highlight the psychological and physical impact loneliness can have on a person's health and wellbeing.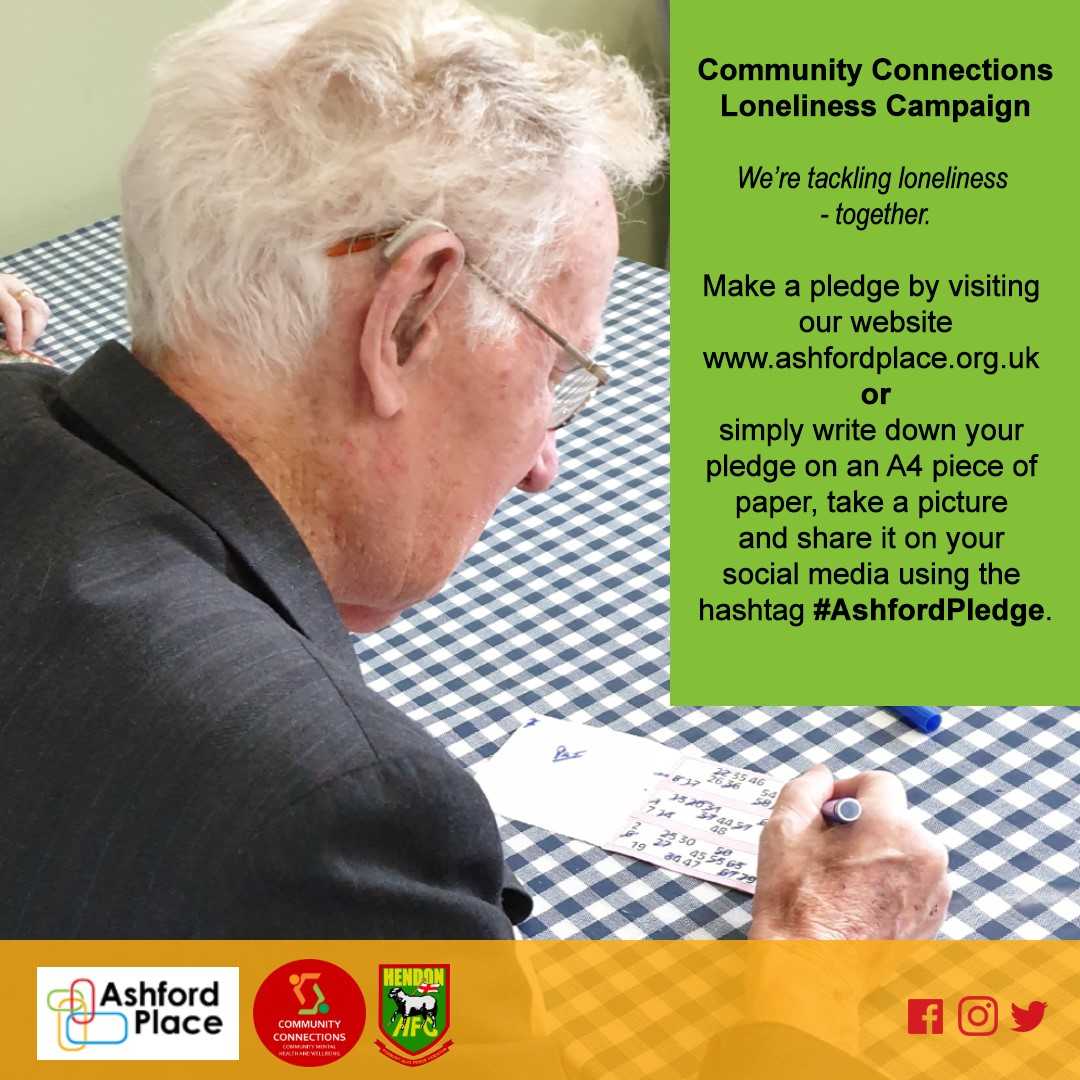 The campaign encourages members of the public to share their pledge as to how they will help to eradicate loneliness amongst their friends, family and community, such as by visiting an isolated neighbour, bringing an elderly relative shopping or even going for coffee with an old friend.
You can get involved in this important campaign by registering on Ashford Place's website (here) and sharing a picture of yourself with your pledge on your social media pages, tagging 'Ashford Place' and using the hashtag #AshfordPledge.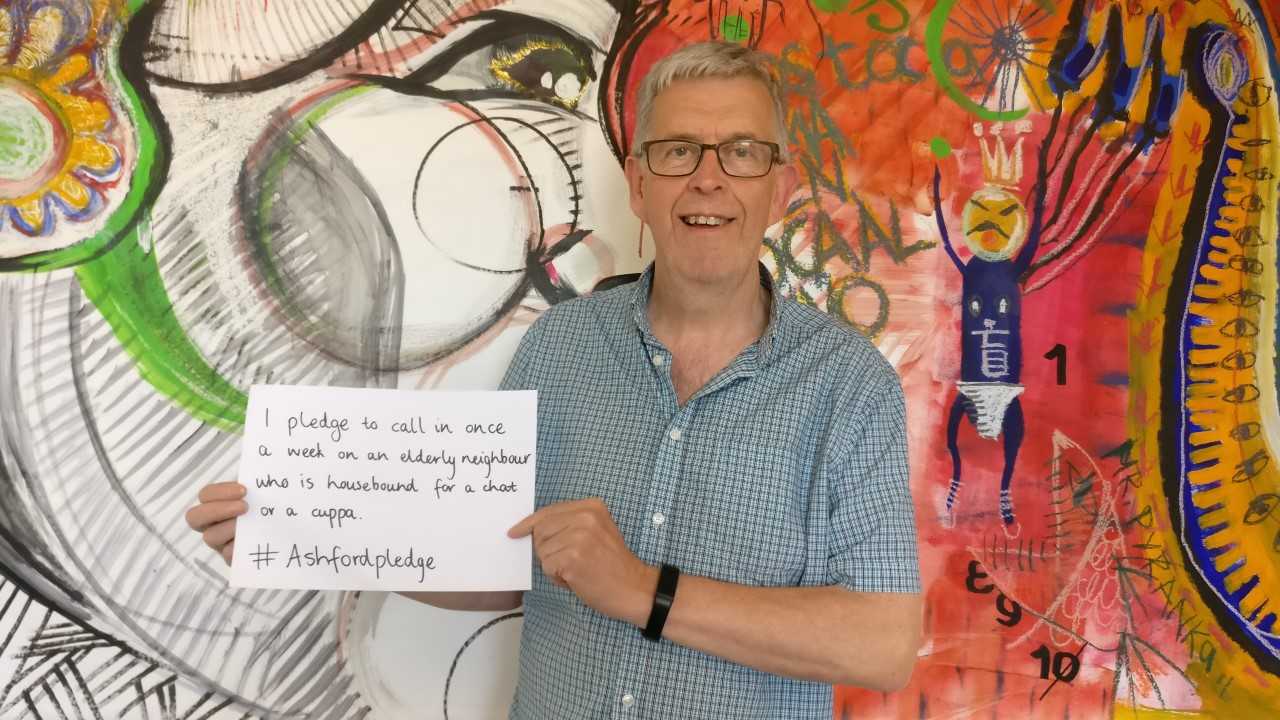 Danny Maher, CEO of Ashford Place, set out the vision of the campaign:
"We are very excited to collaborate with Hendon FC on our Community Connections online campaign. At Ashford Place, we work tirelessly to support our service users and community members to socialise outside of their homes and build the courage to make new connections. According to figures published by the ONS, 2.4 million adult UK residents, of all ages, suffer from chronic loneliness.
If you are someone that has led an isolated life for an extended period of time, it can be difficult to reconnect with the outside world. We hope that this joint campaign will highlight these issues and encourage more people to support the disadvantaged in their community."
Anyone can join this campaign, which is dedicated to improving people's lives and alleviating the isolation which affects so many.