TIRING of being stuck at home on lockdown?
Test your knowledge of all things Irish with our boredom-busting quiz.
Fingers on buzzers and away you go...
1 What was the first printed book in Irish?
2 She was born in Dublin, became a US citizen. Her roles include Beth Morgan in How Green was my valley; she was also featured in early Hitchcock films. Who was the actress?
Advertisement
3 Patrick Sarsfield was the first lord of where?
4 Which Taoiseach has been the tallest?
5 Which Taoiseach killed his brother accidentally?
6 Members of which religious sect founded Bewley's Cafes?
7 Queen Medbh (or Maeve) — Queen of where?
8 What links James Joyce; Sammy Davis Jr; Moshe Dayan?
9 How is St Nessan's Island better known?
Advertisement
10 Sir Richard Steele founded both of the British publications The Tatler and The Spectator. Where was he from in Ireland? 
11 In which county is Newgrange, one of the oldest burial sites in Europe?
12 What were the nationalities of the shipbuilders Harland and Wolff?
13 What make was the very first Aer Lingus plane in 1936?
14 What is the county town of Fermanagh?
15 John Lydon has Galway parents, but was born in London. Which punk band did he form?
16 What do the towns of Louth, Carlisle, Lyons and Lughnasa all have in common?
Advertisement
17 Who is the odd one out: former president Erskine Childers, Eurovision winner and former MEP Dana Rosemary Scallon, 1916 leader James Connolly, U2's The Edge, the actor Micheál Mac Liammóir, former president Éamon de Valera, the actor Sam Neill, the union leader James Larkin?
18 What links Eric Clapton, Jimmy Page, John McEnroe, Michael Crawford?
19 What boxing weight did Barry McGuigan fight at?
20 What was Edna O'Brien's first novel called?
No peeking, but the answers are below...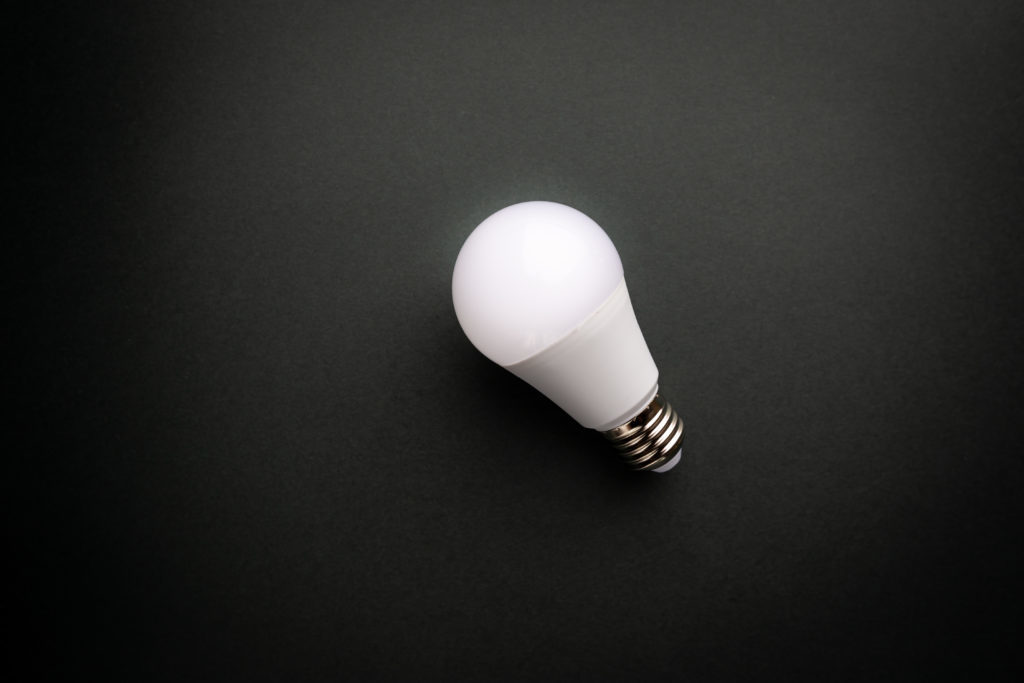 Advertisement
Answers: 1. The Book of Common Prayer; 2. Sara Allgood; 3. He was the first Lord Lucan; 4. Leo Varadkar — at 6ft 4ins, he is two inches taller than Eamon de Valera; 5. Sean Lemass; 6. The Quakers; 7. Connacht; 8. All wore eye patches; 9. Ireland's Eye; 10. Dublin. 11. Meath; 12. Harland was English, Wolff was German; 13. A De Havilland; 14. Enniskillen; 15. The Sex Pistols. 16. They are all named after the Celtic god Lug; 17. Sam Neill — he's the only one who was born in Ireland, in Omagh; 18. They all have Patrick as their middle name; 19. Featherweight; 20. Country Girls