IT'S ONE of the sweetest days of the year, and comes just before Catholics give up sweet things for seven weeks.
There's a reason why Pancake Day falls right before Ash Wednesday and the start of Lent.
It's an old Christian observation-turned modern non-religious holiday, in the same way St Brigid's Day became Groundhog Day.
Christians across the world have, for centuries, observed Lent-- the seven-week period in which luxuries and sweet things are given up as a form of abstinence leading up to Easter.
In old Ireland, families would empty their homes of luxurious food items such as eggs and sugar on Shrove Tuesday in anticipation of Lent beginning the following day.
And what better way to get rid of all your rich foods than by mixing them together and frying them on a pan?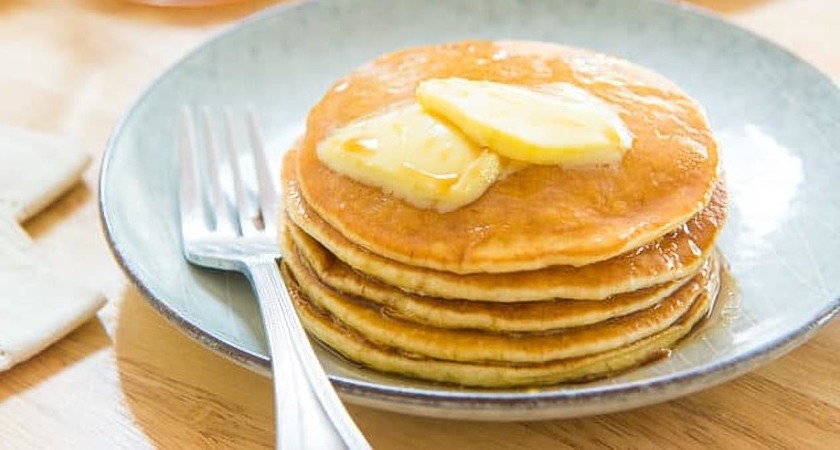 The name Shrove Tuesday comes from the old Christian tradition of confessing your sins before Lent, becoming 'shriven' of them, and while modern Ireland generally refers to today as Pancake Tuesday, the term Shrove Tuesday is still used.
It's not just Ireland that has old traditions of feasting on everything sweet and rich in the house before the 47-day abstinence of Lent-- the tradition can be found in countries across the world.
Even Mardi Gras, celebrated in countries such as the US, directly translates into 'Fat Tuesday', when people would indulge before living a more frugal life during the Lenten period.
This also explains why Easter Sunday, the end of the Lenten period and a time when Christians celebrate Jesus rising from the dead, is generally also marked with feasts of chocolate eggs-- any Catholic who has given up sweets for Lent will tell you nothing tastes better than chocolate for breakfast on the morning of Easter Sunday.