THE world's largest collection of Famine-related art will be exhibited in Ireland for the very first time this year.
The exhibition, Coming Home: Art and the Great Hunger, contains 50 artworks from some of Ireland's most eminent artists, including Jack B. Yeats, Dorothy Cross, Paul Henry, William Crozier, John Behan, Brian Maguire, Rowan Gillespie, Micheal Farrell, Hughie O'Donoghue and Alanna O'Kelly.
A new painting by Robert Ballagh will also be unveiled when the collection arrived in Ireland.
The art will make the journey across the Atlantic from Ireland's Great Hunger Museum at Quinnipiac University, Connecticut.
John L. Lahey, President of Quinnipiac University said, "It has always been our goal to bring this outstanding collection home to Ireland; now that day has arrived. To have President of Ireland, Michael D. Higgins launch 'Coming Home: Art and the Great Hunger' at Dublin Castle is not only humbling, it is testament to the cultural and historical significance of this collection to the Irish people."
The collection arrives in Ireland in March, where it begins a 12-month tour of Dublin, Cork and Derry.
President Michael D Higgins will unveil the artworks at the exhibition's launch on Wednesday, March 7 at Dublin Castle.
The exhibition will then be open to the public from Thursday, March 8 until June.
Between July and October it will be shown at Uilinn West Cork Arts Centre in Skibbereen; where thousands of coffin ships sailed from Ireland.
Finally, in 2019, the collection will be on display at Cultúrlann UíChanáin in Derry.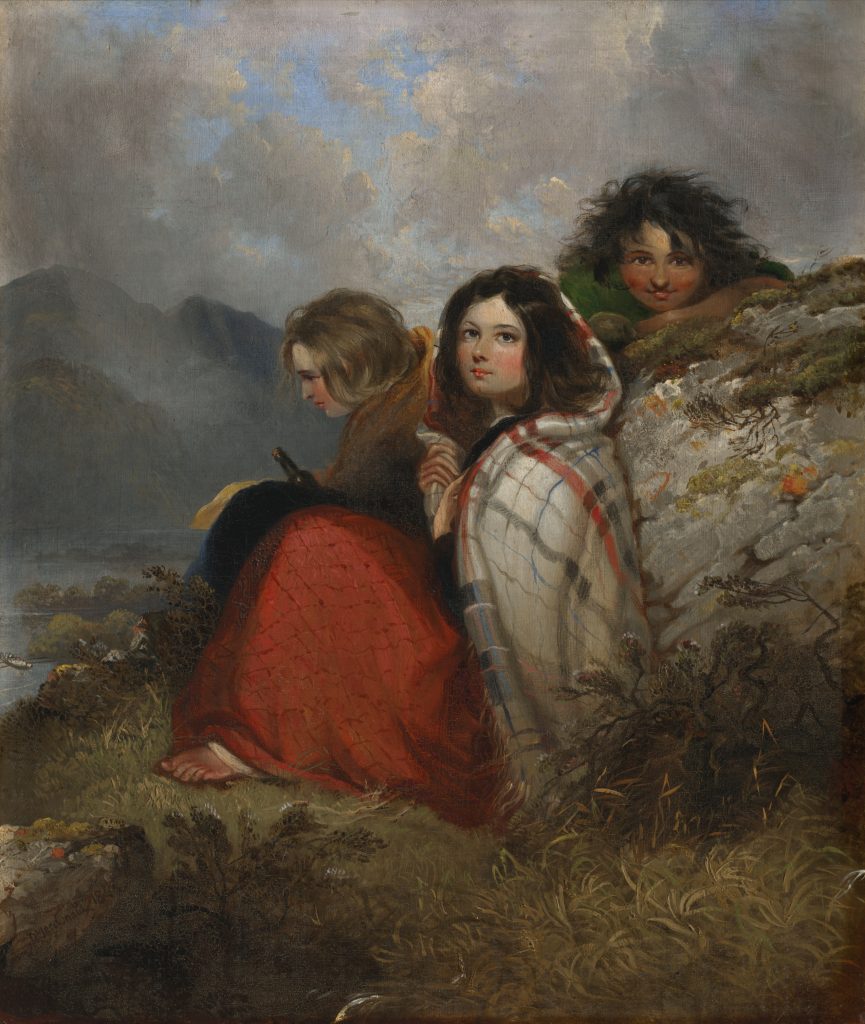 Regarding the collection, President Higgin said: "An Gorta Mór was a defining moment in the history of modern Ireland and a turning point in the history of our people...Today we are fortunate to have a great body of scholarship that adds to our understanding of that tragic chapter of our history and provides us with material for reflection, understanding, and, indeed, resolution."
A range of events are planned around the exhibition, including children's workshops, panel discussions and literary and music events. A specially commissioned film for young people, The Hunger Times, will also be launched as part of the programme.
Niamh O'Sullivan, the exhibition's curator, added: "The Famine continues to exert its hold on Ireland and its diaspora.  Artists, uniquely, perhaps, are equipped to express the complexity of our relationship with our past, and to explore the continuum of poverty and displacement, as well as issues of class and identity in our contemporary world."