BORIS JOHNSON has dismissed any suggestion of implementing a Northern Ireland-only backstop.
The UK Prime Minister squashed the idea in the wake of reports from The Telegraph suggesting the idea of introducing a border across the Irish Sea was being considered.
Responding in a question posted as part of a Facebook Live Q&A titled "The People's PMQs", Mr Johnson rejected the notion entirely.
"The crucial thing to understand is we will not accept either a Northern Ireland-only backstop, that simply doesn't work for the UK," he said.
The remarks come in the wake of meetings between the UK Prime Minister and the DUP, the latter of which is vehemently opposed to a Northern Ireland-only backstop.
Advertisement
Mr Johnson also reiterated his desire to have the backstop removed in its entirety from any withdrawal agreement between the UK and EU.
"The backstop is going to be removed. I very much hope and I insist because that's the only way to get a deal," he said.
"The UK parliament will not accept the current withdrawal agreement, there is no way that is going through."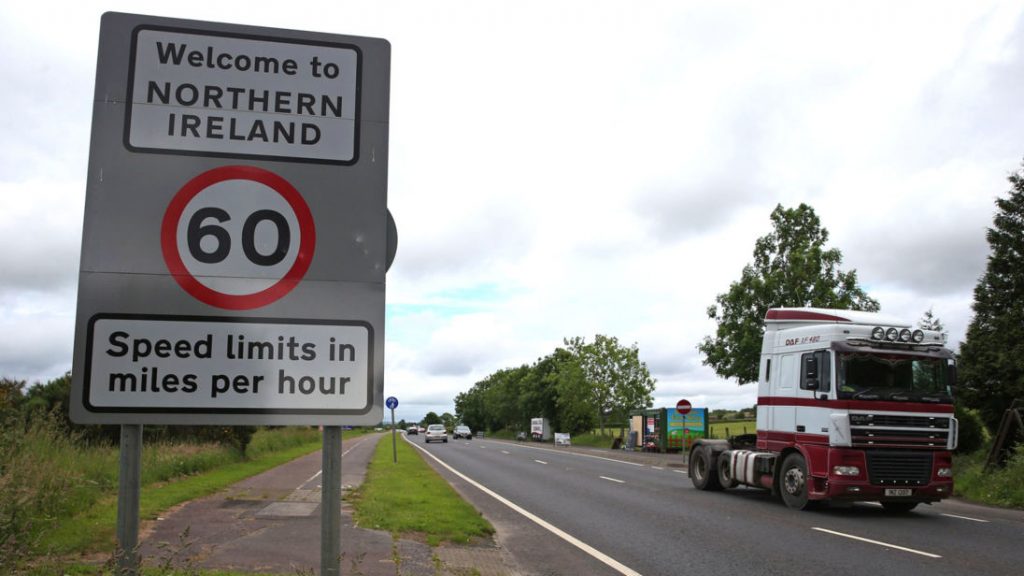 The comments come despite the EU's ongoing insistence that the backstop cannot be removed from any agreement.
It also goes against the wishes of the Irish government, which is eager to keep the backstop in place.
The United Kingdom is set to leave the European Union on October 31, with Mr Johnson adamant that the current deadline is set in stone, regardless of whether an agreement is reached.
Advertisement
"What we cannot do is fail to honour the commitment to come out of the EU on October 31 and not extend Article 50," he said.