BRENDAN GLEESON is likely to face the ire of Donald Trump himself once the Irishman's portrayal of the President hits screens in the next few weeks. 
That's according to Billy Ray, the director The Comey Rule, which is due to debut on Showtime in the US in the next few weeks. 
Gleeson portrays President Trump in the limited series and has already garnered praise for his eerie likeness to the controversial US politician. 
The series stars Jeff Daniels as former FBI Director James Comey, and is due to air on September 27-28. 
Speaking to The Irish Sun, Ray speculated that both he and Gleeson could end up the subject of a few angry tweets once the show is broadcast. 
Advertisement
"I imagine we will be on his radar and I think it is likely the IRS will start auditing my taxes, but that's just a guess," he said. 
"I think at the very least, I'm in for a mean nickname on Twitter." 
However, Ray reckons Gleeson could be in line for far worse. 
The series is based on Comey's 2017 book A Higher Loyalty, which depicts Trump as someone entirely unsuited to the highest office in the United States. 
It also hints at Russia's potential influence over the White House.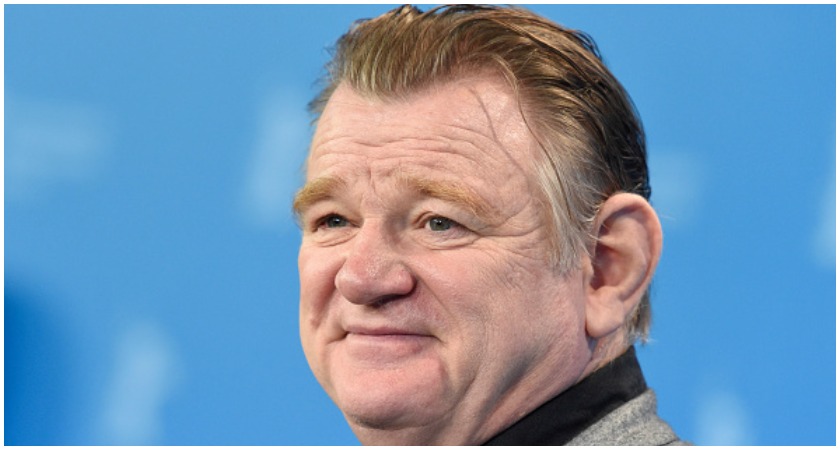 "I wouldn't want to expose any actor to the flack that I imagine Brendan is about to get from our current President. Ireland may not be far enough away." 
Advertisement
Gleeson is currently back home in Ireland. 
Prior to the start of lockdown he had been filming a new movie, titled Macbeth, in Los Angeles. 
However, he took the decision to travel back to the Emerald Isle just before much of the world shut down in an attempt to stem the spread of coronavirus. 
Gleeson will be back in Ireland when the series airs in the US and will no doubt be watching the reaction to his performance with some interest.