AN ANXIOUS bride-to-be has sparked anger online after asking her redheaded bridesmaid to dye her hair or wear a wig on her wedding day.
The would-be bride took to Reddit to express concern that her cousin Ella's ginger locks would "clash" with the wedding's colour scheme and "destroy the wedding photos".
Writing under the user name Dreamdaythrowawa, she claimed Ella was not respecting the "blue and green peacock theme" and had ignored requests to subdue her "natural bright ginger hair".
"I would never ask someone to permanently change their hair for my wedding, I know that would be bonkers so I suggested some temporary hair dye, but Ella argued that she has been growing her hair for 6 years and doesn't want to risk the color not washing out," she said.
"I thought this was ridiculous because it literally says washes out in like 14 washes. But Ella says because her hair is completely natural color it might take strongly to her hair."
She also flatly refused the bride's alternative suggestion of wearing a wig.
"She said she would feel self-conscious and weird wearing a wig and that because her hair is butt length that it might sit weird on her head," the bride-to-be explained.
"I really don't want to come across as a bridezilla but butt length flaming red hair will destroy the wedding photos and ruin the color scheme completely."
"I'm at a loss," she concluded. "I can't cut her from the wedding because my mom would murder me but I can't have f----ing Merida [a reference to Brave] ruining the photos."
The comment has since gone viral, earning 4,200 upvotes on Reddit and over 5,400 comments at the time of writing.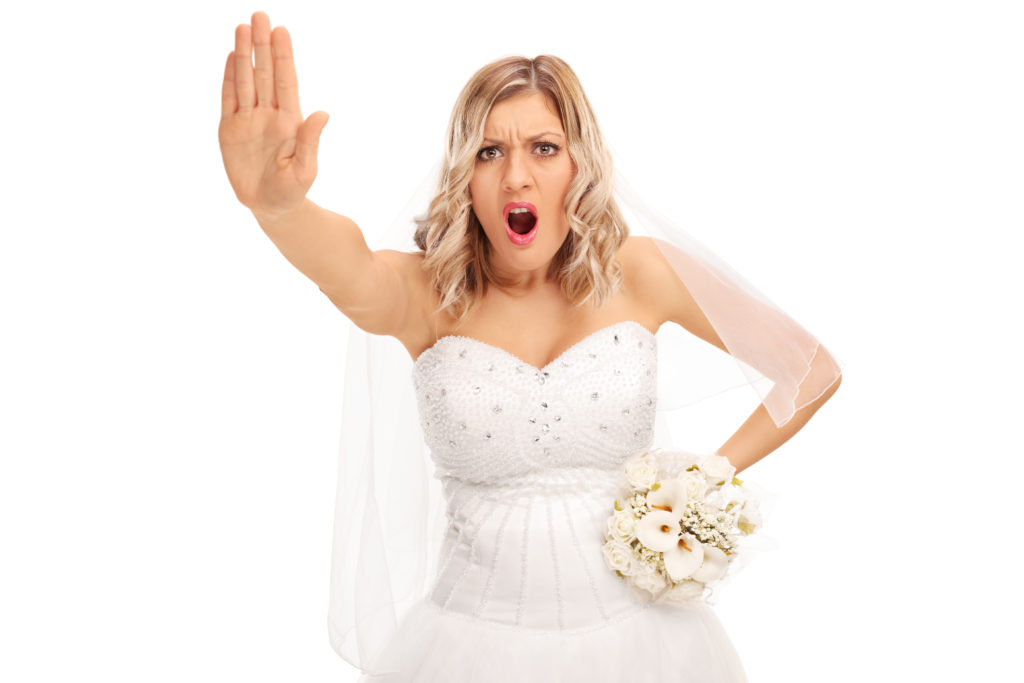 Most were critical of the bride at the centre of the story.
"This is 100 percent the cousin being prettier than [the bride] and [the bride] wanting to change the cousin's appearance to feed her own inferiority complex," one critic said.
"Was a wedding photographer for 10 years. I can confirm that that bridesmaid would look absolutely stunning with that hair in those colors; I always loved coming across someone on the wedding day with natural red hair because they photograph so well," another claimed.
"Definitely think [the author] is a little worried about being outshined."
"No one will give a crap about your wedding photos within a few months of the wedding besides you. Her hair won't ruin the photos, your attitude will," a third said
The bride-to-be has since returned to the post to admit she was wrong in making the initial request, however, she is continuing to work towards a compromise ahead of the big day in June.