A FAMILY in Cork were left scarcely believing their luck after selling their Ming flask at auction.
The flask, believed to be from around 15th-century China, sold for over €600,000 at at Sheppard's Irish Auction House in Durrow, Co Laois yesterday.
It was given an initial valuation of around €80,000 - €120,000, but not only that the family were totally unaware of the artefact's considerable worth, believing it to be worth only a few thousand Euro at most.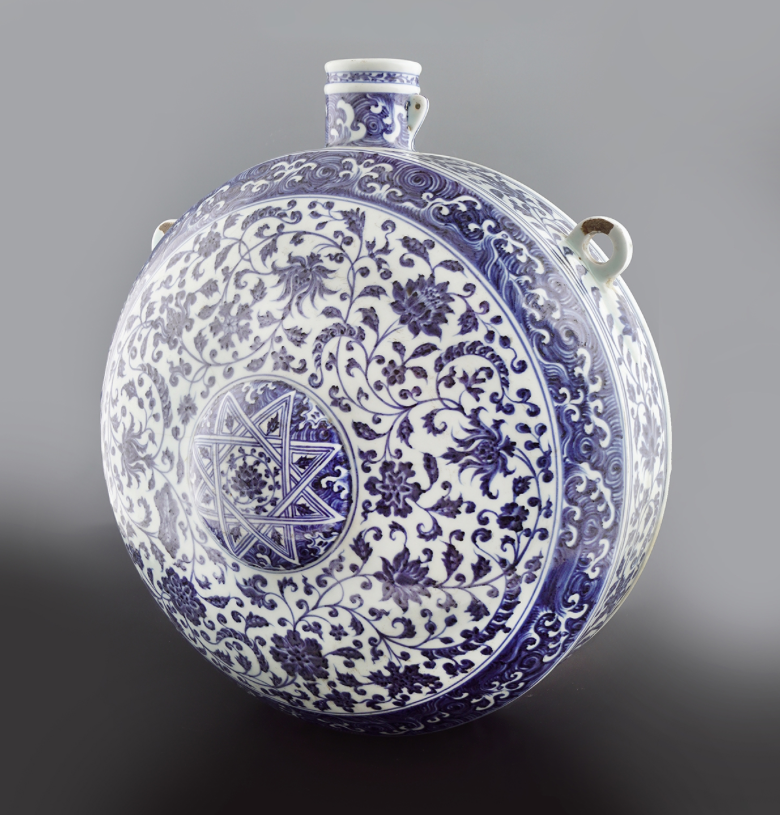 The flask had been with the family since the 1960s and was inherited from an elderly cousin 15 years ago. It isn't clear how the flask originally made it to Ireland however.
The organisers of the auction described as it as an "extraordinary piece" and "extremely rare".
He said these pieces were "very difficult to make", saying "few were made" and "few have survived".
The gorgeous relic is around 50cm high and maintains all its original lustre having remained undamaged through the years.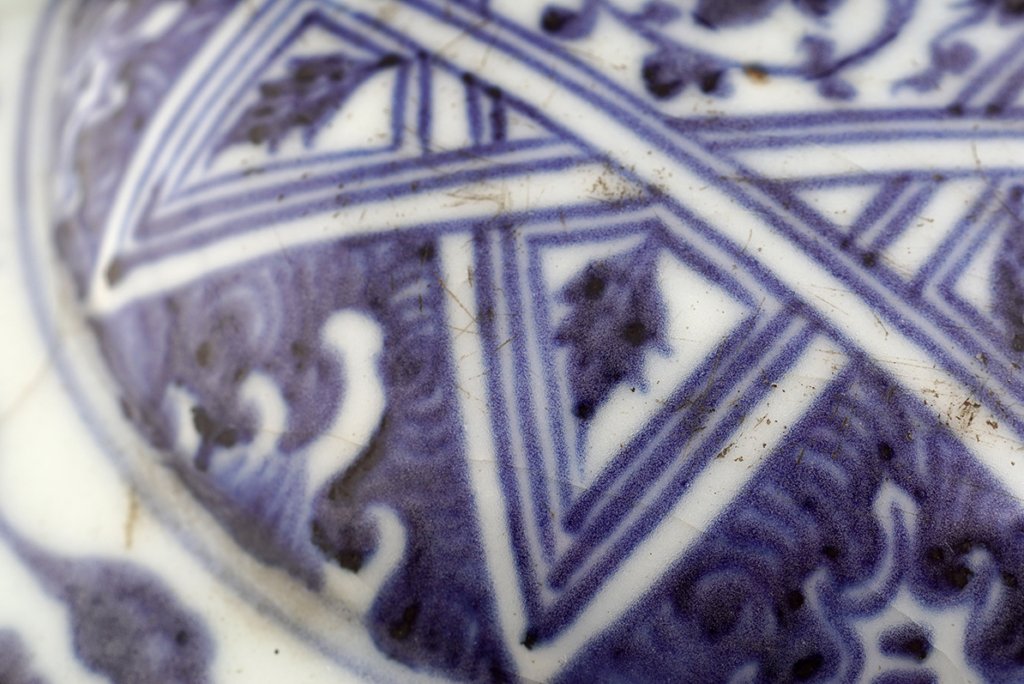 The piece is described as a Syrian water carrier with an arabesque Islamic star and flower head.
Mr Sheppard said it had "no function other than beauty".
The buyer was from mainland China.
There had been plenty of interest in from all over the world, including the US, London, Hong Kong, Taiwan and Singapore.
Bidders for such a high value piece had to register in advance with a €30,000 deposit.
The Ming Dynasty was the ruling dynasty of China from 1368 to 1644.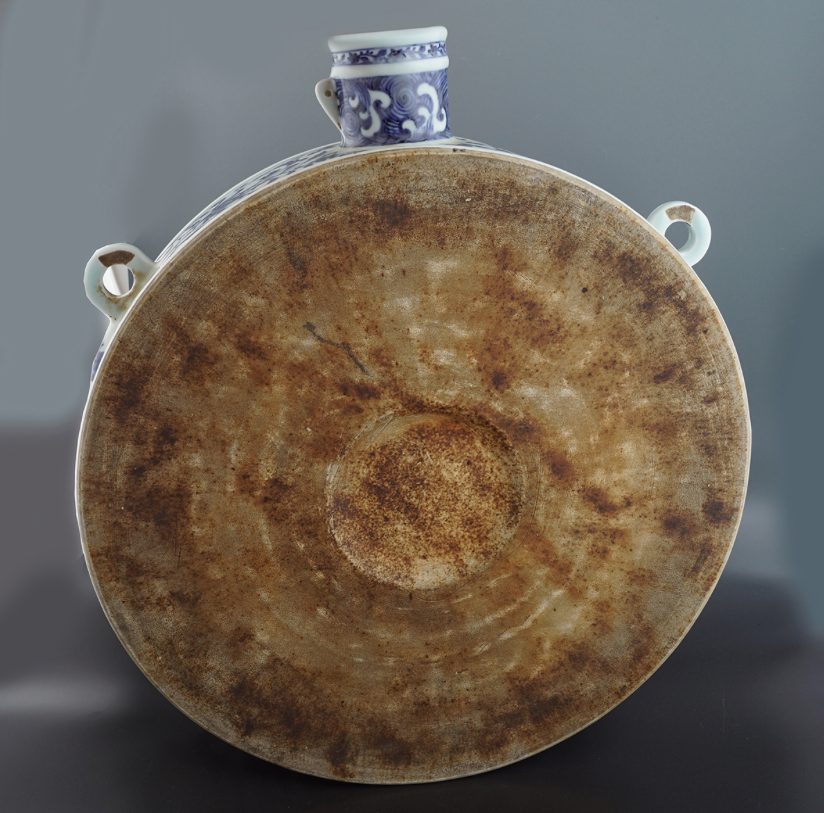 Much of the Great Wall of China as we see and know it now was built in this era of Chinese history, though the original wall itself was first erected some one thousand years before.
They were succeeded by the Qing Dynasty, who themselves were the last imperial rulers of the country and were replaced by the Republic of China in 1911.