DOLORES O'RIORDAN was planning a unique collaboration with a British music legend prior to her tragic passing.
The Cranberries star died almost a year ago at the age of just 46, leaving the world of music and beyond reeling.
The Kinks' star Dave Davies was among those to be left bereft by the news.
A close friend of the Irish star, Davies revealed to The Observer [via The Irish Mirror] that they had even started tentatively working on a song together called Home.
"We talked about writing together - I had an idea for a song called Home, about being home again, and she understood what I was trying to say," the guitarist explained.
Advertisement
"But we never sat down to do it, and that makes me really sad."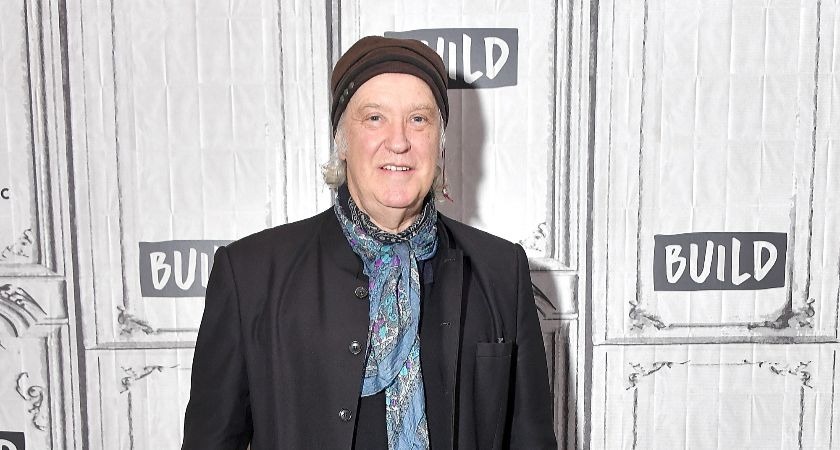 Like so many others, Davies immediately fell in love with O'Riordan's distinctive vocal style when The Cranberries first broke into the top 40 in the early part of the 1990s.
A sustained period of success followed for the Irish band, though their frontwoman wasn't always comfortable with the trappings of fame.
Davies was nevertheless able to strike up a friendship of sorts with O'Riordan who, he tells The Observer, was "very kind" to him.
"I remember first hearing Zombie in the 1990s - that was the first time I was aware of her," he said.
"Her voice caught me straight away. The way it went from this beautiful, soft whisper with this real Celtic vibe, to this huge rock voice, was fabulous, really unique."
Advertisement
Though O'Riordan's sudden passing means fans will never get to hear what that collaboration may have sounded like, the Irish musician's legacy will live on.
The remaining members of The Cranberries have completed the 25th anniversary of their first album and a new record, titled In The End, featuring songs and vocals from O'Riordan, which will be released in 2019. After that, they intend to go their separate ways.